Latest Digimon Movies Earns 10 Times More In China Than Japan
Digimon is having something of a renaissance. A re-imagined TV anime is currently airing, new games have been big winners for Bandai Namco, and a series of theatrical films have made major bank.
The latest of those films, Digimon Adventure: Last Evolution Kizuna, debuted in Japanese theaters in February of this year. Released shortly before the COVID-19 pandemic truly took hold, the film grossed 200-300 million yen (US$2-3 Million.) Fathom planned to release the movie to American theaters in March, but the pandemic put a kibosh on that release.
But Toei is likely feeling much better about the series' fortunes after the film's killer debut in China. Since opening on October 30, Last Evolution Kizuna has grossed around 124.40 million yuan in four weeks. For frame of reference, that's around 1.96 billion yen, or around $19 million in US currency.
This makes it, by a large margin, the biggest opening for a Japanese film in China this year. Kyoto Animation's Violet Evergarden I: Eternity and the Auto Memory Doll, the previous record-holder of 2020, grossed 48.55 million yuan when it released back in January.
With China being a proven market for Digimon, it wouldn't be surprising to see Bandai Namco invest more into that region. At the very least, we're likely to see new games coming to China earlier than they might have previously, and it's almost inevitable that any new movies will come there early on.
We'll also likely continue to see the increasing trend of wide theatrical releases of anime in China. The Chinese box office is very often seen as a cornerstone of domestic film companies, and if these numbers are any suggestion, more anime production houses will likely push for big releases in the country going forward.
You can buy the movie now on Blu-Ray from Shout! Factory.
Source: AnimationBusiness.Info
Next: Report: 2008 Video Shows Quinton Flynn Pulling Minor Into Kiss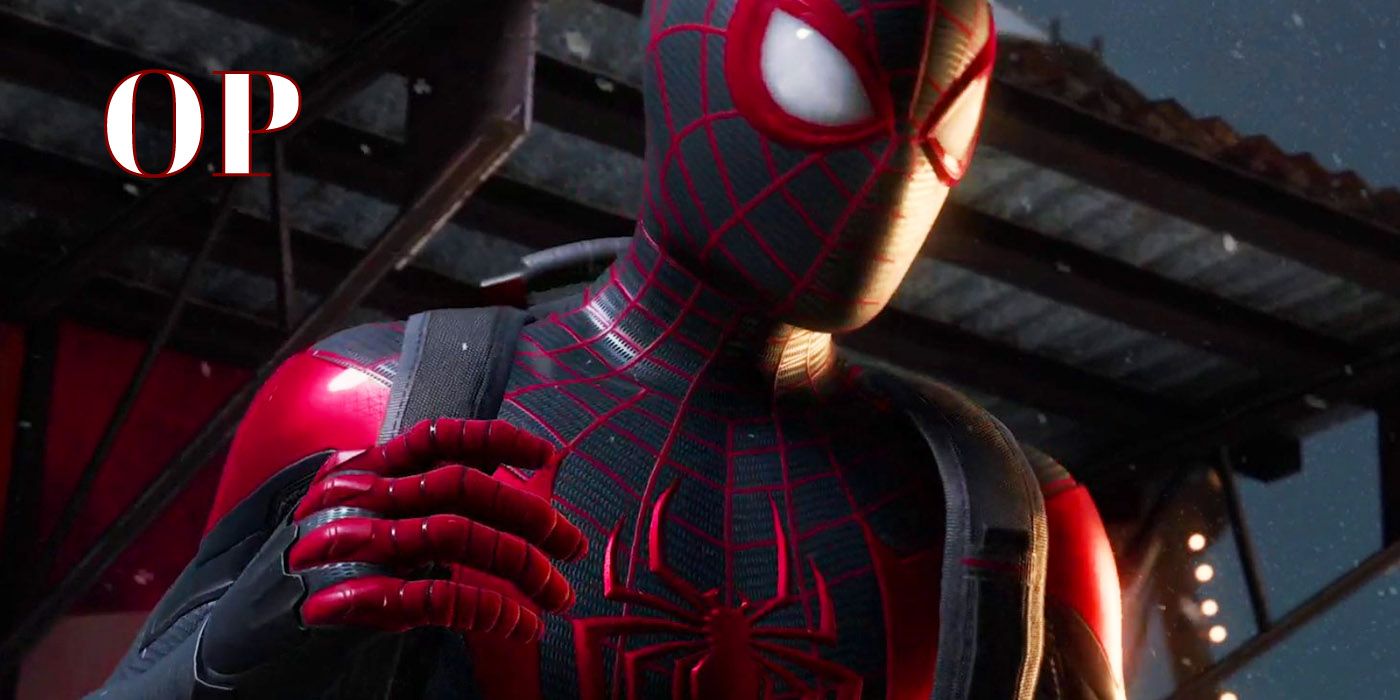 Bella Blondeau is a lovable miscreant with a heart of gold… or so she says.
She likes long walks in dingy arcades, loves horror good and bad, and has a passion for anime girls of any and all varieties. Her favorite game is Nier: Automata, because she loves both robots and being sad.
Source: Read Full Article