Konami's New Game Goes Into Early Access On May 13
For many gamers, Konami's reputation has been irreparable tarnished; the cancellation of Silent Hills in 2015, its treatment of the beloved Metal Gear IP following its split with Hideo Kojima, and their general shift away from game development have all contributed to a public relations nightmare from which it won't soon recover.
That said, it's not all bad. Though fairly low profile, a few of the projects it's greenlit in the past few years such as the Contra and Castlevania Anniversary Collections, have helped to mitigate the damage done by flummoxing AAA projects. It has also taken to publishing all-new small-scale experiences, the most recent of which is the upcoming hack-and-slash rogue-lite GetsuFumaDen: Undying Moon.
Taking clear inspiration from the historical Japanese Ukiyo-e art stye, GetsuFumaDen: Undying Moon looks to be an action platformer unlike anything Konami has been associated with in the past few years. The reveal trailer, which was posted on April 14, doesn't go into great detail regarding the gameplay, though we can assume based on what was shown that it will emphasize close-quarters combat and will elicit that adrenaline-fueled just-one-more-run mentality in players that makes games like Hades or Dead Cells so difficult to put down.
Of particular note here are the bosses shown off in the trailer; each seemingly drawn from Japanese folklore, every one shown feels larger-than-life, and they'll absolutely be a focal point of the upcoming release. In fact, some bosses seem to have been derived from specific pieces of art, such as the massive skeleton from the famous nineteenth-century woodblock triptych Takiyasha the Witch and the Skeleton Spectre. Moreover, the quality of boss fights are often integral to the success of rogue-lite titles, and the few shown in Konami's trailer are undoubtedly up to snuff.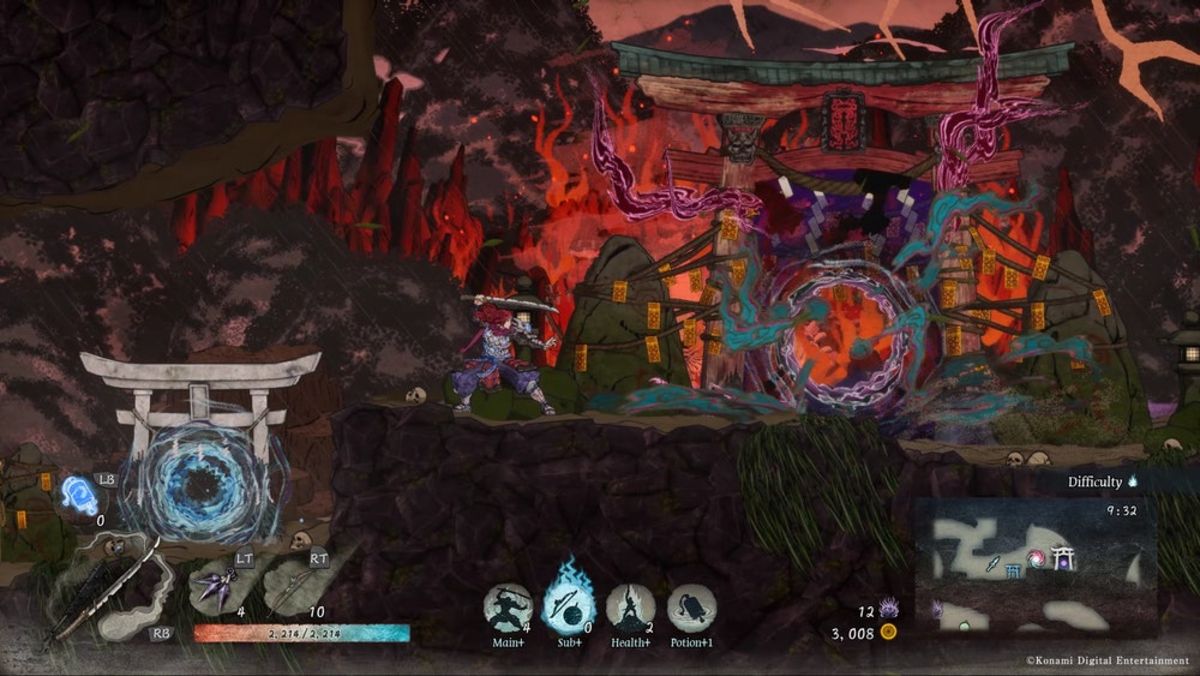 While this seems like an out-of-left-field announcement for a publisher that has more-or-less moved away from doing anything innovative in the past several years, it's not even their first release of this nature. It published the fairly underrated Skelattack in June of 2020 which, though somewhat of a barebones experience—pun fully intended—was a breath of fresh air for fans. It may not be the long-anticipated resurrection of the Castlevania or Bomberman franchises, but it's certainly better than nothing.
It's also worth noting that GetsuFumaDen isn't technically an original property, though gamers who weren't around in the 1980s would be forgiven for not knowing that. GetsuFumaDen originally debuted as a Japan-exclusive NES title in 1987 and was heralded as a rare and underrated classic. A particular fascination of Western retro gaming collectors, it's nice to see Konami return to such an underappreciated franchise, particularly after more than thirty years of complete dormancy.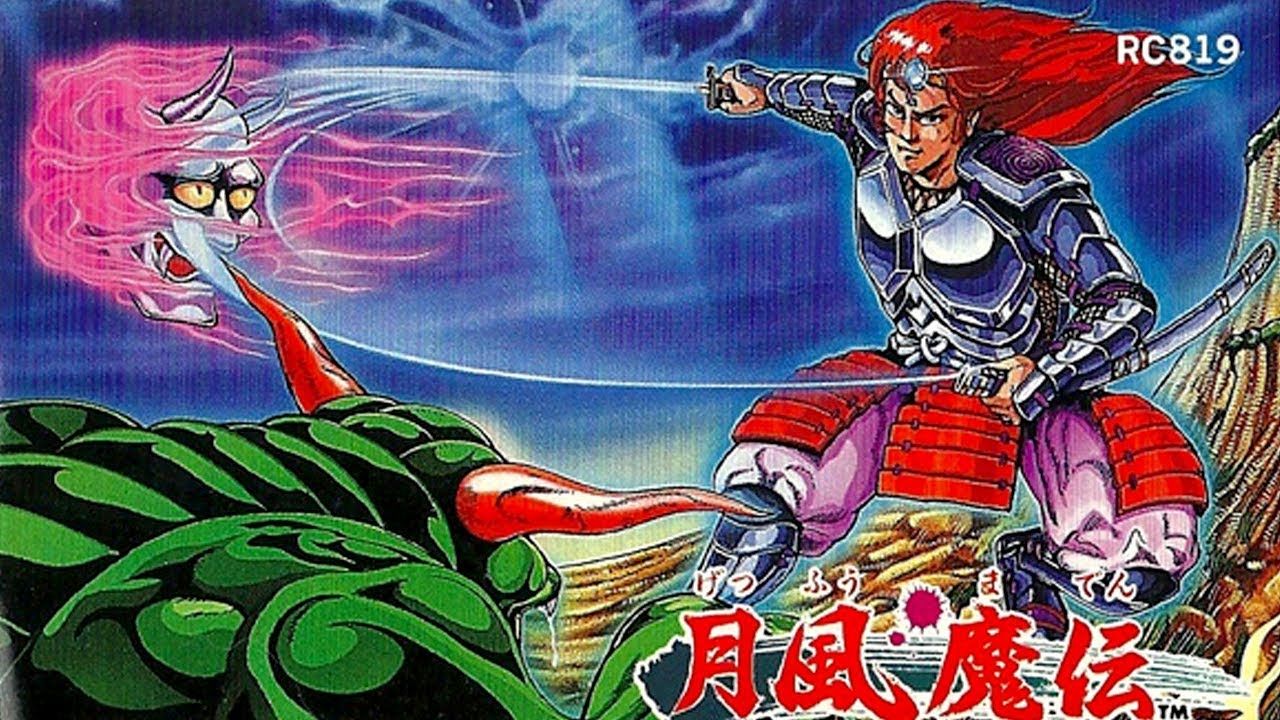 One small sticking point is the game's upcoming Early Access release; as Early Access is typically reserved for smaller developers working on limited budgets, it's odd to see Konami publish a title under that banner. That said, the official steam listing states that the developers are interested in collecting player feedback to enhance the game, which hopefully implies that GetsuFumaDen: Undying Moon will be fairly feature-complete when it debuts on the thirteenth.
NEXT: The 10 Best Konami Games, Ranked (According To Metacritic)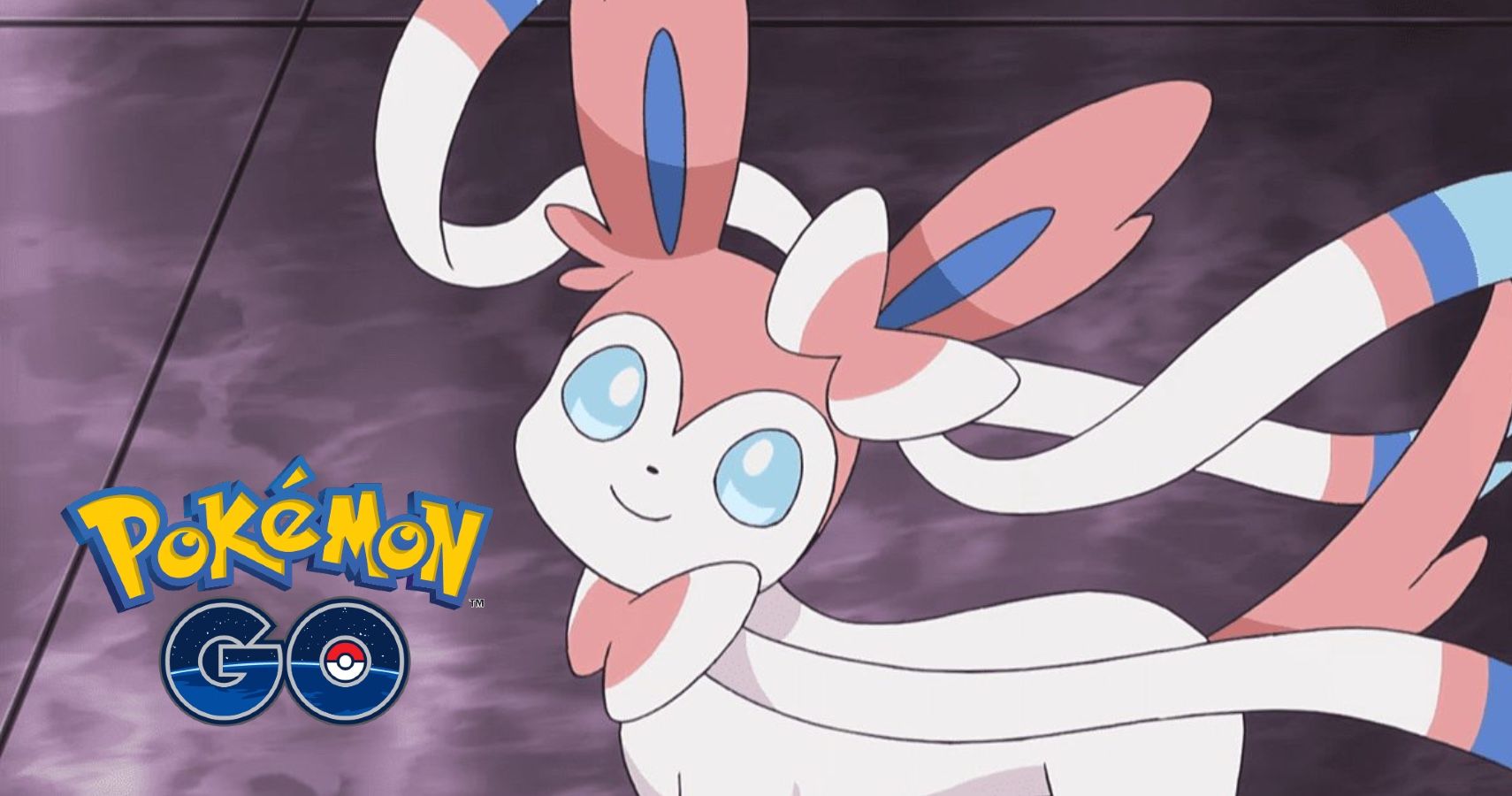 Source: Read Full Article