Konami Is Shutting Down Three Production Divisions
No new Silent Hill. No new Metal Gear games. Konami has been largely silent on whatever they've got going on internally for so long that it can be easy to forget that the Japanese publisher used to be in the business of video games. And now they might not be.
Konami recently announced several new appointments to their executive board, including the appointment of chief operating officer Hideki Hayakawa, senior executive officer Shoji Dewa, and executive officer Koji Kobayashi. And at the bottom of that single-page, Konami announced they're undergoing some internal restructuring.
"We are dissolving the Production Divisions to respond to the rapid market that surrounds us," wrote Konami, revealing that they're dissolving Production Divisions 1, 2, and 3.
Reporter Ryan Brown notes that Production Departments at Konami still exist, so this may simply be typical corporate restructuring. Or it might signal Konami is taking a larger step away from video games altogether.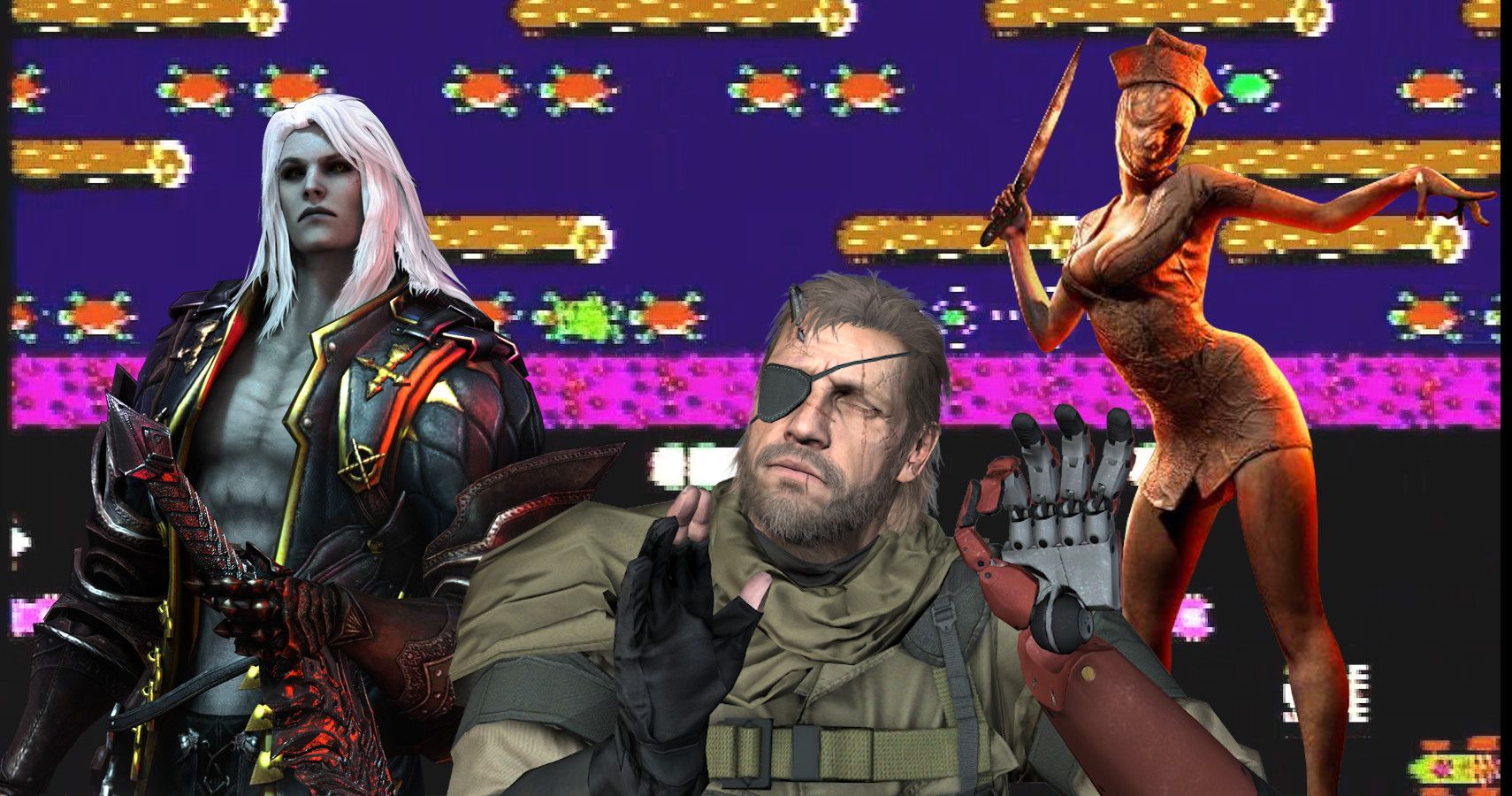 Honestly, that wouldn't be too surprising. It's been years since Konami has published anything noteworthy outside of Japan, with their last big new release being a mobile version of Yu-Gi-Oh. Rumors of a new Silent Hill have all turned up with nothing, and Konami seems largely content with re-releases of old IP on different platforms such as Metal Gear Solid on PC and Castlevania: Symphony of the Night ported to mobile.
If Konami is giving up on big game development and sticking to mobile ports and virtual casino games, then maybe it's time they sell off their IPs so that someone else can make something of them. Or maybe this is the last we'll ever see of Metal Gear or Castlevania.
But hopefully not. I'd certainly miss Snake and his weird antics.
Source: Read Full Article