Kingdom Hearts Fan Shows What A Treasure Planet World Would Look Like In Dreams
Reddit user u/lions_in_09 has shared some footage of the Treasure Planet world they're implementing into a Kingdom Hearts fan game on Dreams.
The gameplay trailer showcases the Planet Montressor, the initial setting of Jim Hawkins' adventure. Sora is exploring the Benbow Inn and the main city that is featured in the 2002 animated movie. Afterward, he is flying on the Solar Surfer, a ride that Jim gallivants on and saves the day with during the film's climax.
This world is part of a larger fan game called Kingdom Hearts: Dive Into Dreams, which takes place after the events of Chain of Memories, in which Sora is in a deep slumber. In addition to Treasure Planet, it will have levels based on Moana, Brave, and the Alice in Wonderland live-action films alongside known favorites like Traverse Town, Agrabah, and Twilight Town. We're wondering how long this will be up until the Disney lawyers step in.
But, how is this being made? This intrepid fan developer is using Media Molecule's Dreams, a game creation tool that's available on PlayStation platforms. It has an impressive suite of options for budding game makers, but recently, Dreams has been suffering from a low player count. Maybe projects like this will bring people back?
Treasure Planet is a cult classic among the Disney fanbase as it has exciting blockbuster moments, memorable characters, and an epic soundtrack by James Newton Howard. However, it was a box office disaster for the studio as it made a pitiful $113 million worldwide with a $140 million budget, according to Box Office Mojo. This was during a time in which the family audience was shifting to computer-generated animated films like Toy Story, Monster's Inc, and Ice Age, instead of traditional animation.
However, Disney has now hit its stride with hit after hit after hit like the Frozen series, Moana, Zootopia, Wreck-It Ralph, and Tangled. Despite the ongoing pandemic that's sweeping the world, Raya and The Last Dragon just landed in theaters and on Disney+. We think this animated epic from Disney would make a fantastic video game. 
The Kingdom Hearts series is also looking strong with a new saga awaiting fans in the near future. Series director Tetsuya Nomura has said that we should expect to get new information next year, as it will be the series' 20th anniversary. Development for the next game seems to be underway as Kingdom Hearts Union X's developers will be merged into the rest of the team.
Next: The Best Thing About The Witcher 3 Is How It Resolves The Quests You Leave Behind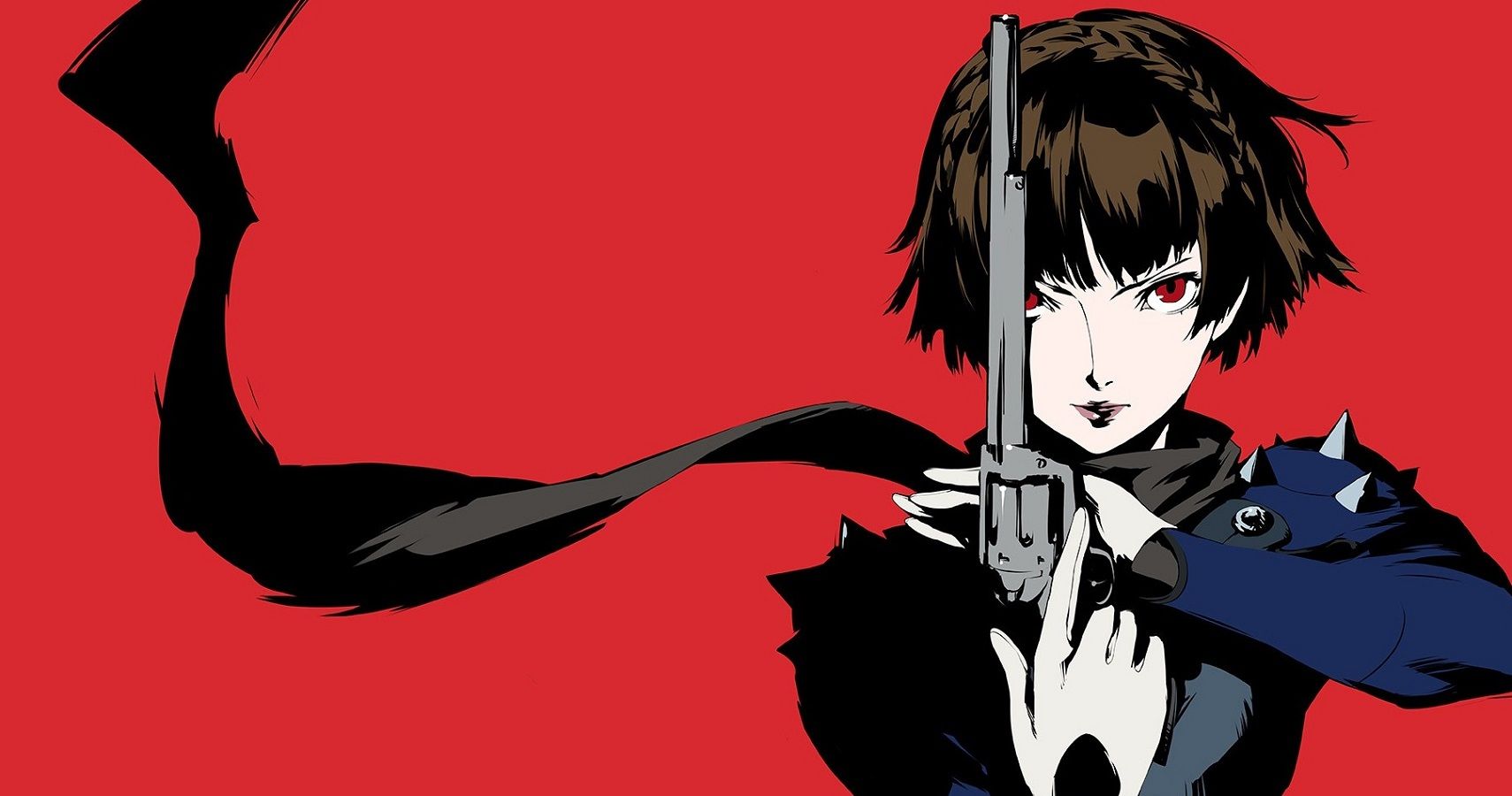 The British "Canadian" Chris Penwell has been a video game journalist since 2013 and now has a Bachelor's degree in Communications from MacEwan University. He loves to play JRPGs and games with a narrative. You can check out his podcasts Active Quest every Tuesday and Go Beyond: A My Hero Academia Podcast on Wednesdays.
Source: Read Full Article