Hyrule Warriors: Age of Calamity Trailer Shows Off Companions
As a wise old The Legend of Zelda icon once said, "It's dangerous to go alone." Luckily, it looks as though the player's going to have some very capable companions in the fight against the oncoming evil in Hyrule Warriors: Age of Calamity.
Now, Age of Calamity really was a curveball for fans. Not only was it kept hush-hush until it was announced almost ready for release (well, by video game development timescale standards), but it's territory that Nintendo isn't really familiar with. Prequels (especially direct ones) are rare, and even harder to pull off well. There's a lot riding on this one.
On the other hand, there's going to be a little bonus that's unlocked by having The Legend of Zelda: Breath of the Wild data on the Switch, as just about every owner of the system surely will. That is familiar ground for Nintendo to tread. At the same time, though, because Breath of the Wild has such a dedicated fanbase (its influence is inspiring developers everywhere to try and recreate its magic or even best it), it was imperative that great care be taken with Age of Calamity when it comes to new characters.
If there's one thing gamers hate, it's an unwelcome addition to a beloved franchise. This extends to characters too. Given the status of the series and Age of Calamity's canonical connection to it, a first reveal of some of the secondary characters in the game may have seemed a little nerve-wracking. Luckily, it seems there was nothing to fear. Returning favorites are the order of the day here.
Earlier today, Nintendo released the game's latest trailer. The super brief snapshot of new footage gives fans a look at the majestic King of Hyrule himself, as well as Purah and Robbie, researchers into the mysteries of the Sheikah who also appeared in Breath of the Wild:
The game may be a bit of a stopgap on the long road to Breath of the Wild 2 (the game's producer has stated that it'll be some time before fans receive any more concrete info on that title), but it's also so much more than that. Age of Calamity's quirky cast of characters are pure Zelda, and every little snippet Nintendo releases just increases the hype for its November 20 release.
NEXT: Rumor: Netflix Considering Legend Of Zelda Project With Tom Holland As Link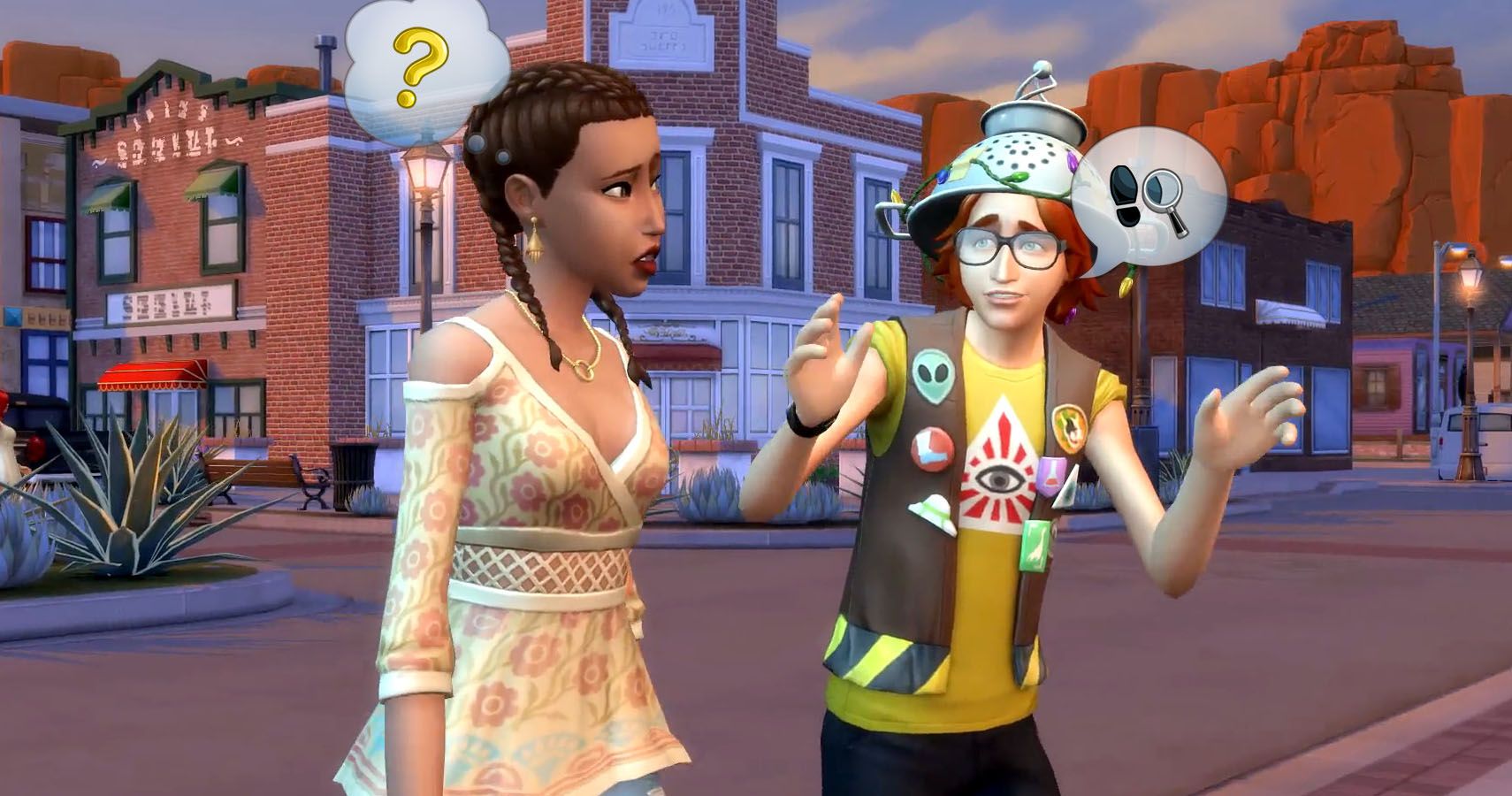 Game News
Hyrule Warriors: Age of Calamity
Chris is a freelance video game journalist and entertainment writer from a small town in England. While he's an ardent fan of video games, regardless of platform, he specializes in retro games. His heart will always belong to the Sega Genesis. When he isn't gaming, Chris will usually be found catching up on the latest and greatest movies, whether at the theater or at home. He has sat through the Harry Potter movies more times than you have, and he doesn't care if you disagree.
Source: Read Full Article