How To Permanently Disable Your PS5 Controller Microphone And Mute Party Chat
The PS5's DualSense controller is really, very cool. Anyone that has gone hands-on with Astro's Playroom can attest to that, and the fact that it has a built-in microphone, while not amazing for party chat (my girlfriend tells me it sounds like I'm shouting from across the room at the microphone), is very cool for the potential of future games. The Nintendo DS taught us that years ago, and Astro's Playroom just hits it home. But, that party chat… it's bad.
So bad, in fact, that you should not wish anyone on your PSN friends list to be plagued to listen to you through the microphone, and you should not suffer through that experience yourself. As such, you should definitely get a decent headset, for one, and you should also consider muting the DualSense microphone entirely when not in use. If you're not playing a game that uses the microphone for any kind of gameplay, then it should probably be muted, right?
You can mute the microphone easily enough, but if you, like me, often forget that it's even there, then people may end up hearing all of your conversations whenever you play a game like Call of Duty or Destruction AllStars. If you need the microphone muted once and for all so you don't have to worry about it anymore, just follow our instructions below.
How To Turn Your DualSense Microphone On And Off Easily
This first tip is as simple and easy as it gets. Below the Home button on the DualSense controller there is a plastic button. Press it, and boom, you have muted your mic. That's all you need, you are now off the record.
How To Quick-Mute Your Entire PS5 System Easily
This is actually very interesting for those situations where you need everything to be quiet, perhaps so you can hold an impromptu conversation which came up while playing PS5. All you need to do is hold the mute button until it begins to blink. This will mute your microphone and your PS5 entirely.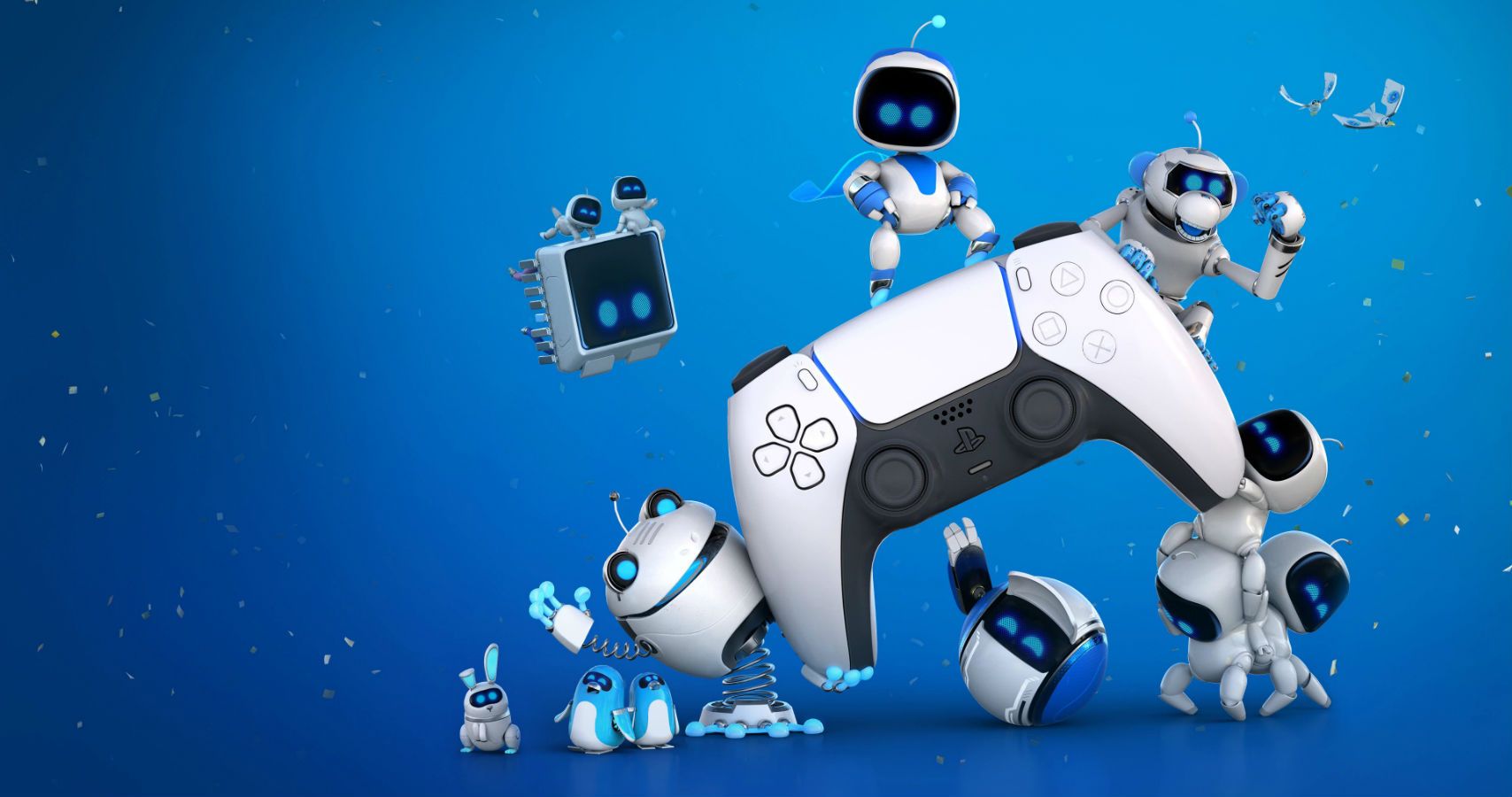 Muting Party Chat From Coming Through The DualSense
Sometimes you just want to stop people talking to you through your DualSense controller, and so you should mute your current lobby. Follow these instructions…
Press the PlayStation (Home) button.
Navigate to Sound.
Navigate to Controller Speaker.
Turn it off.
That is at least one way to disable your controller speaker, but if you specifically want to mute only party chat, follow these instructions…
Long Press the PlayStation (Home) button.
Navigate to In-Game Lobby.
Mute.
This will stop other players blathering on while you're trying to focus on your game.
How To Permanently Disable Your DualSense Microphone
So you're sick of pressing the button all the time, huh? This will disable it permanently so you don't have to worry about it.
Navigate to the Settings Menu.
Navigate to Sound.
Navigate to Microphone.
Set Microphone Status When Logged In to Mute.
That will silence your microphone so you don't have to worry about people listening to your conversations.
Next: PS5 Players Are Reporting DualSense's Adaptive Triggers Breaking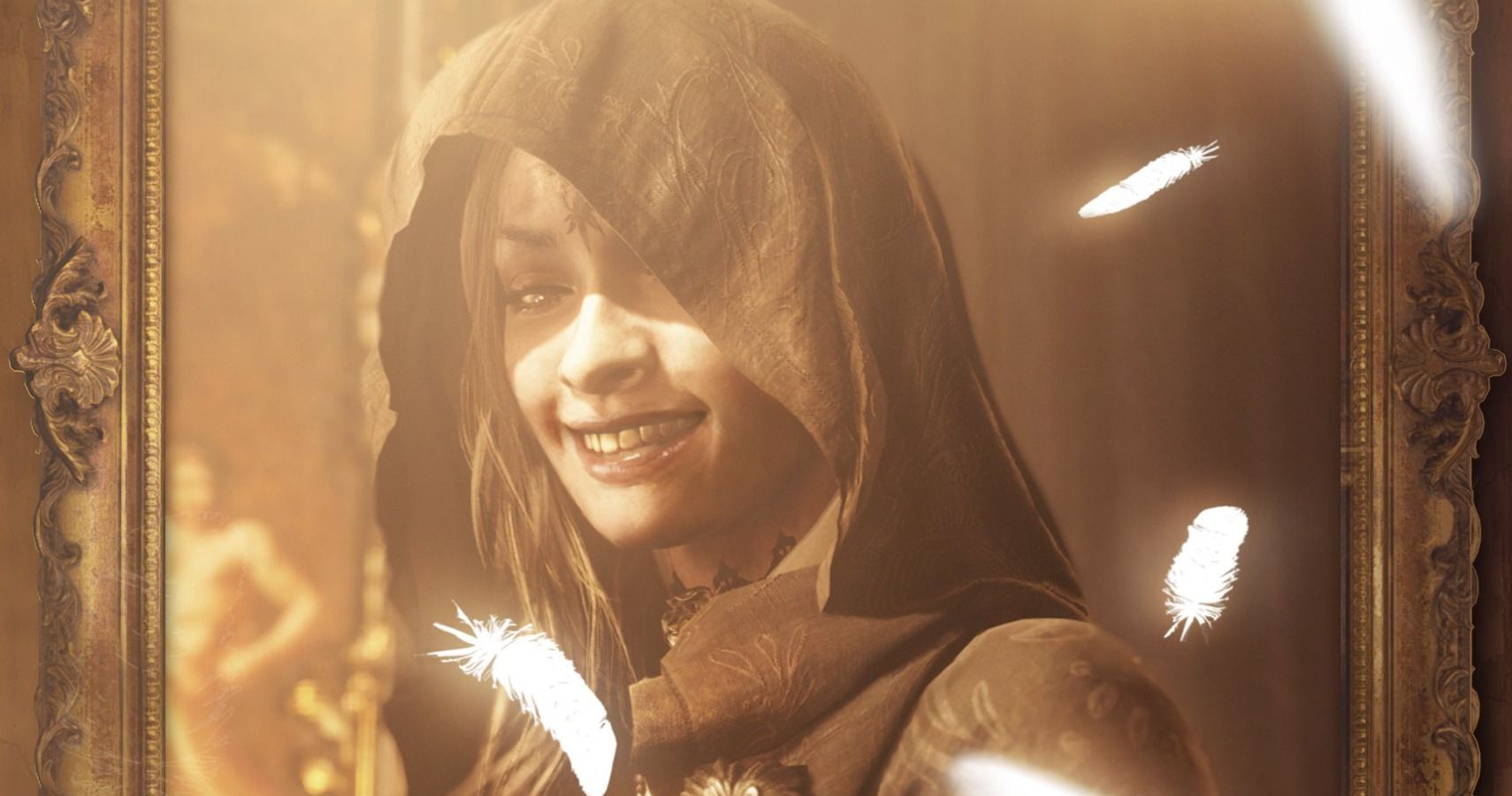 TheGamer Guides Editor.
Am I supposed to write this in the third-person? Do you know how awkward it is talking about yourself like you're someone else? No one would ever believe someone else has this many nice things to say about me.
Source: Read Full Article