How To Get Promo Orc & Kobold Skeleton Minis For Your D&D Army
Every Dungeons & Dragons Dungeon Master could use a collection of skeleton miniatures. They make great fodder for a party of adventurers to cut through, yet can also be deadly when deployed strategically by a necromancer. But who says skeletons, or even zombies for that matter, have to be human? In a fantasy world, shouldn't an army of undead consist of a mix of human, elf, dwarf, and other species? D&D figure maker WizKids says yes with a stunning new set of minis.
WizKids often puts out sets based on themed D&D adventure books like Rime of the Frostmaiden. But there's just as many sets dedicated the many monsters of D&D. One called Fangs & Talons dropped the huge beasties, the ones that eat people. Now it's preparing to drop Icons of the Realms: Boneyard. As the name suggests, this set is all about the many kinds of skeletons, zombies, vampires, and other monstrosities one might encounter in a spooky adventure (like maybe, Ravenloft?).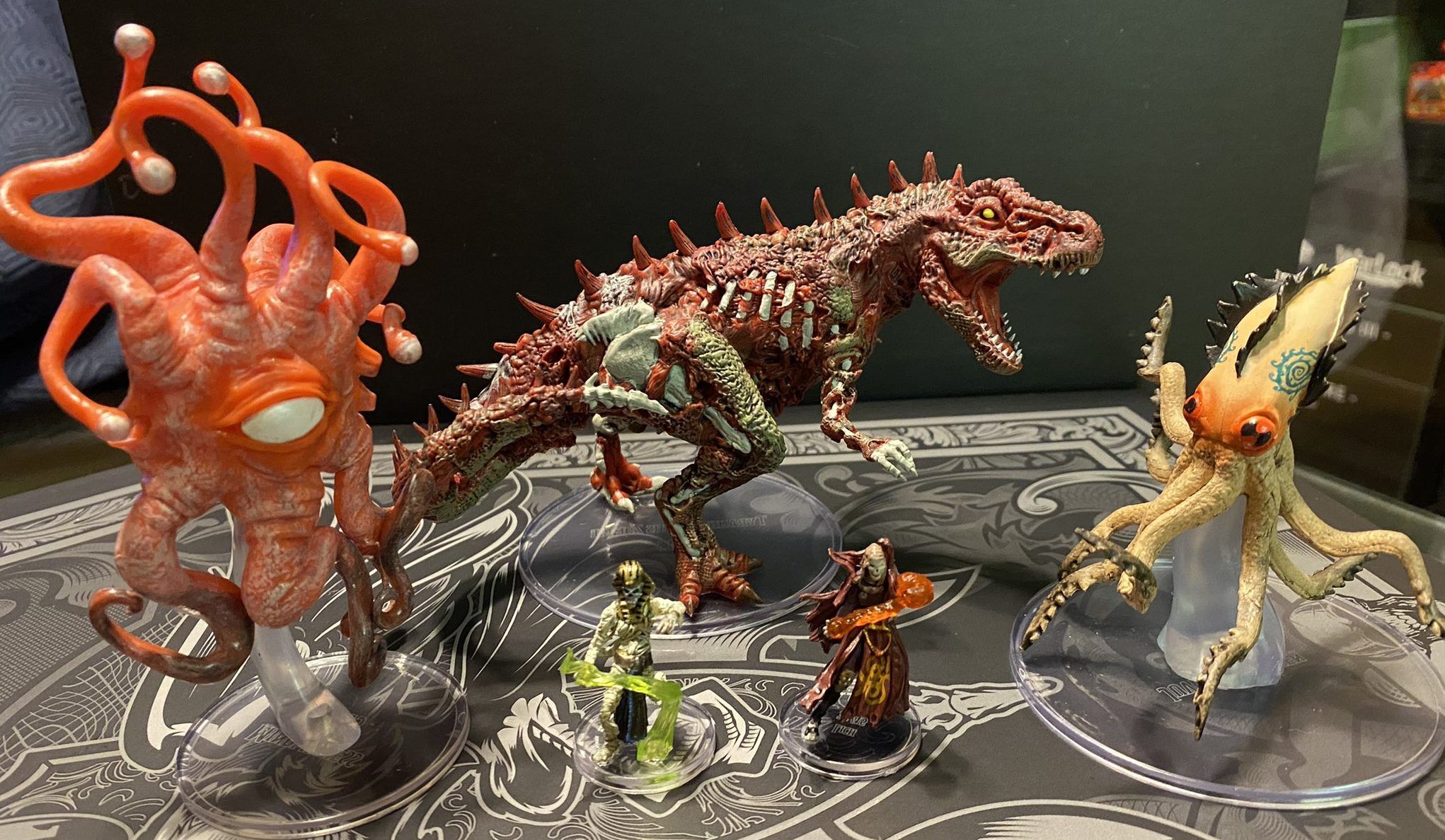 Related: Go Beyond Gothic Horror In Your Next D&D Campaign With The Upcoming Ravenloft Sourcebook
For $19.99, you'll be able to pick up a booster box that contains a random assortment of one large and three small/medium figures. Imagine something like that zombie T-rex and the scale of the mummy lord/lich in the front.
If you're in for a more premium figure, like a boss-level threat, then check out the Dracolich. You can take command a green or blue undead dragon for $69.99.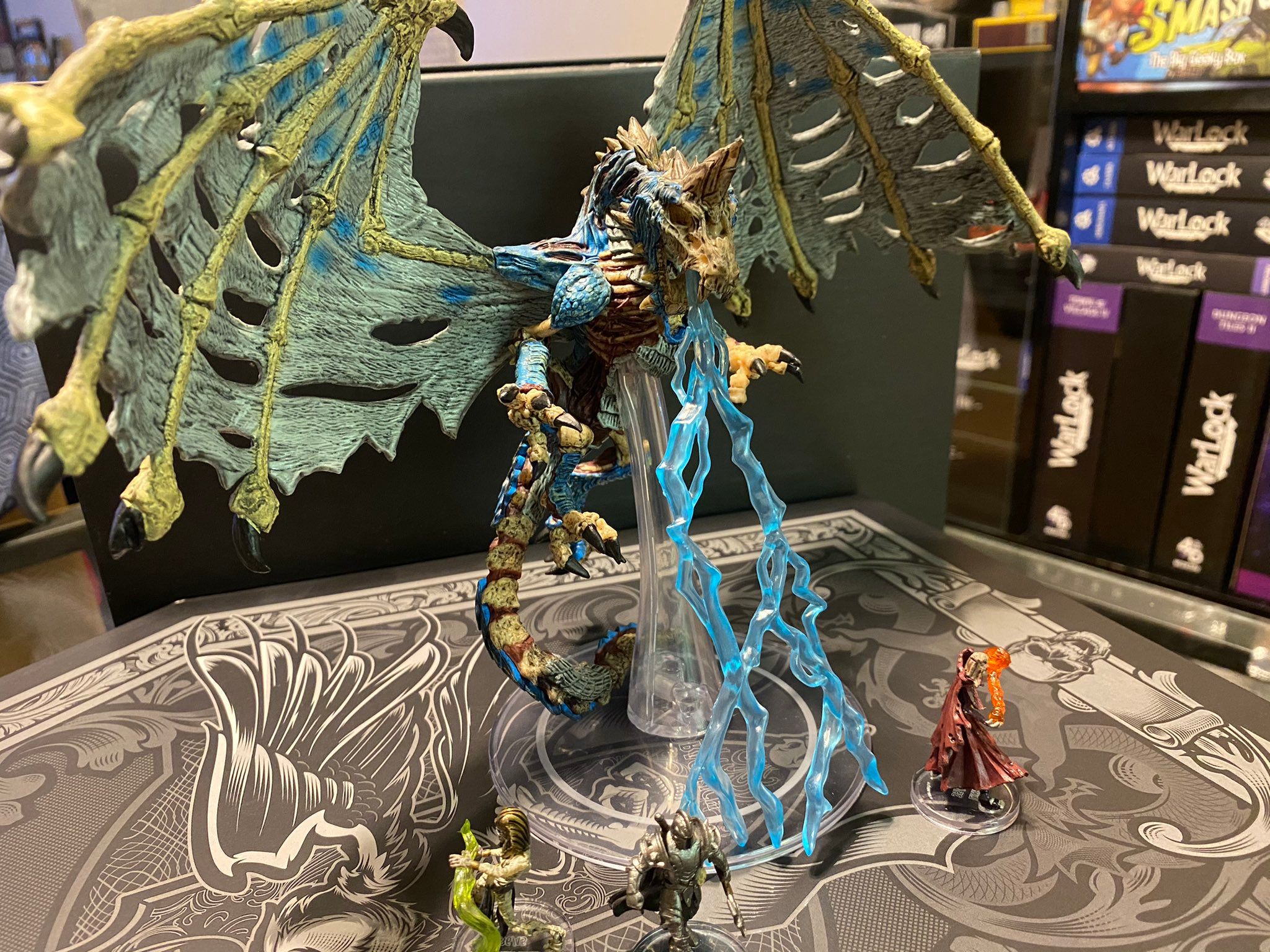 Whether you go to your local game store to pick these up or order online, you might be eligible to snag some promo figures as well. Two special boxes are being made available, one with four kobold skeletons and one with three orc skeletons.
To get the kobold skeleton promo box, pre-order any Boneyard set from dndmini.com. The Press Release reads "You will quality to receive a Kobold Skeleton Promo Box set once theyare available, while supplies last!" So it doesn't seem like there is any extra cost, but there might not be too many. If you're intending to get some Boneyard boxes and want a few kobolds, it wouldn't be a bad idea to pre-order now.
To get the orc skeleton promo box, you'll have to check with your local brick and mortar tabletop game store. WizKids gave stores these sets and the freedom to distribute them as they please. You might need to spend a certain amount, buy on release day, or enter a contest.
WizKids is targeting March for the release of Icons of the Realms: Boneyard. Check back here for an update, or keep an eye on WizKids' social channels, and good luck getting some promo figures!
Source: Read Full Article