Hellish Quart Is A Physics-Based Bushido Blade, Out In Early Access
Independent polish developer Jakub Kisiel, known to some as Kubold, successfully launched his physical sword fighting game Hellish Quart on Steam and GOG Early Access. The game instantly earned a lot of love from players, currently holding 96% positive ratings on Valve`s store.
Hellish Quart uses active ragdolls and motion captured fencing animations, and it's available on PC with a 15% discount for a limited time. Developer Kubold, who previously worked as a Witcher 3: Wild Hunt animator and motion capture actor, announced Hellish Quart in summer 2020, and caught a lot of attention from Bushido Blade franchise fans. The original fighting game was released by Light Weight, Square and Sony in 1997 for the first PlayStation gaming console. The sequel Bushido Blade 2 was followed in 1998. Both projects revolve around one-on-one third-person battles with most hits causing instant death, as well as Hellish Quart.
In Hellish Quart, players will become one of many 17th century melee masters, such as French Musketeer, Zaporozhian Cossack, Turkish Janissary, Polish Hussar, Tatar, Swedish Reiter, and so on. Jakub Kisiel has aimed for 12 playable characters with unique fighting styles, 12 different arenas and six difficulty modes for the full release. Early Access version of Hellish Quart, however, includes only five characters and five battle arenas with a short cinematic glimpse of a future campaign.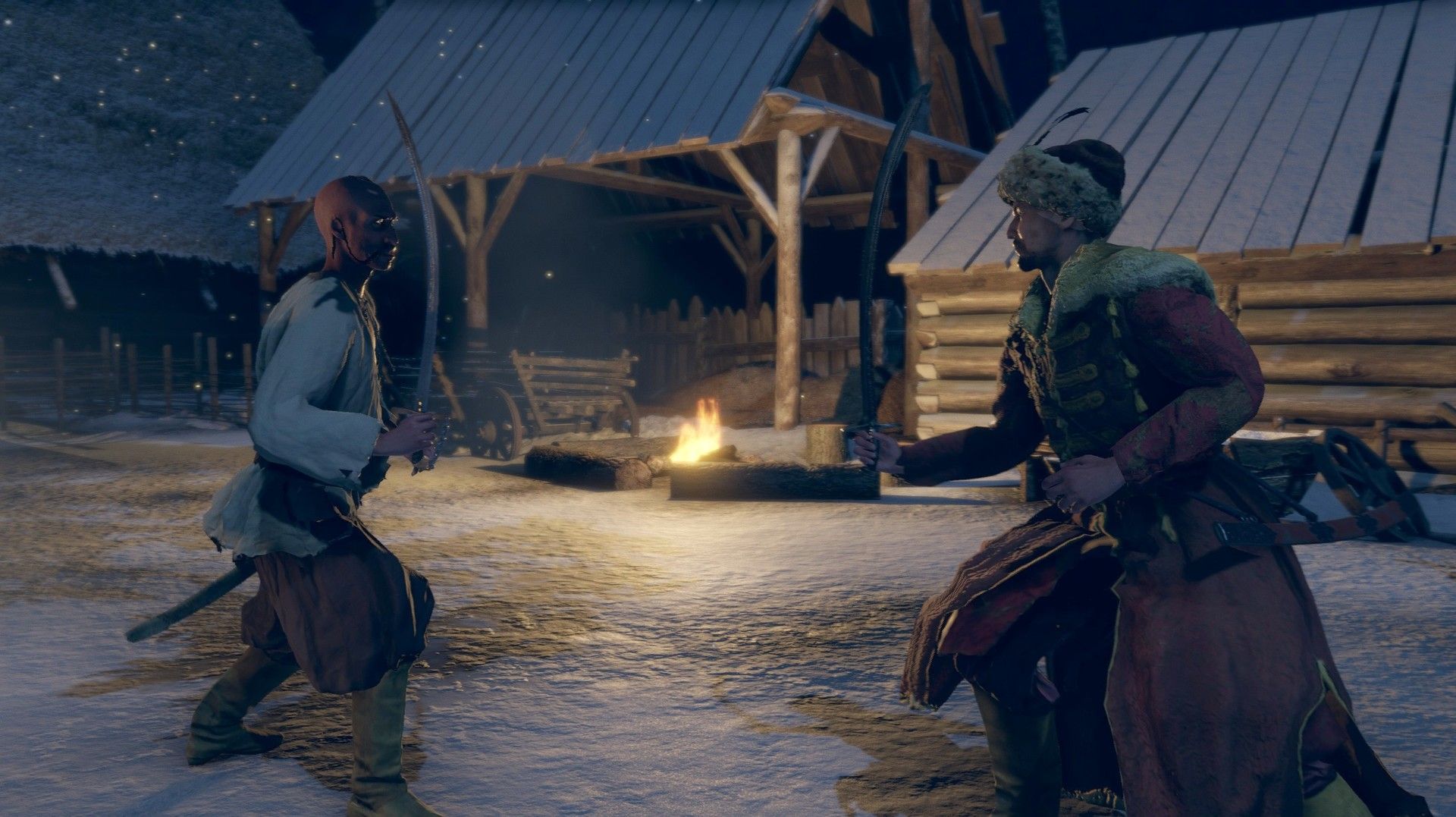 As an Early Access release, Hellish Quart offers quick fights, survival mode against AI and local multiplayer, with single-player story mode and online multiplayer being developed for the full release. Polish writer Jacek Komuda, known as the writer of the first game in The Witcher series, is currently working on the cinematic story of Hellish Quart, which will be available down the road.
All weapons in Hellish Quart are using real-time physics to simulate realistic melee duels. Combined with active ragdolls animation usage, the game offers a stunning amount of spectacular and dangerous fencing, in which every mistake can be a fatal one. Oh, and you can already download a free Hellish Quart demo on PC to experience the game and its features by yourself.
There is no word on when Hellish Quart is leaving Early Access on PC. Also, Kubold said nothing about potential console versions of the game in the future, so there is always a possibility.
Next: Why Russian Cyberpunk 2077 Players Prefer The English Localization
Source: Read Full Article