Harry Potter Actor Katie Leung Says She Was Told To Deny Her Experiences With Asian Racism
Back in the early 2000s the best news many teenagers could have gotten was that they clinched a part to play a Harry Potter character in the hyper successful movie franchise that kicked off at the start of the century. For actor Katie Leung, getting to play Cho Chang was, at times, as much of a nightmare as it was a dream.
Leung got the coveted role of being Harry Potter's first crush when she was only 16, after auditioning for the part in Harry Potter and the Goblet of Fire, which would lead her to appear in a total of four of the series' films. Though born in Scotland, Leung's Asian heritage from both her parents and her Scottish accent made her perfect for the part to play Cho Chang, yet at the time she was the target of many hateful comments from some Potterheads over the internet.
Though the heinous posts made the news immediately upon surfacing, Leung recently commented on the experience during an interview on the "Chinese Chippy Girl" podcast, yet it's the advice she got at the time that's turning heads right now. According to Leung, despite being able to watch or read the many hateful comments targeting her online, she was told by publicists and media advisors to simply deny the nature of these attacks in case she was ever asked about them, something she agreed to as a teenager but on which she's clearly changed her mind 16 years later.
Leung, now 33, did not specify if the people that told her to stay silent on these topics were working for Warner Bros or if they were personal publicists working for her. This isn't actually the first time Leung has commented on the amount of hate she got back then, claiming troubled Harry Potter fans went through the trouble of creating "I Hate Katie" sites dedicated to online harassment. Warner Bros. has not put out an official comment on the matter.
While it isn't hard to imagine teenage Potterheads behaving in such a way over the internet, what's most damning about the matter is how Leung was constrained not to speak her mind on the matter, as the very few comments that can be found online are mostly voiced by her father during those years, who also had to endure watching his daughter be targeted in such a terrible way.
While toxic fandoms are an unavoidable nuisance for any media franchise, silencing those affected by it is the perfect way to encourage such type of abuse. Nowadays, whenever Harry Potter is in the news it's mostly not for the best of reasons, unless it's a Harry Potter inspired Animal Crossing island.
Next: Build-A-Bear Teams Up With Nintendo For Animal Crossing Collection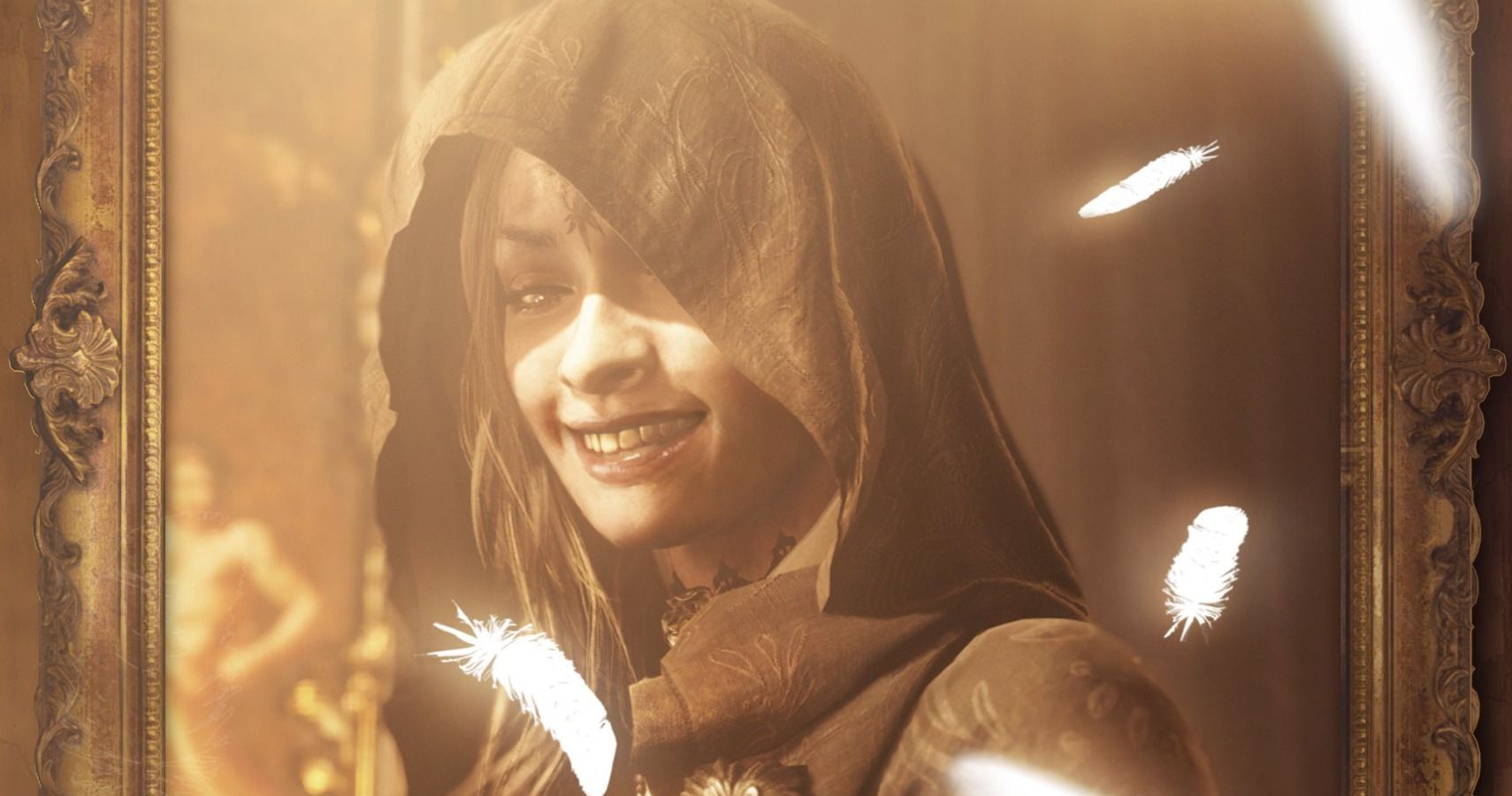 Game News
Harry Potter
Warner Bros.
Source: Read Full Article