Hannah John-Kamen To Take Up The Sword Of Red Sonja
British actress Hannah John-Kamen has been cast to play the titular female warrior in the upcoming Red Sonja movie. The casting is the latest news to come out of Millennium Film's latest take on the sword and sorcery feature, which is being directed by Transparent writer Joey Solloway.
Sonja made her first appearance in the early 1970s, and was created by Roy Thomas and Barry Windsor-Smith from Marvel Comics. The character was introduced as a powerful warrior who fought with Conan the Barbarian in the fictional Hyborian Age, but after gaining recognition with readers, she was given her own series. The new film will be adapted from the comic book series published by Dynamite Entertainment.
The Hollywood Reporter first broke the news that the Ant-Man and the Wasp actress was cast as the heroine. "Hannah is a very talented actress who we've been following for years and she is Red Sonja," director Soloway said in a statement. "Her range, sensibilities, and strength are all qualities we have been looking for and we couldn't be more excited to embark on this journey together." This marks John-Kamen's first lead role in a major motion picture portraying one of the comic book industry's famous female characters. The upcoming film is being written by screenwriter Tasha Huo, who is also working on an animated series based on Tomb Raider as well as a live-action take on indie classic Child of Light.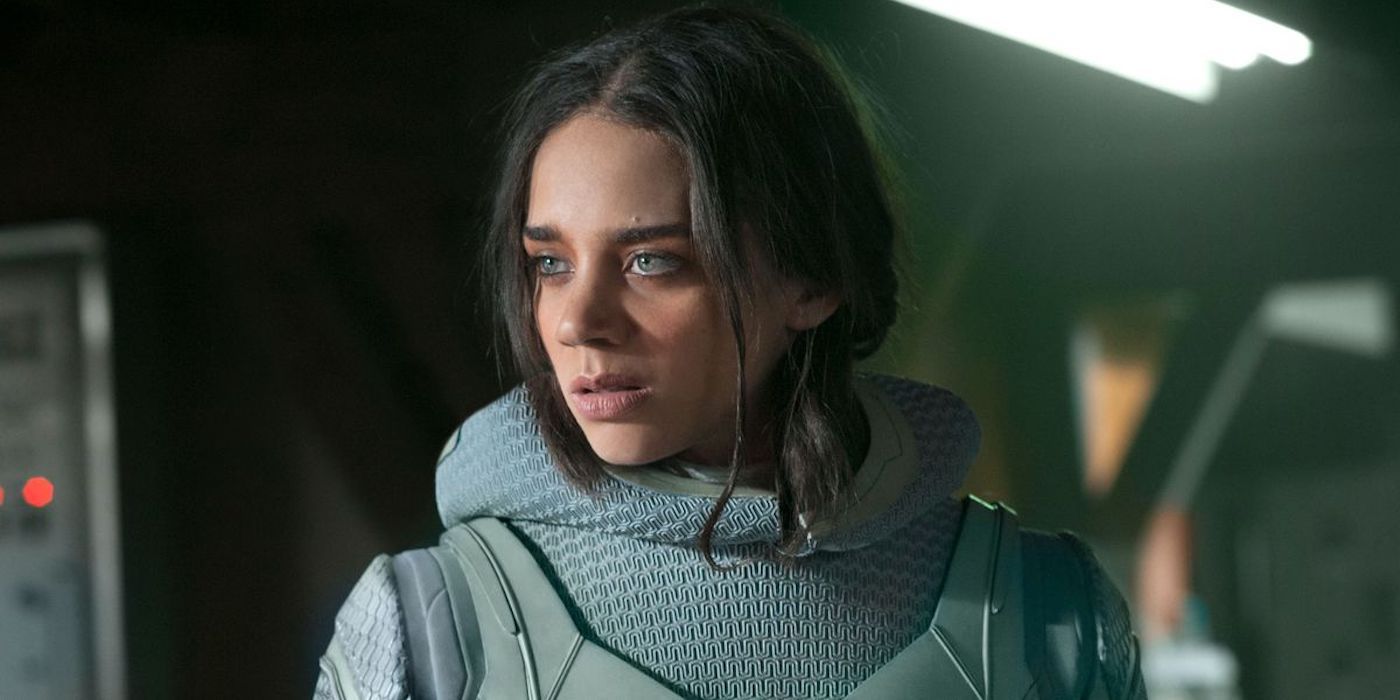 Sonja was last portrayed by Danish actress Brigitte Neilsen in the 1985 film that focused on the female warrior, where she starred alongside Arnold Schwarzenegger who famously played Conan. After a negative response, another Red Sonja film adaptation has been in the works for several years as it was passed down from studio to studio.
John-Kamen will next be seen playing Jill Valentine in the upcoming Resident Evil reboot film Welcome to Raccoon City. She is known for her roles in other video game films like Tomb Raider and Ready Player One. Speaking of video games, she has also lent her voice in Dark Souls and Dark Souls II. The actress has also worked on television in TV series such as Black Mirror, Killjoys, The Dark Crystal: Age of Resistance, The Stranger, and recently on Brave New World.
Source: Read Full Article