Guardians Of The Galaxy Vol. 3 Begins Production This Year
The Guardians are reuniting once again as production will begin later this year for the next film, Guardians of the Galaxy Vol. 3.
The film's director, James Gunn, confirmed the news through a Twitter reply (via Collider). He simply responded, "This year." to a fan asking about his filming schedule.  Now almost wrapped on The Suicide Squad, Gunn's focus will likely be all on Guardians of the Galaxy Vol.3 in a few months. He's one of the few directors to have worked on both a Marvel and DC film. Joss Whedon was the last to do so with Justice League, which receive a 40% Rotten Tomatoes score.
As for what's next in Guardians of the Galaxy, Avengers: Endgame left us with some fascinating story points for the future of the series. The Gamora we once knew has tragically died, but her distant past self lives on in the present. Starlord would likely be getting over her loss and his selfish acts during the events of the film in Guardians of the Galaxy Vol. 3 as they pursue the younger Gamora.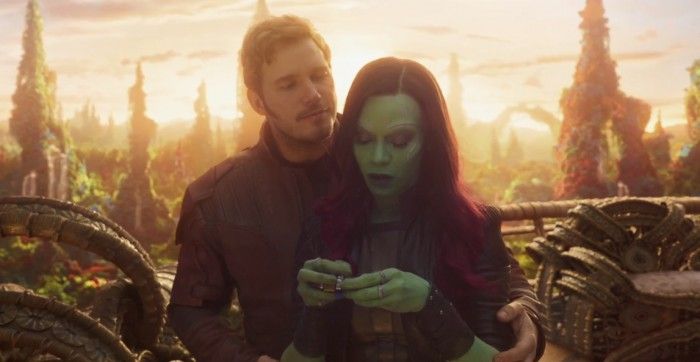 There has been some heavy teasing that Thor, who's lost his way, would be a major part of the third flick. Chris Hemsworth has also proved that he's a comedic star from his role in Thor: Ragnarok, so he could flex those muscles again in Vol. 3. Right now, Guardians of the Galaxy Vol. 3 is scheduled to release in 2023, but there will also be a holiday special in 2022 for Disney+, which may leave them shooting around the same time.
Marvel has many films and TV shows in store for us while you wait for the Milano to fly by once again. This year, the long-delayed Black Widow will finally be available on Disney+ and theatres on July 9, and Shang-Chi And The Legend of the Ten Rings will be hitting screens this September. We're expecting a trailer for the latter any day now.
In addition, you can now watch The Falcon and the Winter Soldier and soon, the Loki series later this year. 
Next: Makoto Shinkai's Garden of Words And The Hesitance of Accepting Adulthood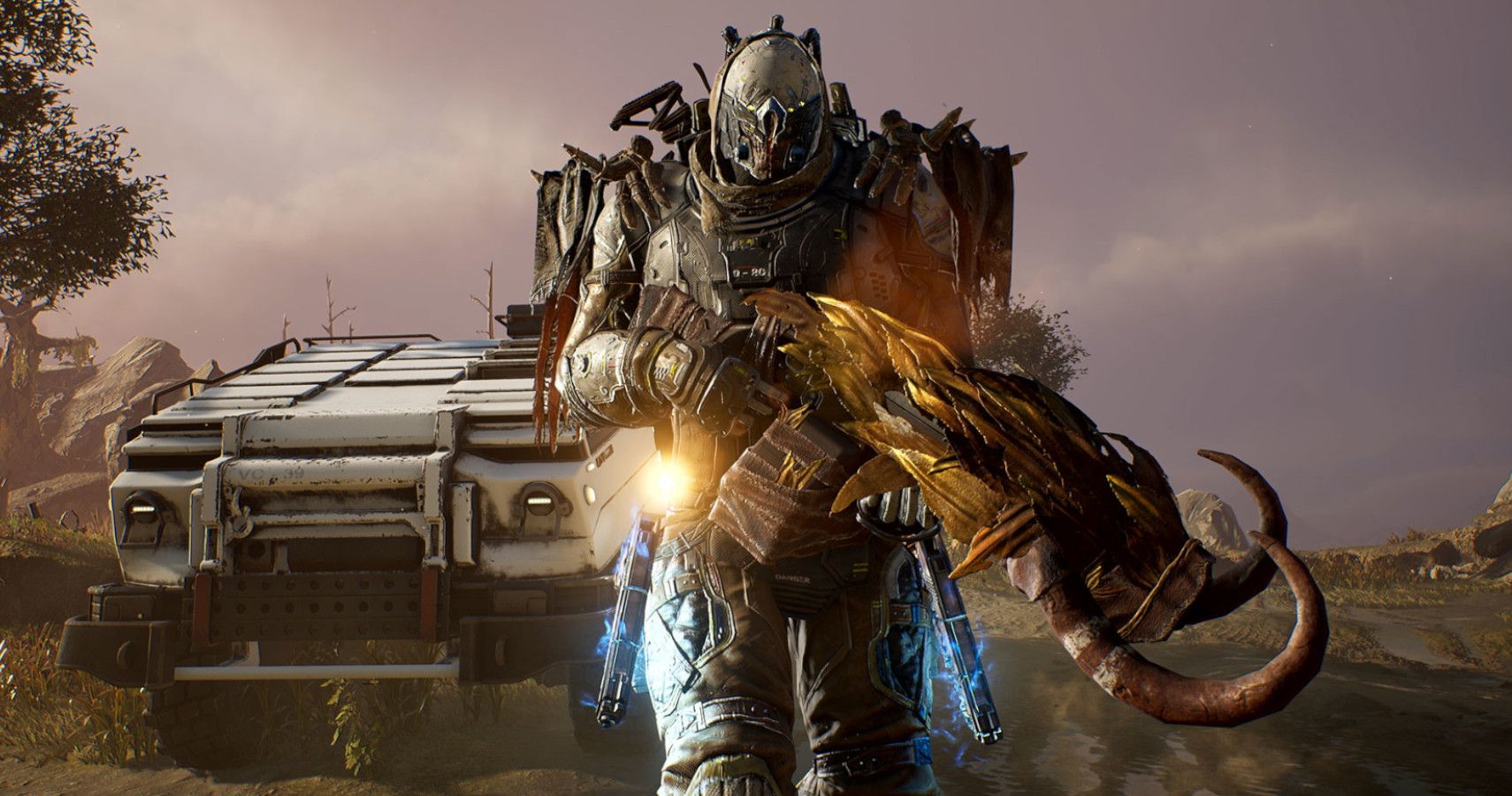 Game News
Guardians of the Galaxy
MCU
The British "Canadian" Chris Penwell has been a video game journalist since 2013 and now has a Bachelor's degree in Communications from MacEwan University. He loves to play JRPGs and games with a narrative. You can check out his podcasts Active Quest every Tuesday and Go Beyond: A My Hero Academia Podcast on Wednesdays.
Source: Read Full Article