Getting Relegated Is The Best Part Of Switch Sports
There were plenty of reasons to hate last year's proposed Super League. Clubs picked as founding members were there on global merchandising potential, not merit. It was designed by and to appeal to the very worst characters in football, those who see fans as consumers and players as commodities. But the most reviled thing, more than the money, more than the clubs involved, more than the men behind it, was the lack of relegation. There was a stink of anti-sport about the whole thing. The game, as the saying goes, had gone. Nintendo Switch Sports has been an unlikely reminder of why relegation is so important.
I cannot make up my mind about Nintendo Switch Sports. It's so uselessly barren offline that I would advise anybody not intending to play online to avoid buying it altogether. It also feels like it's missing a lot of key sports from the Wii Sports series and has a confusingly stop-start rewards system. Yet I cannot stop playing it. Relegation is a key reason why.
Although I find it frustrating (and close to form) that you need to earn the ranked system, once you're on it, it's very simple. Win, and you fill up a power meter, lose, and it drops. Max it out and you are promoted to the next rank, but lose and you are relegated in ignominy. I have been has high as B+ in Football, and so, so close to the A rank. However, I dropped as low as C having been just two wins away from A, and have now clawed my way up to C+. I seem to have been bouncing around C+ and B- for a while, the letter change only making my glory and defeat all the more stark. I am E rank in Volleyball and Badminton, and surely not too far off in Bowling having never failed to make at least the Semi Finals. But E is the beginner rank, and therefore impossible to be relegated from, so it doesn't have the dizzying, intoxicating risks of Football.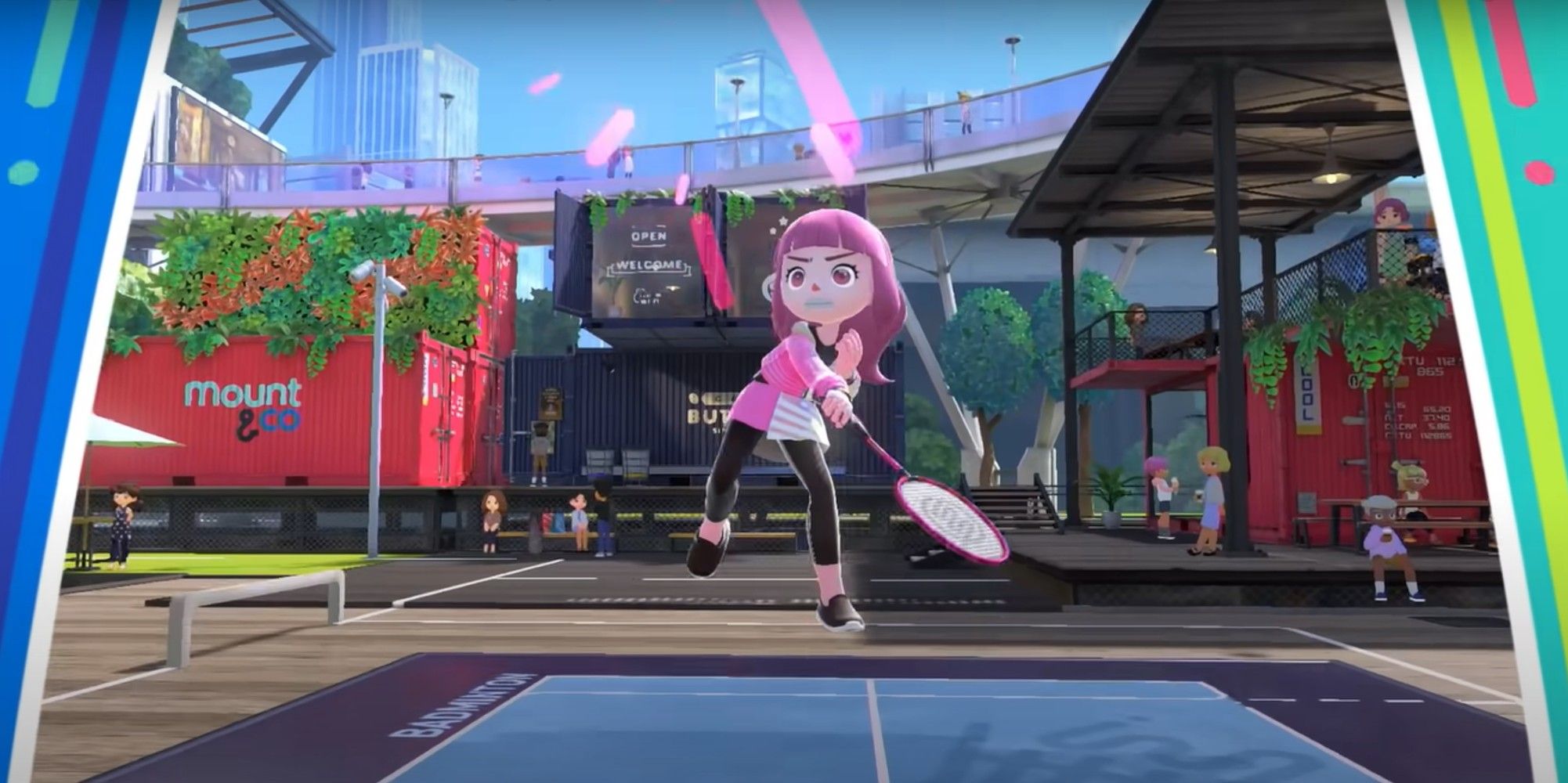 FIFA 22's Online Seasons also has relegation, but the standards are so low that it's highly irregular until you reach the highest leagues, but I tend to stagnate around the Sixth or Fifth division, getting enough points to stay up but not quite enough for promotion. It just doesn't feel the same.
As a Newcastle fan, I have seen my team get relegated twice. The first time there was abject shock. We were simply too good to go down, until we weren't. The second time felt more like failure, it was an indictment that this club, at this moment in time, simply was not good enough. It's a shallow, sinking feeling. I've also seen us be promoted twice, never really facing any major challenges along the way. The most special moment of all though was not us getting promoted, but the time we survived. It helped that this came courtesy of a 'you just couldn't write this!' moment from Jonas Gutierrez, but there is a special sort of hope that comes with surviving relegation. You have faced down the jaws of death and lived to tell of it.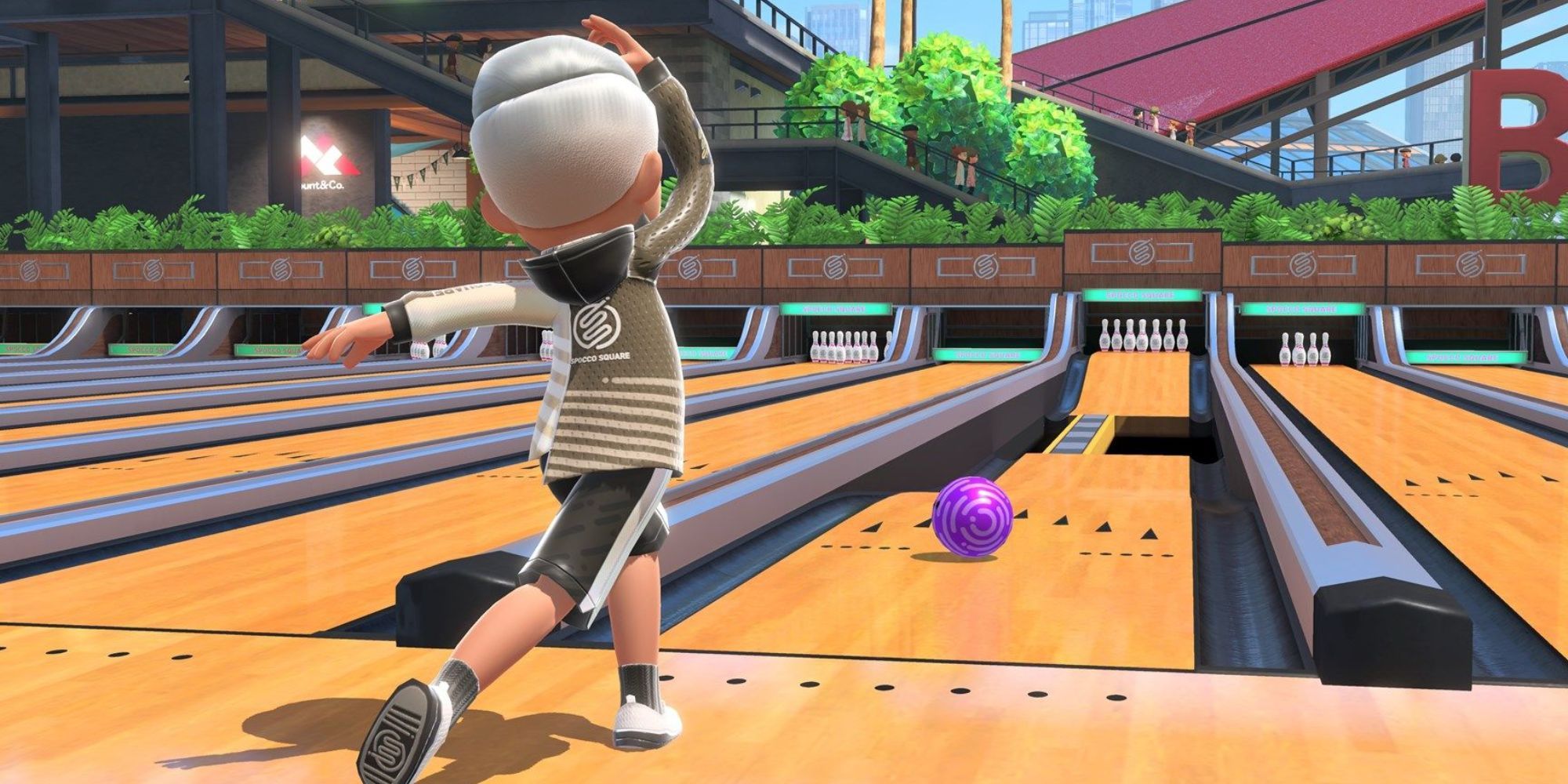 Relegation is a thing you can earn your way out of. At Christmas this season, we were in real danger, but quickly pulled away once Howe got the old squad firing and thanks to a few useful acquisitions. Burnley looked doomed as we pulled away, but they yanked Everton back. The Toffees then put in some surprise upsets, and Leeds could be the ones to go down, seemingly out of nowhere. Compared to the two horse title race where something as simple as a draw to Spurs seems to spell inevitable victory, the race to avoid the drop has been this season's best story.
One day I aim to be A rank in Football, and then all sports, but perhaps the journey is more satisfying than the destination. There is always controversy about whether online games should allow you to derank, and since that's mainly a question for shooter games, I haven't paid much attention. But now, count me firmly on the derank team.
Source: Read Full Article