Genshin Impact Failed To Check For Updates Error – How To Fix
If you've recently been hit with an error reading "Genshin Impact failed to check for updates," or "Genshin Impact failed to connect to server," you're probably wondering about the Genshin Impact server status. Fortunately, we've figured out what's causing the Genshin Impact servers to go down — and lucky for you, it's a temporary issue with an easy fix.
Here's everything you need to know about how to fix the Genshin Impact failed to check for updates error.
Genshin Impact Failed To Check For Updates Error – How To Fix
The Genshin Impact failed to check for updates error isn't just an issue for PC users — people playing on PC, PS4, and mobile have all reported having experienced the error, meaning that it isn't tied to any individual platform.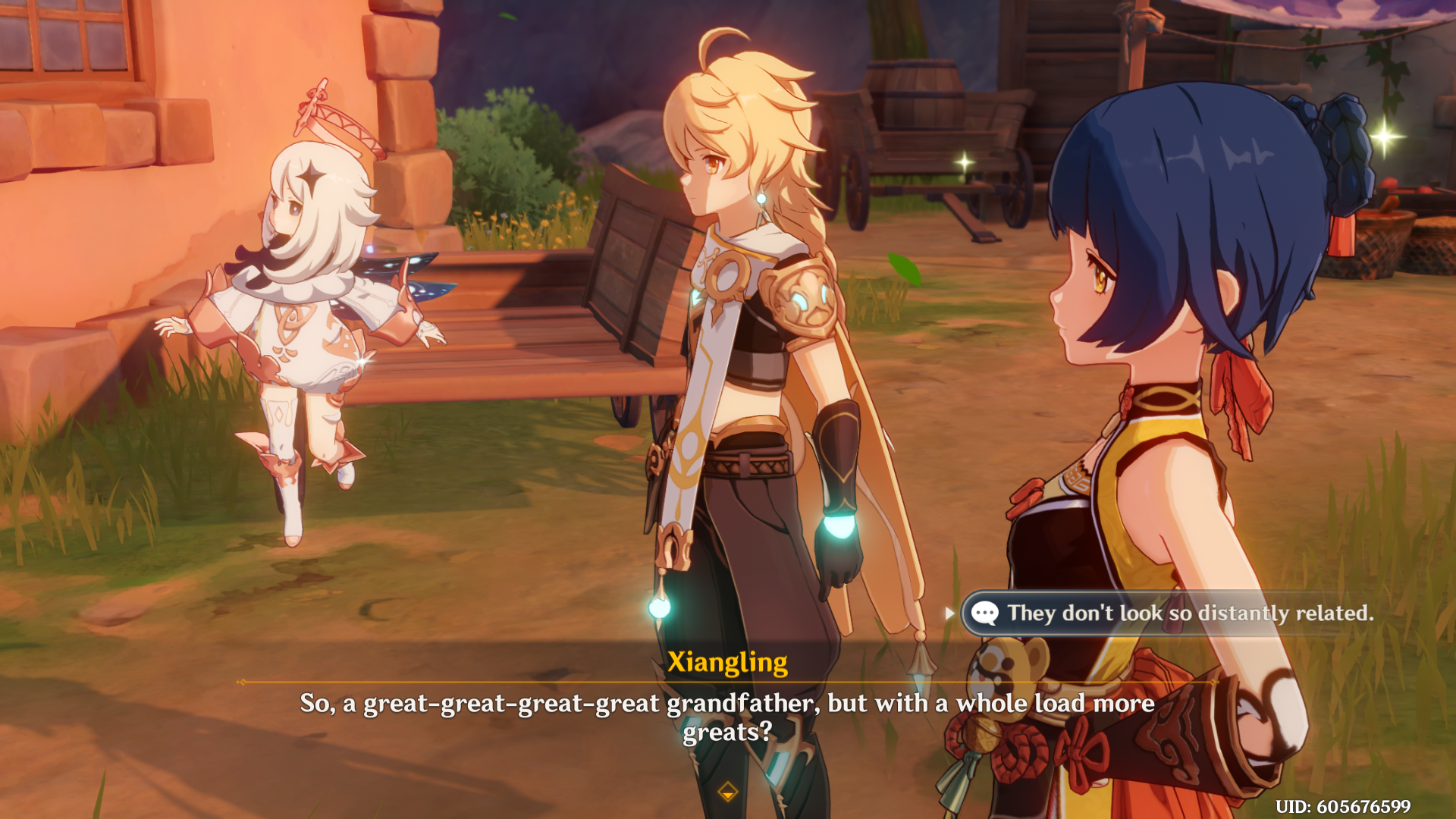 At the moment, this error is likely just a product of unanticipated launch success. It's important to remember that Genshin Impact, despite being mostly single-player, requires an online connection and is tied to three different servers — Europe, America, and Asia. Now consider the fact that developer Mihoyo shipped a whopping 17 million units of Genshin Impact in four days on mobile alone — that level of success is always going to come hand-in-hand with basic server issues.
Anyway, this problem isn't a huge deal, nor does it mean you'll be locked out of Genshin Impact until Mihoyo issues an official hotfix. Like with most programs, simply relaunching Genshin Impact has successfully rectified the error for most users — if you bring up the task manager using Ctrl + Alt + Delete, you'll be able to force Genshin Impact to close, at which point you can reopen it via the Genshin Impact launcher.
This should work, but don't fret if it doesn't. Sometimes this has to do with the actual shortcut you're accessing the launcher through — essentially, if you go to file manager and go to the folder where the Genshin Impact launcher is located, you can run the program directly instead of relying on your desktop shortcut. The file you're looking for should have a .exe suffix.
If this fails, there's only one possible problem left. It's likely that your version of Genshin Impact didn't automatically update, meaning that you'll need to manually force it into doing so. This can be done via the "updateProgram" folder in the same Genshin Impact file path you already visited for the last step. Once the game has finished updating, you should be able to access it just fine — if not, be sure to repeat both of the first steps in order to make sure you're actually running the newly updated version.
If all else fails, you can always try uninstalling and reinstalling the game — there's a slight possibility you accidentally corrupted your files somehow, meaning a clean reinstall might fix the problem. And because your data is saved to the server, you don't need to worry about losing progress. That being said, this should be your last resort, as out of all the possible solutions to the issue, this one takes the longest by far.
For PS4 and mobile, all you'll need is a clean relaunch, an automatic update, or, if you're unlucky, an easy reinstall. Mihoyo will likely rectify this issue in the near future anyway, meaning that the error code won't be around for much longer.
Read next: Genshin Impact Daily Reset Time Guide – When Is The Daily Reset?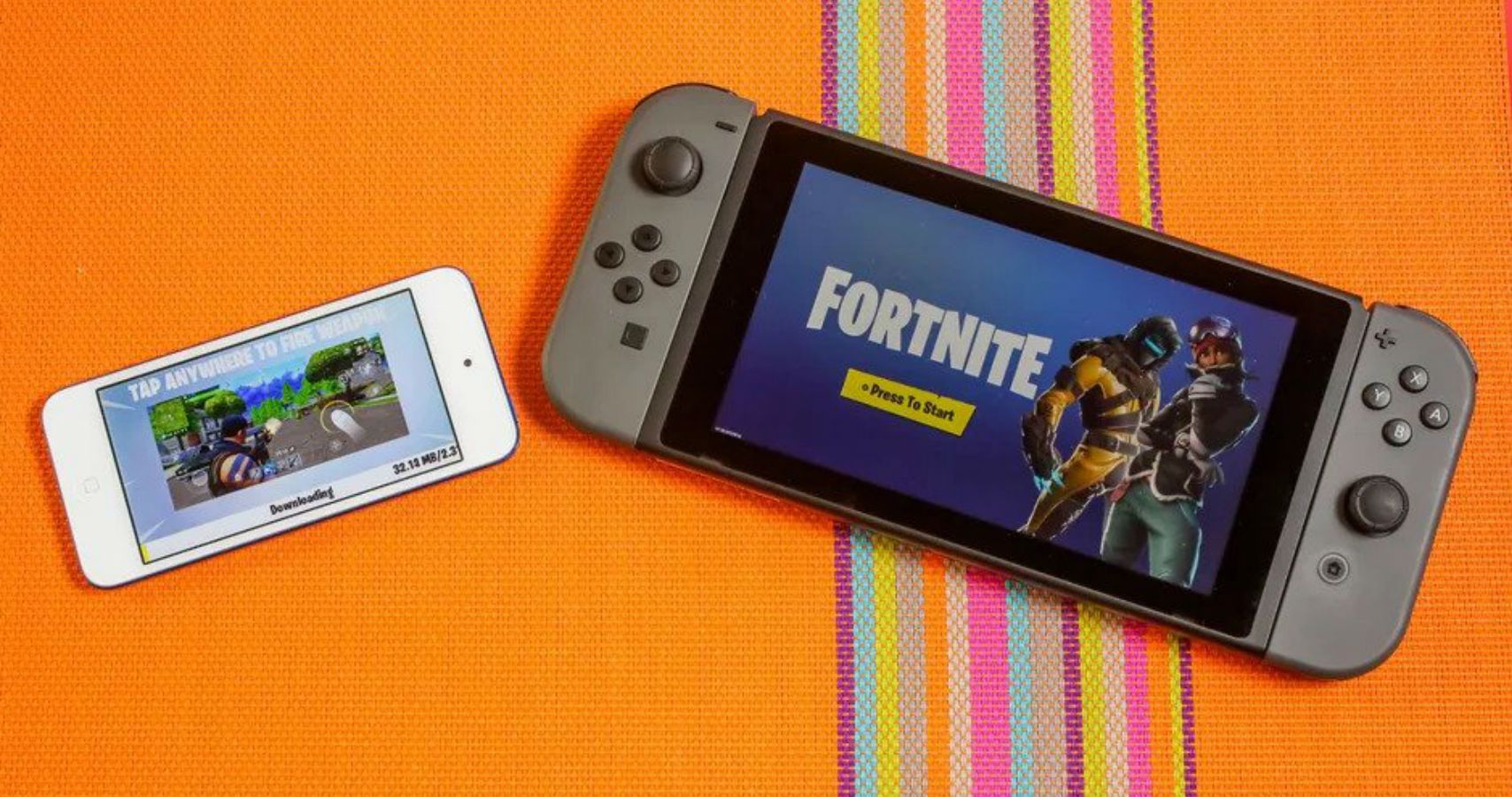 Guides
Nintendo Switch
PC
ps4
Genshin Impact
miHoYo
Cian Maher is an Associate Editor at TheGamer. He's also had work published in The Guardian, The Washington Post, The Verge, Vice, Wired, and more. His favourite game of all time is and always will be The Witcher 3, but he also loves The Last Guardian, NieR: Automata, Dishonored, and pretty much every Pokemon game ever released. You can find him on Twitter @cianmaher0.
Source: Read Full Article