Genshin Impact – Best Build For Barbara
Barbara isn't necessarily the biggest, toughest, or rarest character in Genshin Impact – but you just unlocked her constellation a bit further, didn't you? Yes, I have to admit, when I logged into Genshin Impact recently and there was a free Barbara waiting for me, I smiled, and much like you, I felt the urge to knuckle-down and prepare her for the fight of her life. Yes, it's time to get Barbara fully equipped, and here we have for you the best weapon, artifacts, and playstyle you need in order to make the most of Barbara in Genshin Impact.
Barbara has the potential to be the best healer in the game, and with the equipment we specify in this guide you will not find yourself disappointed, as she'll help carry you through the toughest bosses in the game. Just read on for the essential info…
Best Weapon for Barbara in Genshin Impact
Barbara isn't a useless character when it comes to doing damage against a pack of Hilichurls, but she's certainly not meant to be a frontline fighter. She can fight, sure, but she's best when she's backing up the other characters on your team. Barbara is best at healing and helping with elemental reactions, and one of the best weapons for her is the Sacrificial Fragments catalyst.
Sacrificial Fragments has an ability that gives you a 40% chance to end your cooldown on your elemental Skill and use it again instantly – which is great for a healer that needs to take care of her squad. If this ability works in your favour, you will quickly be able to go from being low on health, to being perfectly fighting fit.
Since Barbara is a healer there really aren't any other weapons that can benefit her playstyle this much. Five-star catalysts will of course work well for her, but the Sacrificial Fragments feels like the most ideal weapon, despite being only four-star.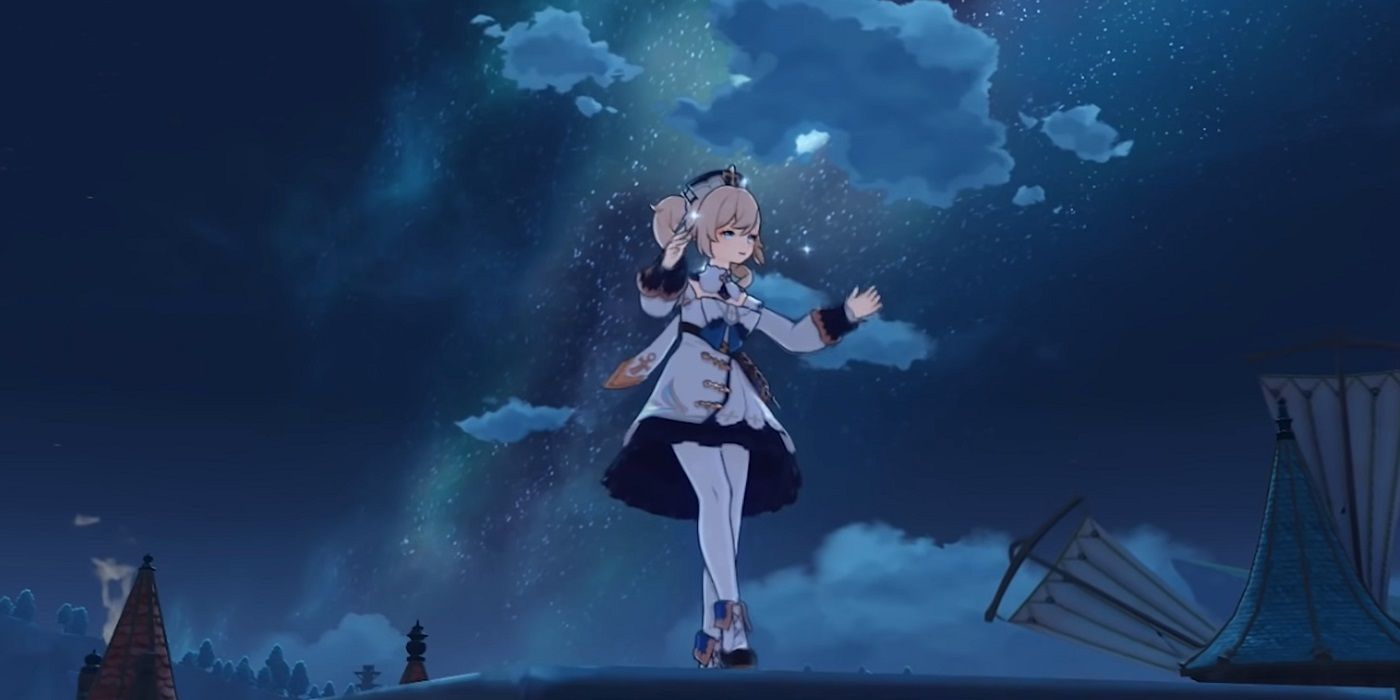 Best Artifacts for Barbara in Genshin Impact
Yes, Barbara is a healer, I've mentioned that a few times now, and her artifact set must complement that too. These artifacts, when combined with the weapon mentioned above, will set Barbara up to be one of the very best healers in the game, which is why you should choose the Maiden Beloved set, which is made up of the following artifacts…
Maiden's Fading Beauty
Maiden's Fleeting Leisure
Maiden's Passing Youth
Maiden's Heart-sticken Infatuation
Maiden's Distant Love
Just two pieces of this set make it a great boon for Barbara, as she'll get a 15% bonus to her healing abilities. Four pieces of the set will make her an incredible healer, with every Skill or Burst attack you use increasing the healing the party receives by 20% for 10 seconds. Combine that with the Sacrificial Fragments ability, and you'll be at full health in no time.
Barbara's Playstyle in Genshin Impact
Um, did I mentioned that Barbara is a healer? Yes, in case it hasn't become clear already from saying it over and over again, Barbara is best built as a healer, and you shouldn't really be forcing her to fight foes head-on, but that doesn't mean she should never fight, of course.
If you want to use Barbara in battle you should be focusing on using her Skill and Burst attacks to heal your team, but this will also naturally inflict Hydro upon your enemies thanks to Barbara's elemental affinity. Then you just need to put your best foot forward, or your best elemental reaction, and combine Barbara's Hydro with some Electro or Cryo to deal plenty of damage, all while keeping her out of harm's way.
NEXT: Genshin Impact Complete Guide And Walkthrough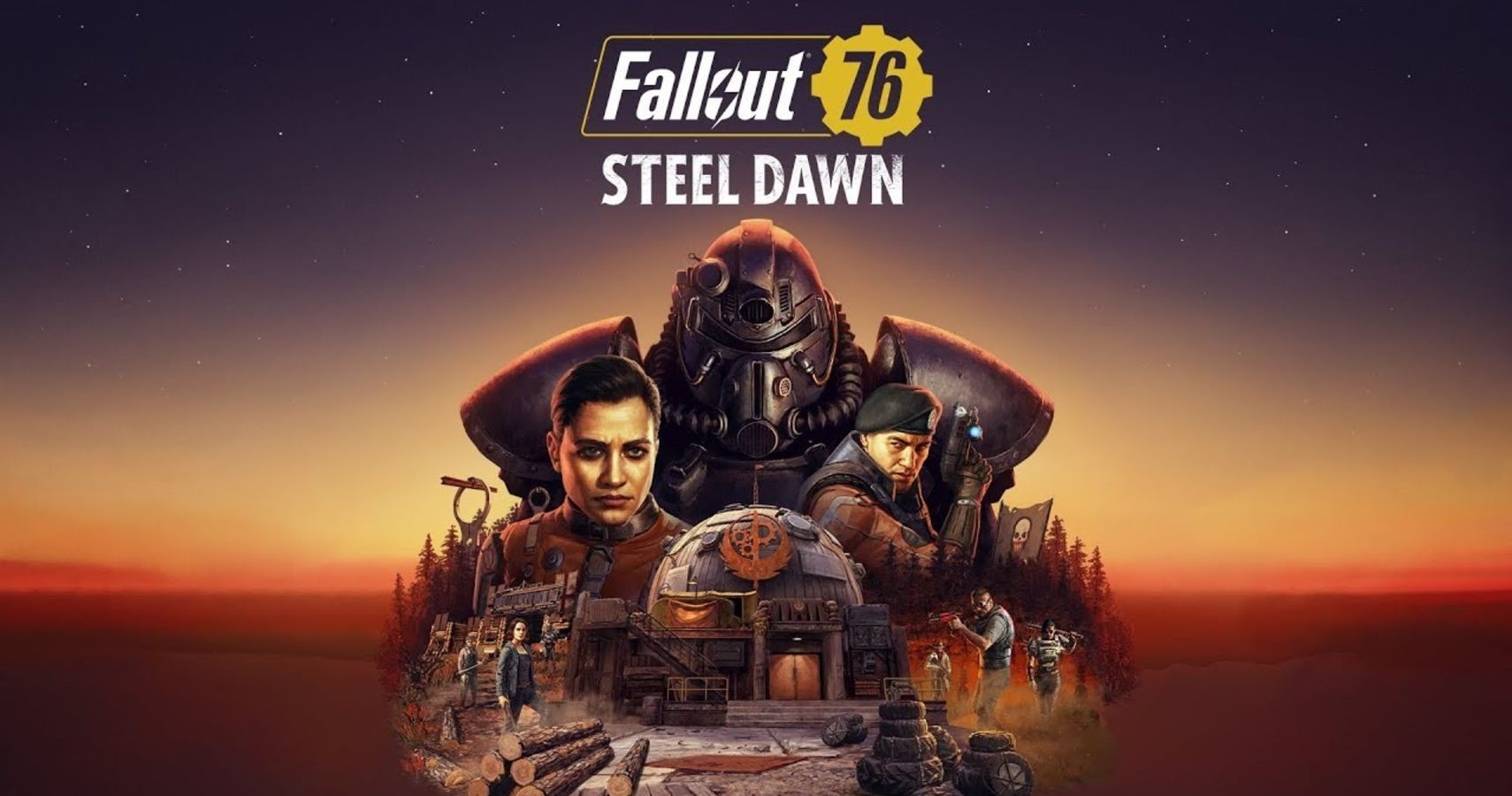 Guides
PC
Mobile
ps4
Genshin Impact
Source: Read Full Article