Fortnite Season 5 Begins Later Tonight
Galactus has been defeated, and we were given a launch time for Fortnite Season 5: December 1, 9pm PST, or December 2 at 12am EST.
The event ended with a Marvel-like stinger at the end with Jonesy waking up in a suit lying in an office. There is a commotion outside as there is a red alert. It looks like there's an earthquake occurring as the building is shaking. Where is he and what is happening outside? Guess we'll find out later tonight. Fortnite is currently unavailable to play until the time arrives.
On Twitter, the official Fortnite account has sent out a cryptic tweet. It is asking players to accept a transmission of some kind by replying with the hashtag #Bounty. The Game Awards creator and host Geoff Keighley has joined in on the fun.
Fortnite has been able to consistently surprise its player base with cool concerts like the Travis Scott event to the world-ending climax of Season 1. As an outsider looking in, it's incredibly intriguing and may bring new players into the fold. It's a genius marketing move by Epic Games and this is creating a stir within the gaming community.
Over this past season, Epic Games teamed up with Marvel to create a season of superheroes and cool tie-ins to the comic universe. Being able to wield Thor's hammer and roll as a ball-like Groot was a very fun experience. Epic Games also created an epic tribute to Chadwick Boseman, who tragically passed earlier this year and played the legendary Black Panther.
What does Epic Games have in store for us next season? Recent leaks point to the hit Disney+ show  The Mandolorian being a part of Fortnite with a new skin. Grogu (aka Baby Yoda) seems to be joining him as well from the leaked image. Could Star Wars be taking center stage in Fortnite next season with a climatic battle against the Death Star? We can only dream right now and hope there are more Disney crossovers in the near future. For example, we'd love to see Pride Rock and/or Agrabah's palace featured in the game.
Epic Games will be instituting a new subscription system into the game for Season 5. At $11.99 a month, you will get the Fortnite Crew Pack, 1000 v-bucks, and the battle pass. We think it's a pretty decent deal. The first character included in the Fortnite Crew Pack is Galaxia, a trippy hero with space as her skin akin to Thor's cape.
Next: Is Fall Guys Dying?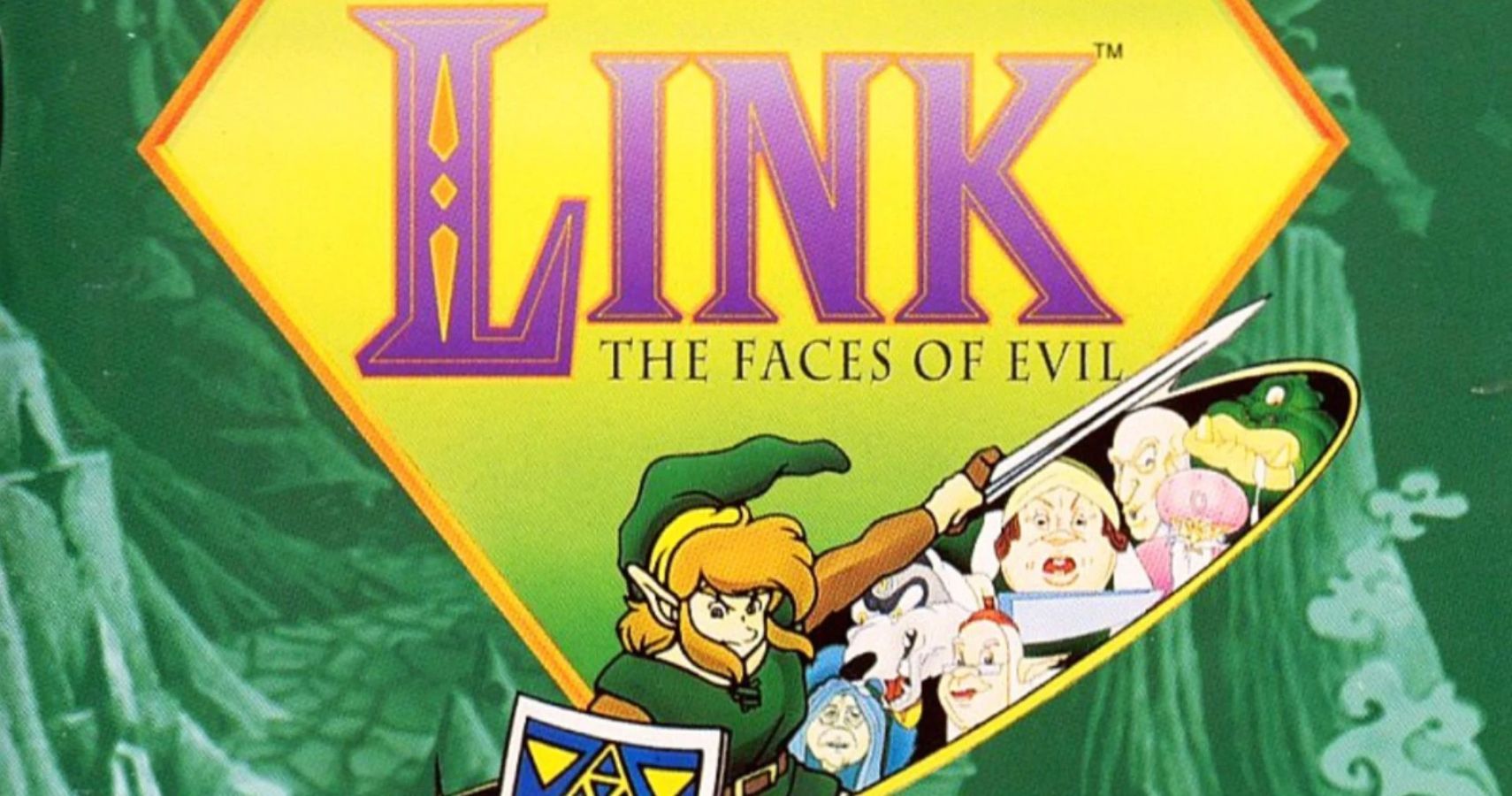 The British "Canadian" Chris Penwell has been a video game journalist since 2013 and now has a Bachelor's degree in Communications from MacEwan University. He loves to play JRPGs and games with a narrative. His dream is to go to E3 and PAX one day and experience the mania of each event!
Source: Read Full Article