Fortnite Gets A Big Graphics Boost With Chapter 4 And Unreal Engine 5.1
Epic is introducing Fortnite chapter 4 season 1 and players can expect a whole lot of new stuff. There's a new realm for the battle royale and a host of new features. There are new ways to get around – including dirt bikes and rolling in a snowball, among others – but for those with the right hardware players can also expect some major visual upgrades.
Those playing Fortnite Battle Royale on PlayStation 5, Xbox Series X/S, PC, and cloud will discover "next gen" features as the title takes advantage of Unreal Engine 5.1. This includes UE5 features such as Nanite, Lumen, Virtual Shadow Maps, and Temporal Super Resolution.
Epic released some images of the upcoming chapter 4 of their most successful game. But on the developer's blog more details were provided on how Fortnite makes use of the engine. Since Epic makes both Unreal Engine and Fortnite it is a great way to advertise its benefits.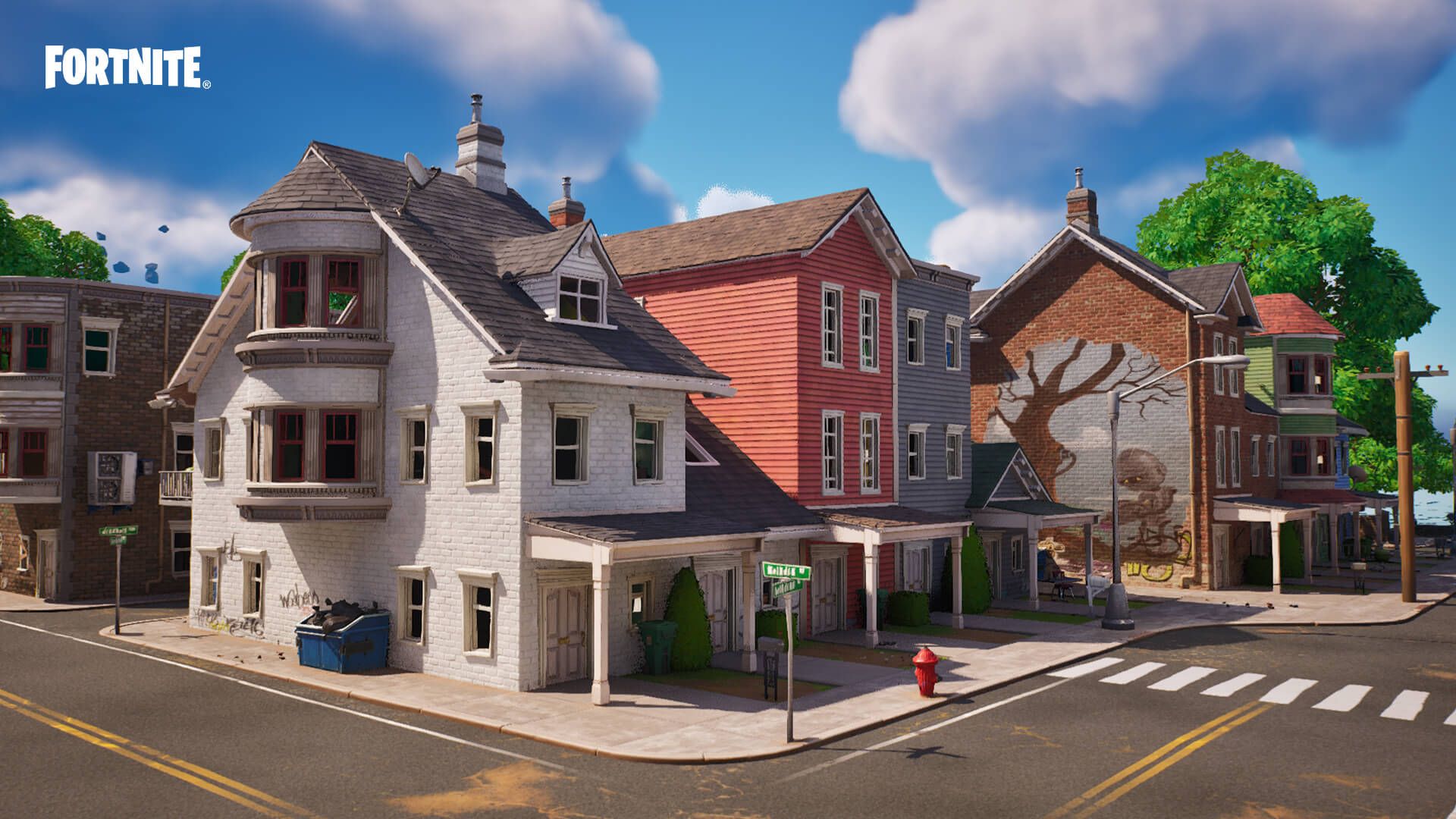 UE5 makes use of Nanite, which provides "highly-detailed architectural geometry". What this means in practice is a noticeable upgrade in environmental detail and clarity as buildings are rendered from millions of polygons in real time with each constituent brick, stone, wood plank, and wall trim modeled. This extends to natural features such as trees and each flower and blade of grass modeled. It's a far cry from the time when entire games were made of hundreds of thousands of polygons.
Lumen meanwhile translates to high-quality ray traced reflections on glossy materials and water, as well as real-time global illumination at 60fps. Shadows also get a boost with Virtual Shadow Maps as even objects like hats and other small details on characters cast shadows. Temporal Super Resolution (TSR) will allow for high-quality visuals at a high framerate.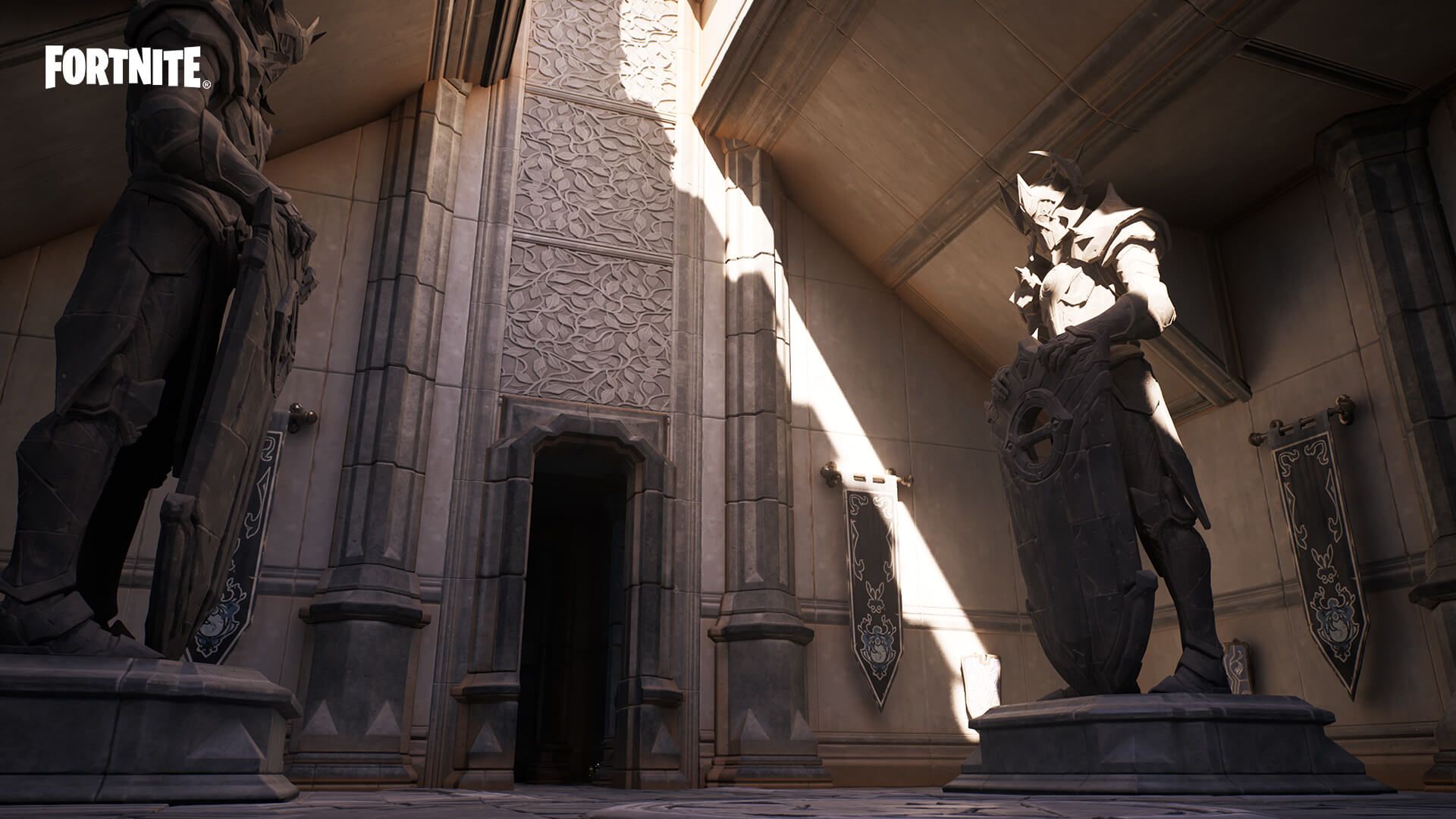 To get the most out of all this, PC players will need to adjust their settings and Epic has a blog post on how to do this. As for GPUs the recommended cards are NVIDIA GeForce RTX 2080 or newer, or AMD Radeon RX 5700 or newer.
For console players, those wanting to make use of Nanite, Lumen, Virtual Shadow Maps, and TSR on their PS5 or Xbox Series X/S will have to disable the 120fps mode.
While Fortnite has been rendered in Unreal Engine 5 for a while, the fourth chapter of the game finally takes advantage of the advanced features available in Epic's game engine with 5.1 offering additional refinements. From the screens shared it really does appear the blockbuster battle royale title is looking rather tasty. Fortnite Chapter 4 launches today.
Source: Read Full Article