For Nothing But The Chaos, Marvel Should Let Kim Kardashian Join The MCU
Being a Marvel fan in 2022 is a strange existence. I'm an OG fan – I was in the cinema opening weekend for both Iron Man and The Incredible Hulk, as well as Avengers, so whenever you feel the MCU 'began', I was there for it. Since then, I have seen the MCU grow from 'fun superhero movies' to 'whoa are superhero movies good now?' to 'this is the most powerful and compelling piece of media I have ever known' to 'just a bunch of silly stuff that happens'. I cried in the cinema watching Avengers: Endgame for the first time. I'm a full grown adult, professional media critic, and I'd like to think I have a good sense of both critical analysis and distance from the media I consume. Still I cried, and I have no shame admitting it. But it's startling how quickly I have gone from that level of investment to not really caring about anything in the MCU at all. That's why, for the chaos of it all, I'd love to see them grant Kim Kardashian's wish and put her in a Marvel movie.
Phase 4 is currently the longest phase in MCU history, and not much has happened besides bad VFX. Scarlet Witch emerged from within Wanda during WandaVision, and then stole the show in Doctor Strange, but nothing particularly happened in those stories aside from introducing new characters. Phase 4 has been about setting and resetting. Kate Bishop, Ms. Marvel, She-Hulk, a new-but-actually-old Loki, Yelena Belova, Captain Carter, Moon Knight, and a few other characters have appeared, but have done nothing of phase-shattering consequence. The only one who has is Kang, who appears to be the Big Bad of Phase 5. For now, we just have to wait.
Thor: Love & Thunder is the latest Marvel flick, a mildly amusing romp where nothing of consequence ever happens, and it typifies the entire phase. Black Panther: Wakanda Forever at least looks like it might be a great movie in its own right, but aside from finding the new Black Panther after the untimely passing of Chadwick Boseman, it likely won't feel part of the MCU at all. Nothing thus far since Endgame has, and I'm out of hope that things might change. I will admit that Kevin Feige standing on stage pointing to logos for movies due to drop in the next five years did remind me of how deeply I once cared, but I can't shake the feeling that the magic may have gone. Everyone is doing cinematic universes these days, even Squid Game. Marvel is a little like Netflix. It did it first, and in a lot of ways it still does it best, but when everyone else is doing the same thing the spark is gone.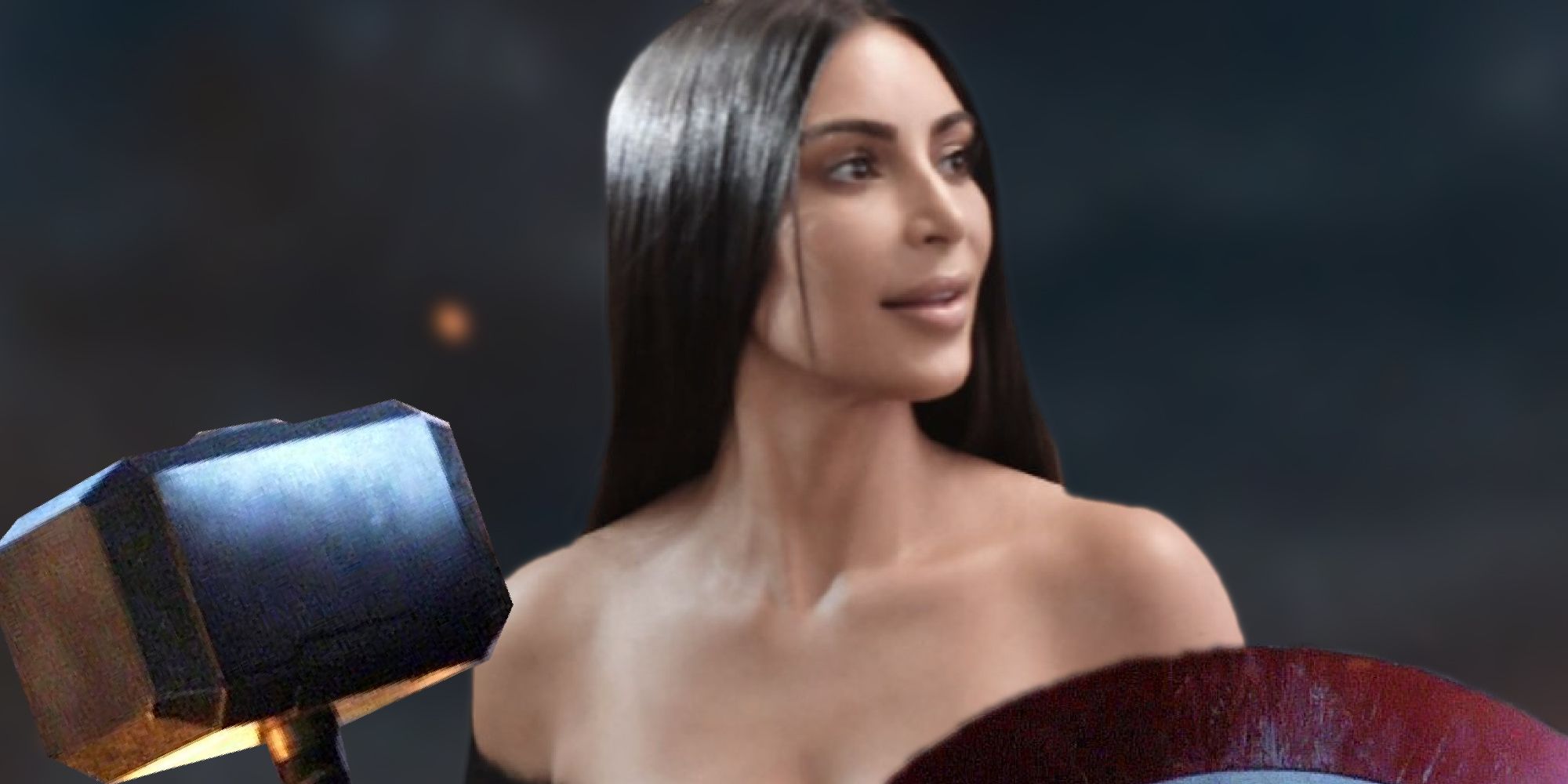 There's also the fact it feels like nature is healing and cinema is returning to its natural habitat. Top Gun: Maverick is the highest grossing film of the year, and Elvis is in the mix too. Avatar 2 will be hoping for a late sweep as well. The most talked about movie this year (admittedly for the wrong reasons) is Don't Worry Darling. Everything Everywhere All At Once is the year's biggest cult hit. Franchises still own the box office, but other titles are getting a look in. When I think of my most anticipated movies for the rest of the year, superhero movies don't crack my top five (Blonde, Pearl, The Menu, Babylon, She Said – thank you for asking). Superhero movies are, and always have been, junk food. That's fine – junk food is delicious. But while I loved Endgame and I think there was a time when Marvel was king of the cinema, that time was always fleeting and it is now over. So let's have some fun.
I won't make the case that Kim Kardashian would be good in the MCU, because she would not. But in Kardashian's words, "that would be so fun to do", and I think Marvel is in a weird place for fun right now. Every single character needs to have a Chandler-esque schtick as it struggles to shake off the ghost of Joss Whedon. It's constantly playing every moment, even every character's name for laughs. Yet it also takes itself far too seriously for the stories it tells. She-Hulk, with its much discussed Megan Thee Stallion cameo, is changing that, but it's a sitcom. Marvel is constantly making sitcom jokes and acting like its movies are The Godfather reincarnated. Giving in to Kim Kardashian is a further embrace of fun, although I still think a lot of its characters could do with keeping their traps shut a lot more.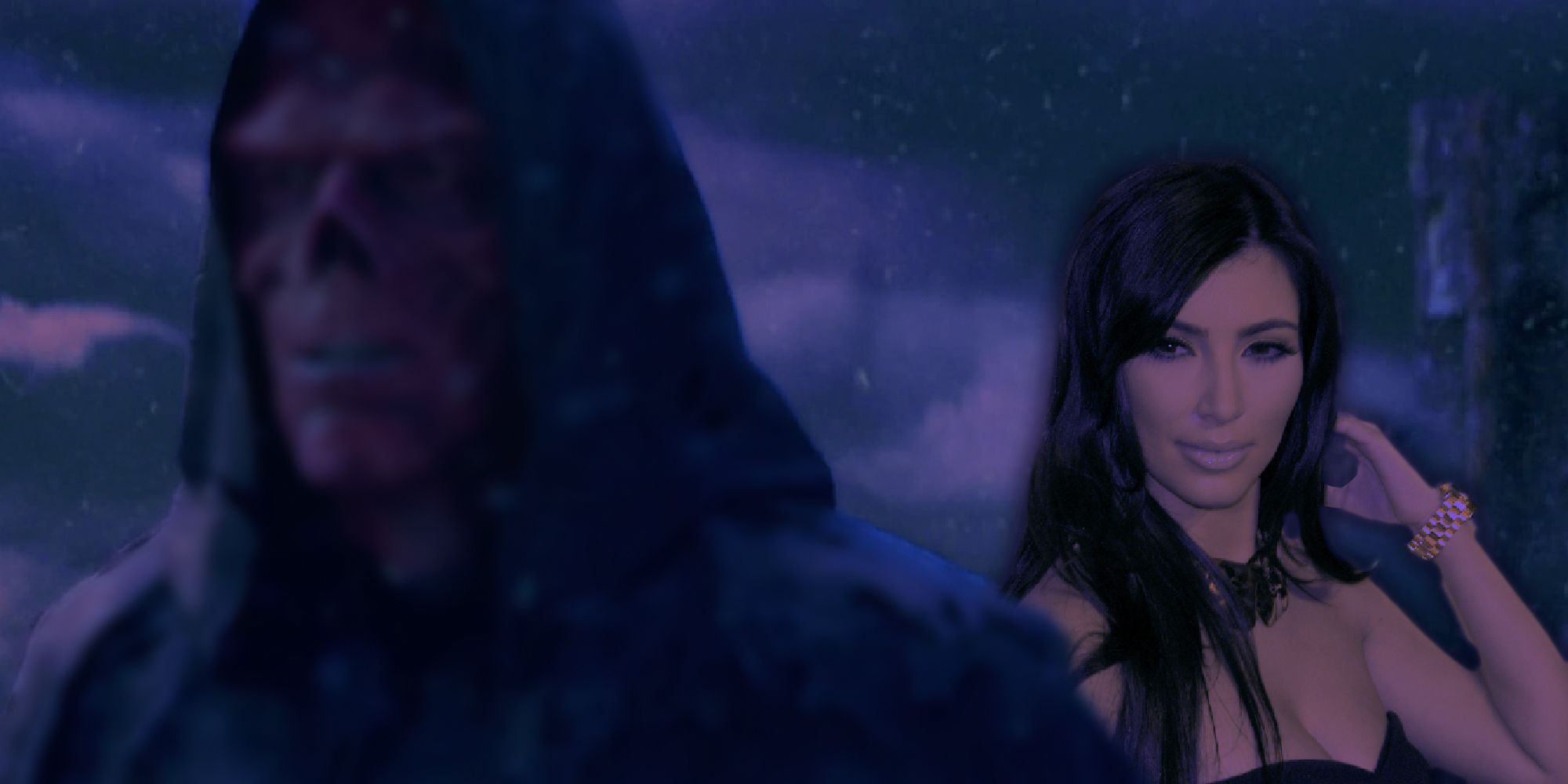 It's also worth noting that Kardashian is a fan of the MCU, having previously discussed watching the movies with her kids and once inadvertently spoiling Spider-Man: Far From Home when she posted pics of her advanced screener on Instagram. Typical influencer breaking the embargo, eh?
I've previously made the case for Bella Thorne joining Deadpool, and while that's slightly different (Deadpool has always been chaotically oversexed and over the top), I think Marvel chasing the big name prestige, Oscar-calibre stars is going to lead to diminishing returns. Marvel is never going to have that Endgame hold on people again. Maybe it should have some fun while it still can.
Source: Read Full Article