Final Fantasy XIV Community Spotlight: The Higuri Regalia Largesse Annual Giveaway Extravaganza
What I adore the most about Final Fantasy 14 is its community spirit. Complete strangers help and celebrate one another, and it's this togetherness that I admire most. What I especially love is seeing players giving back to the community, which is why I tracked down the player behind the Higuri Regalia Largesse Annual Giveaway Extravaganza.
Thiji, the creator of the Higuri Regalia on Balmung, is one such spirited player who loves to share his in-game wealth with others each year through the Giveaway Extravaganza. The event spans five to seven days, taking place at different locations for a few hours at a time and offering a variety of freebies each day. Players can see the complete list of what is being offered and choose to snag whatever they like, providing it's still in stock, of course.
"With the amount of wealth and resources I have accrued over the years, I find myself with little else to do with it," Thiji explains. "So I thought of the perfect idea: create a massive annual event that spans an entire week where the entire Data Center of Crystal can obtain things they would otherwise be unable to acquire without burning a hole in their wallets."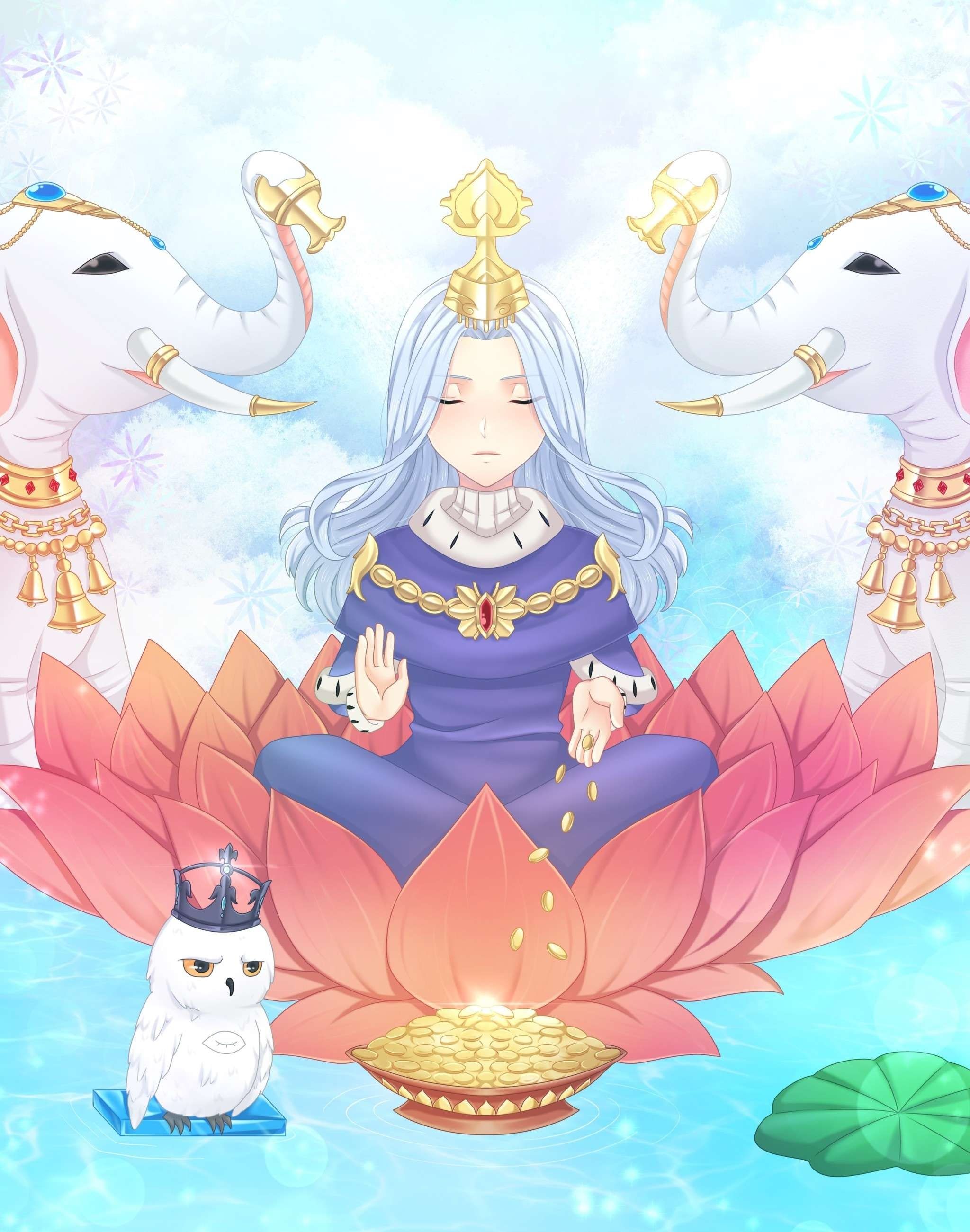 Thiji also ensures the giveaway has a big finale, with a special raffle on the final day that offers the rarest and most expensive prizes. Entering the raffle only requires speaking to a member of the Regalia to be added to a tracker of potential winners. On special occasions, the Higuri Regalia partners with other venues to make the last day of the event even better, with past collaborations featuring Abbiocco's Fine Dining, The Bandee Pakshee, and White Wings Wing Shack.
The Higuri Regalia is steeped in roleplay lore, starting as a gem craft and textile company in A Realm Reborn before taking advantage of the boom in mythril business after the Calamity befell Eorzea. At this point, Thiji and the regalia became involved in the fashion industry.
Thiji designs a range of stunning outfits, as seen in his ever-growing Power in Beauty fashion catalogue. Any players who wish to purchase these will receive an art commission of their Warrior of Light in the outfit.
"All of the outfits are designed by myself, but I have recently allowed other people to bring their own visions to life via collaborations," Thiji says. "From an in-character standpoint, anyone interested in immortalising themselves in the realm of fashion is welcome to negotiate with Thiji in getting them published in the Power in Beauty Catalogue, and they would receive an 80/20 split of the royalties."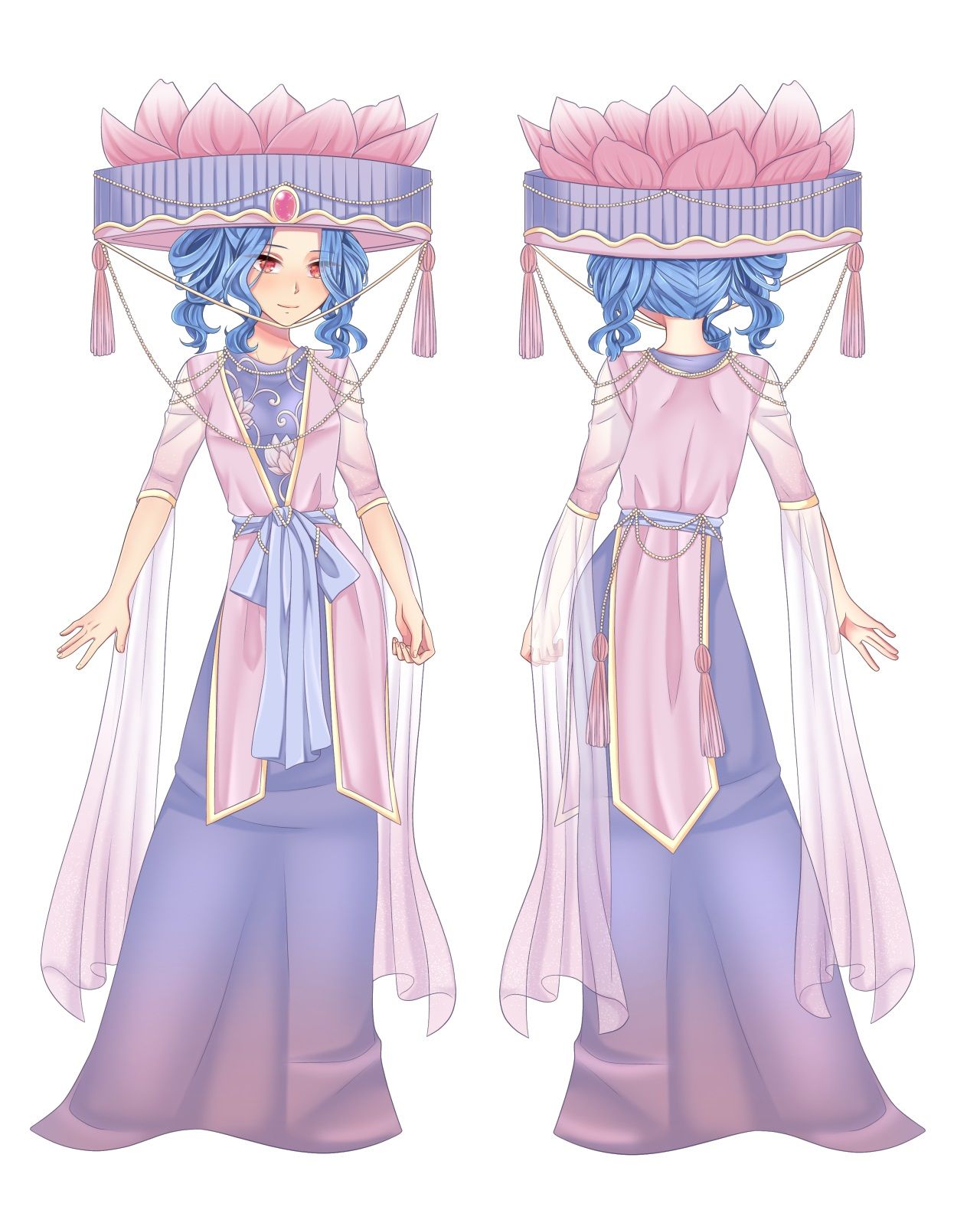 As the Higuri Regalia focuses on roleplaying, the event is mostly done in-character, but players who don't wish to roleplay are still more than welcome to take part. Thiji funds the entire event from his own pocket, as well as utilising resources left over from previous events.
"Despite how I have been able to seem like there are many of us within the Regalia, I have been running this event all by myself, and utilizing my alt characters to spread the good word of the Regalia," Thiji tells me. "To put it in perspective: this entire effort was invented and spearheaded by myself, and other like-minded individuals came to my aid over the past five years to help make things easier for me. In essence, I have become something of a one-man army since playing this game."
Thiji has other exciting plans for the future, too, as the Higuri Regalia is partnering with Abbiocco Fine Dining for the Sugar, Spice, and Everything Ice event to coincide with the launch of Thiji's eighth clothing line. This event will feature a fashion runway where models will strut their stuff as Thiji describes his newest line of clothing. There will also be a fashion contest where attendees can present their best winter-inspired costumes, including cosplay of suitably icy characters, in the hopes of winning a range of prizes. As an added bonus, whether they win or not, every participant will receive a glamour weapon of choice consolation prize.
Thiji is a Twitch Partner and often streams Final Fantasy 14 and other RPGs, so you can keep up to date with him and the Higuri Regalia via his Twitch channel.
Source: Read Full Article