Final Fantasy 7: The First Soldier Livestream Announced, Will Include New Intergrade Info
Square Enix has revealed a showcase revealing more details about Final Fantasy 7: The First Soldier will take place next week.
Square Enix livened up what was a rather dull State of Play earlier this year via a couple of closing announcements about Final Fantasy 7 Remake. Firstly that the game is getting a PS5 upgrade, and most exciting of all, the game is getting an all-new episode. Episode INTERmission is two chapters long and will introduce Yuffie to a whole new generation of FF7 players.
Square Enix kept the party going after the State of Play came to an end by announcing two pieces of unexpected non-PlayStation news. The reveal that two new FF7-based games are coming to mobile. Final Fantasy 7: The First Soldier, and Final Fantasy 7: Ever Crisis. The former is a battle royale title, and the latter will allow fans to play through the entire FF7 saga in one game.
The First Soldier is set 30 years before the events of FF7 and will pit players against each other in a BR setting with Midgar as a backdrop. Not much else has been revealed about the mobile game, but that all changes next week. Square Enix has revealed The First Soldier will get its own showcase on May 7, 2021. The showcase will feature First Soldier gameplay and appearances from those who have helped create the game.
To lure in FF7 fans with no interest in The First Soldier, Square Enix has also promised some fresh FF7 Remake Intergrade information. It's unclear what else there is to reveal about the expansion before its release on June 10, 2021. The showcase could well feature a new trailer for Episode INTERmission, as well as reveal how much the episode will cost for those who already own the full base game.
Intergrade as a whole, which includes the PS5 version of FF7 Remake and the new episode, is up for preorder now and costs $70. People who already own the game, and are entitled to a PS5 upgrade for free, obviously won't want to pay an additional $70 just to play through Yuffie's two-chapter episode. The First Soldier showcase takes place at 7 am EST on May 7, 2021. You can watch it on YouTube, or on Twitch with English commentary.
NEXT: Outer Wilds DLC Echoes Of The Eye Added To Steam Records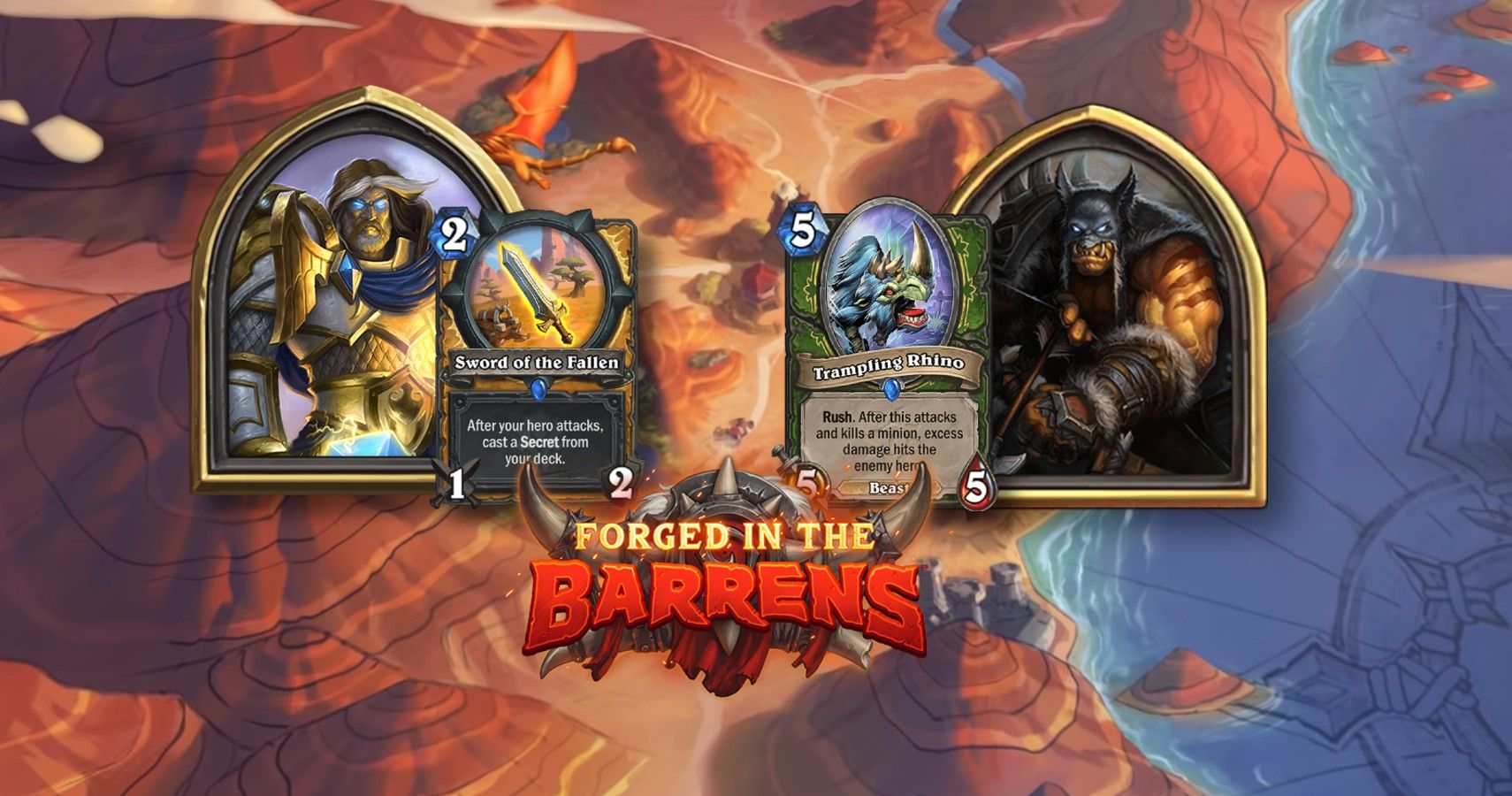 Game News
Final Fantasy
Mobile
Square Enix
final fantasy 7
final fantasy 7 remake
Josh has been gaming for as long as he can remember. That love began with a mild childhood addiction to the Sega Genesis, or Mega Drive since he lives in the UK. Back then, Sonic 2 quickly became his favorite game and as you might have guessed from his picture, the franchise has remained close to his heart ever since. Nowadays, he splits his time between his PS4 and his Switch and spends far too much time playing Fortnite. If you're a fan of gaming, wrestling, and soccer, give him a follow on Twitter @BristolBeadz.
Source: Read Full Article