Final Fantasy 14's Naoki Yoshida Says You Can "Feel Free To Have High Expectations" For Next Week's Announcement
Next week on February 5, Square Enix will host an upcoming Announcement Showcase for Final Fantasy 14. Thanks to an interview from Gamer Escape, Eorzeans may have a little more reason to get excited.
For context on the showcase expectations, Square Enix typically holds a series of Final Fantasy 14 Fan Festivals to reveal and tease contents from the next expansion. Due to the COVID-19 pandemic, all three events were canceled last year. Around this time, fans would typically still be gathering for one more event, but that's still not possible. Instead, Square Enix is exploring online options to meet fan expectations.
In Gamer Escape's interview, the team asks Final Fantasy 14 director and producer Naoki Yoshida one final question about February's online event. He cracks a few jokes, but adds, "The Announcement Showcase is meant to be a platform for a large announcement, so feel free to have high expectations."
What exactly does that mean? You're free to guess! Putting the obvious pieces together, everyone is hopeful it's news on the expansion, but Yoshida hasn't confirmed anything just yet. He also follows up by mentioning the digital Fan Festival planned for May, where we would likely see more of 6.0. For the MMO, an expansion always entails a brand new chapter of the story, new classes, trials, raids, and side quests.
Final Fantasy 14's Announcement Showcase will be available streaming on YouTube at the link above at 5:30pm PST/8:30pm EST. Square Enix will also host its usual Letter From the Producer Live on the same day at 10pm PST, detailing what's in store for patch 5.5.
The entire interview is full of other goodies you should check out, and you can also keep busy with updates to Final Fantasy 14's 5.0 updates until the next big patch.
Next: Final Fantasy 14's Naoki Yoshida Thanks Healthcare Workers, Teases Big February Announcement In Heartfelt New Year Message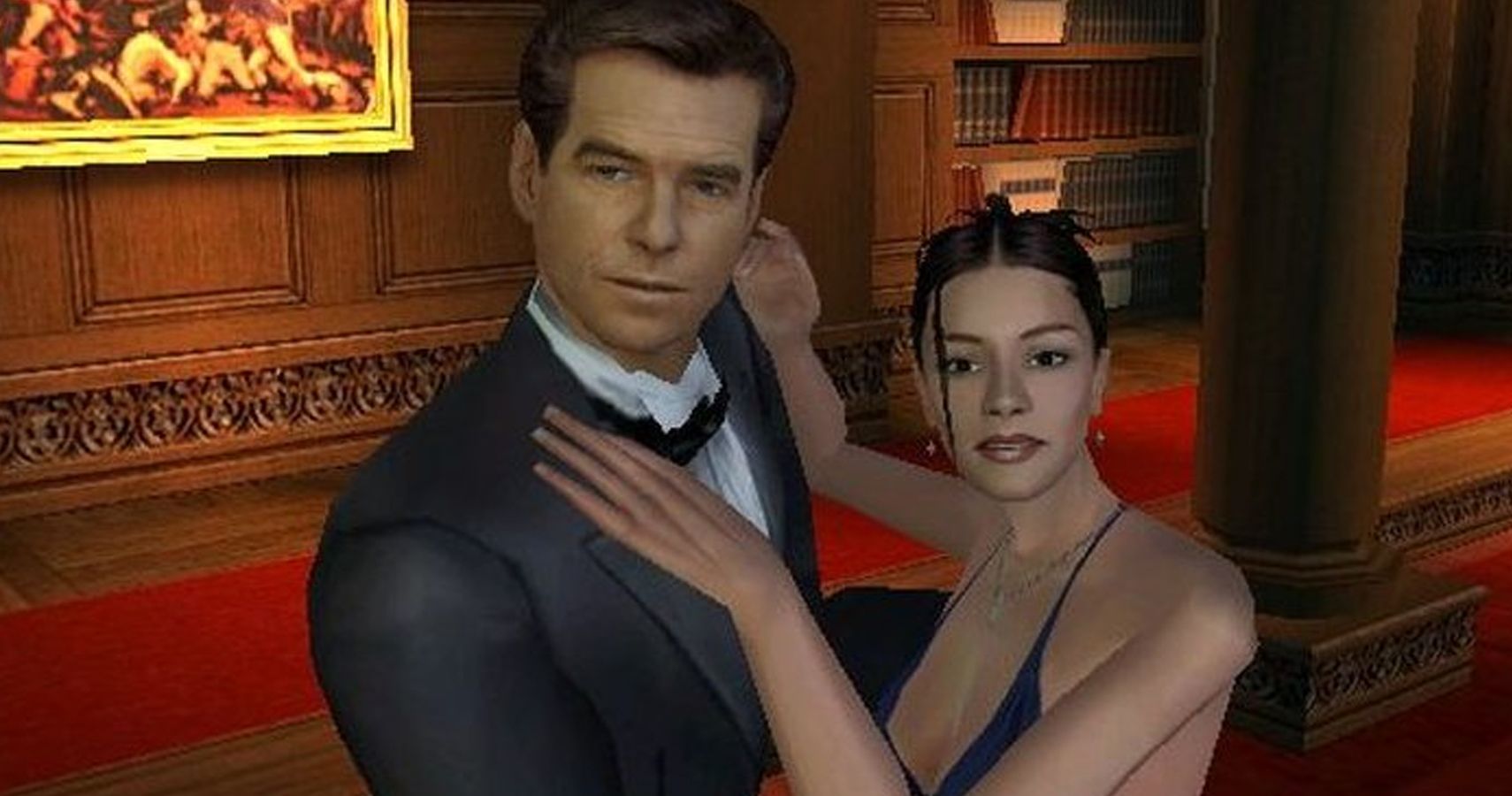 Game News
Final Fantasy
PC
Square Enix
ps4
Final Fantasy 14
Andrea Shearon is a news editor at TheGamer who loves RPGs and anything horror related. Find her on Twitter via @Maajora.
Source: Read Full Article