FIFA 23: Best Player Ratings
Every FIFA game comes with the inevitable discussion surrounding player ratings. It's hard to put a number on how good a player is, but EA has to do it every year. And it leads to plenty of disagreements among football fans who have all sorts of differing opinions. Much of the contention surrounds the highest-rated players in the game.
The developers seem to base their ratings on how well a player has done the previous season, as well as taking into account their performances over the past few years. As such, they currently feel the following individuals are the best the sport has to offer.
10

Manuel Neuer – 90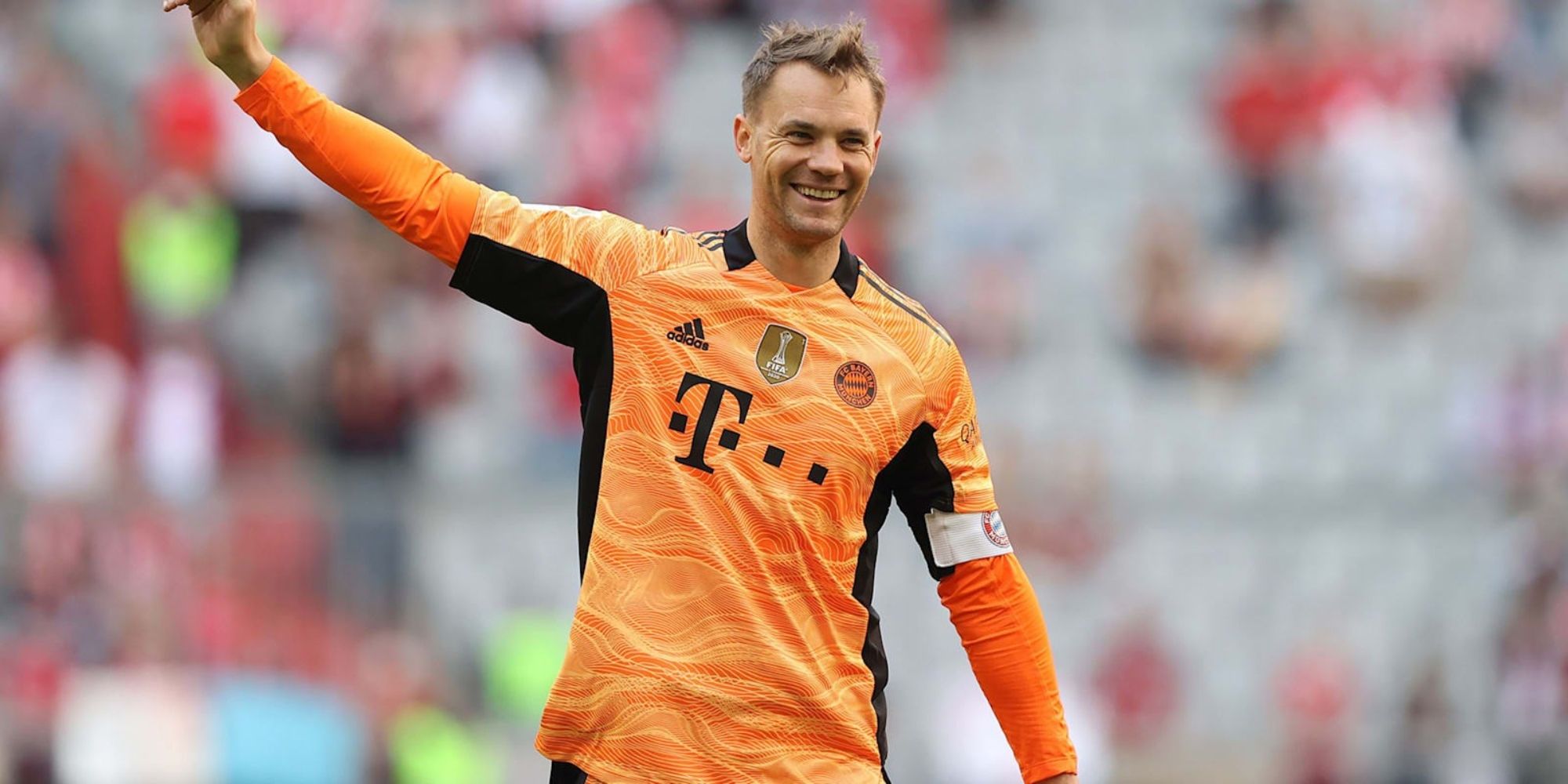 Manuel Neuer being one of the best goalkeepers in FIFA 23 is no surprise. After all, the Bayern Munich player has been a world-class keeper for many years and doesn't seem to be slowing down yet. After all, in the 2021-2022 season, he won another Bundesliga title with Bayern.
Even the impressive 90 rating isn't too surprising for him as it's the same number as last year, and he's usually around the 88-90 range. One noteworthy thing, however, is that the German shot-stopper rises above Jan Oblak, who'd been higher rated than Neuer for the past few instalments.
9

Thibaut Courtois – 90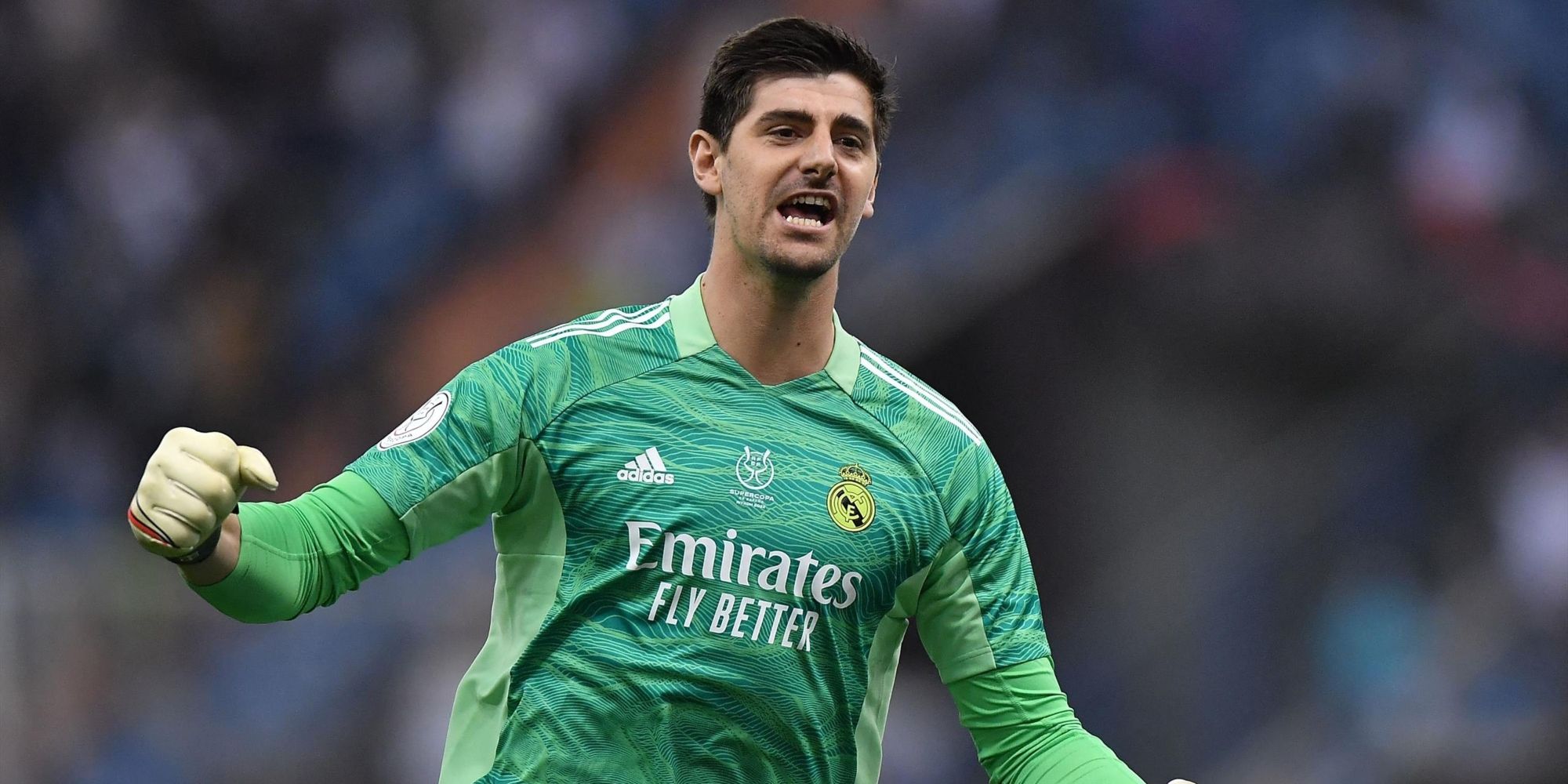 After a tricky start to his Real Madrid career, Courtois is back to his best. The 2021-2022 season was particularly good for the Belgium goalkeeper, as Real Madrid won La Liga and the Champions League. He was vital in the latter competition due to his heroics in the final against Liverpool.
His rating has only gone up by one point compared to last year. Still, FIFA 23 is a significant one for Courtois, as not only does he remain one of the best players in La Liga, he overtakes the likes of Oblak and Ter Stegen to rank as the joint-best keeper in the game.
8

Mohamed Salah – 90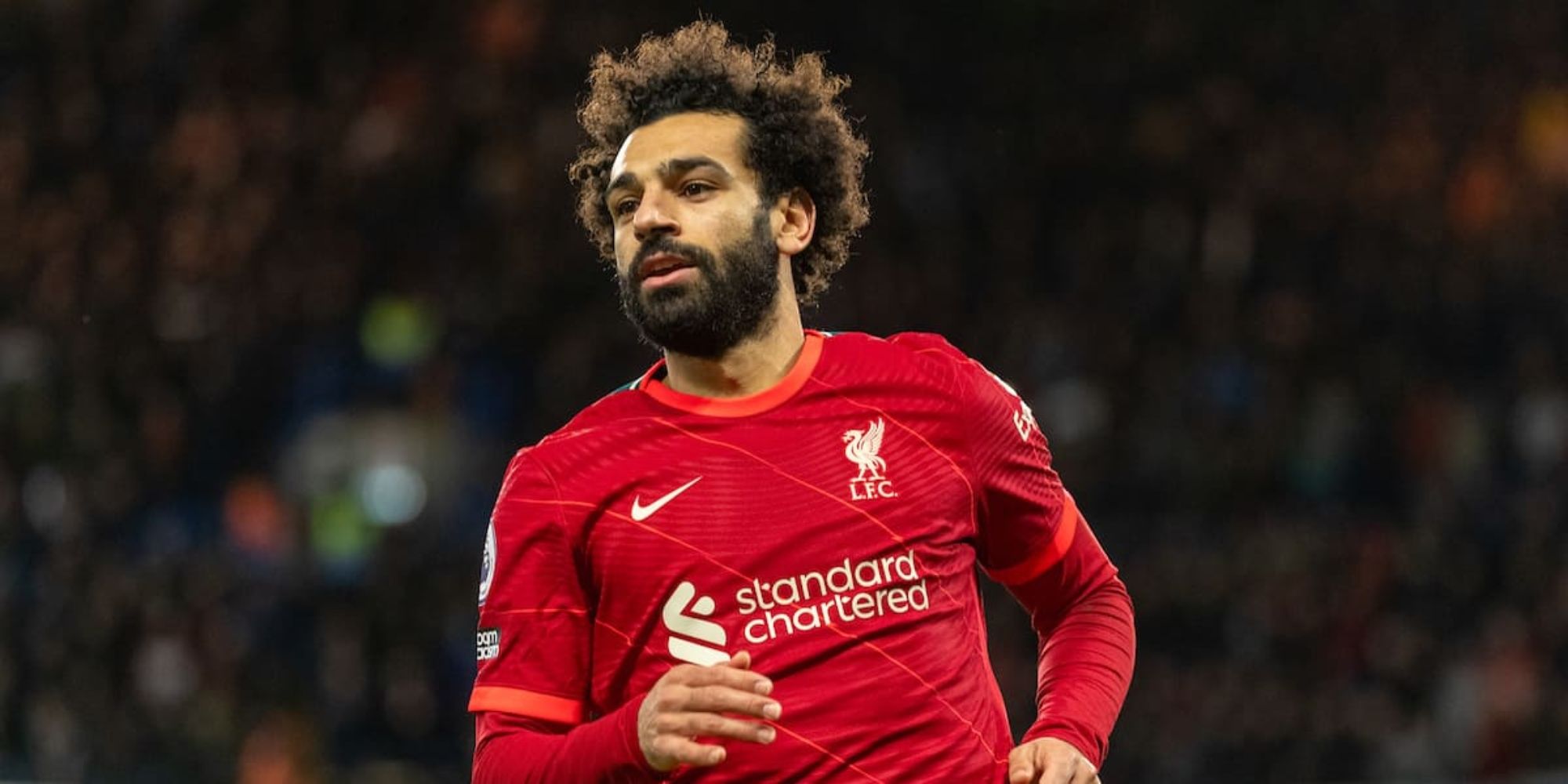 While it might not have ended how they liked, Liverpool had a very impressive 2021-2022 season as they reached three finals, won two trophies, and came a close second in the Premier League. Much of that wouldn't have been possible without the exploits of Mo Salah.
As always, he scored plenty of goals in the main competitions. Some even referred to him as the greatest player in the Premier League and perhaps the world. In the FIFA world, he's getting closer to the best. His boost of one rating point and the lowering of other players means he's closer to the top than he was in FIFA 22.
7

Cristiano Ronaldo – 90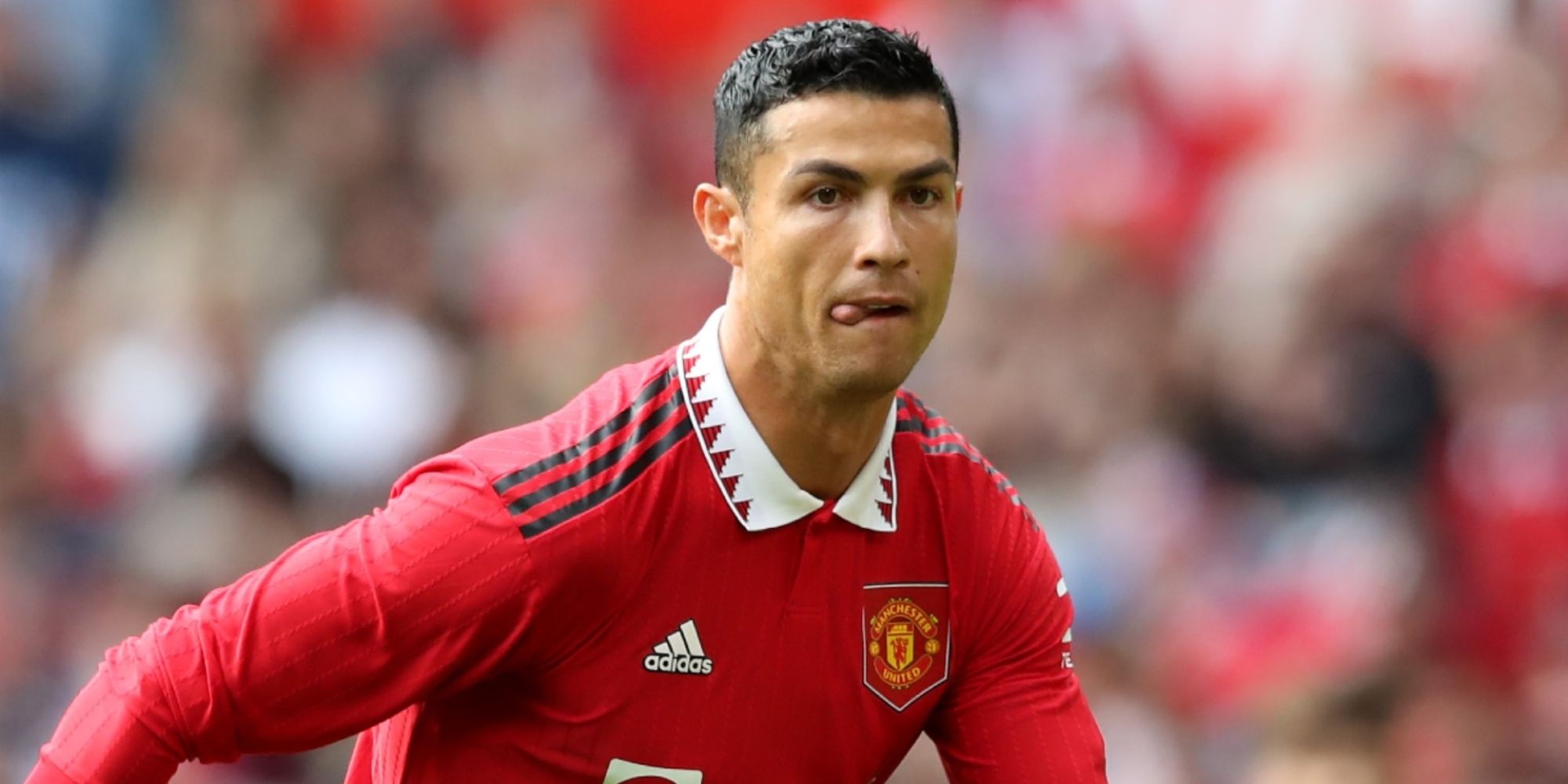 Cristiano Ronaldo's Manchester United homecoming didn't put the Red Devils back among the best like some of their fans dreamed it would. In fairness, though, from an individual standpoint, the 2021-2022 season wasn't a bad one for the aging superstar.
He scored 18 Premier League goals in a struggling team, which placed him third in the league's scoring charts. This, and his status in the sport, helped him gain a strong 90 rating for FIFA 23. Yet, it is the first time in many years that so many players have been rated higher than him.
6

Virgil Van Dijk – 90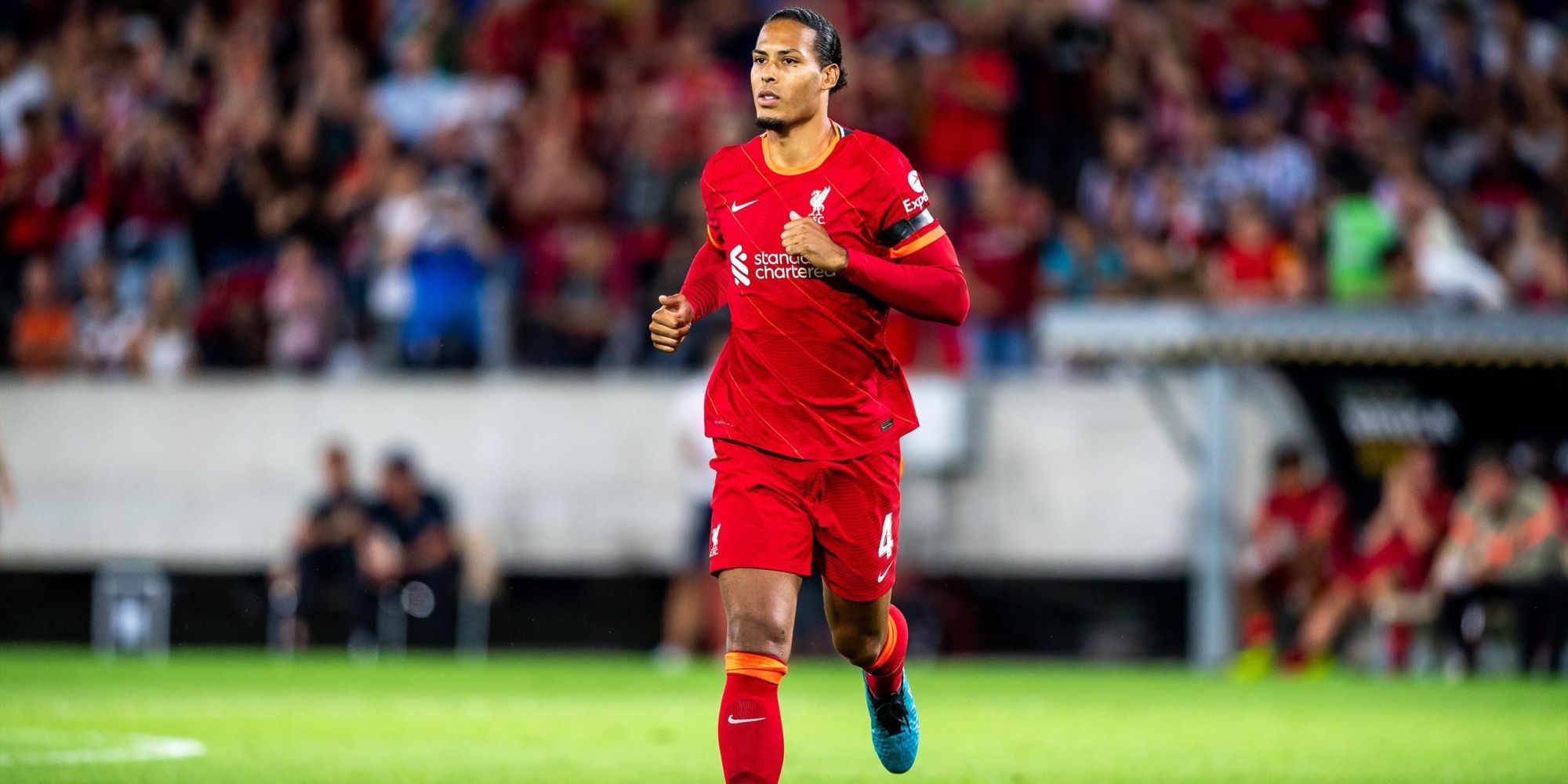 Defending was tricky in FIFA 22, but it was a lot easier when you had the towering Virgil Van Dijk at the back. In FIFA 23, he has actually gotten better as he's gone from an 89 to 90, which makes him the highest-rated defender in the game.
This is no surprise, as he's been the best in that part of the pitch for several FIFA games now. And his 2021-2022 season didn't diminish his reputation at all, as the man was a constant presence in an impressive Liverpool team.
5

Robert Lewandowski – 91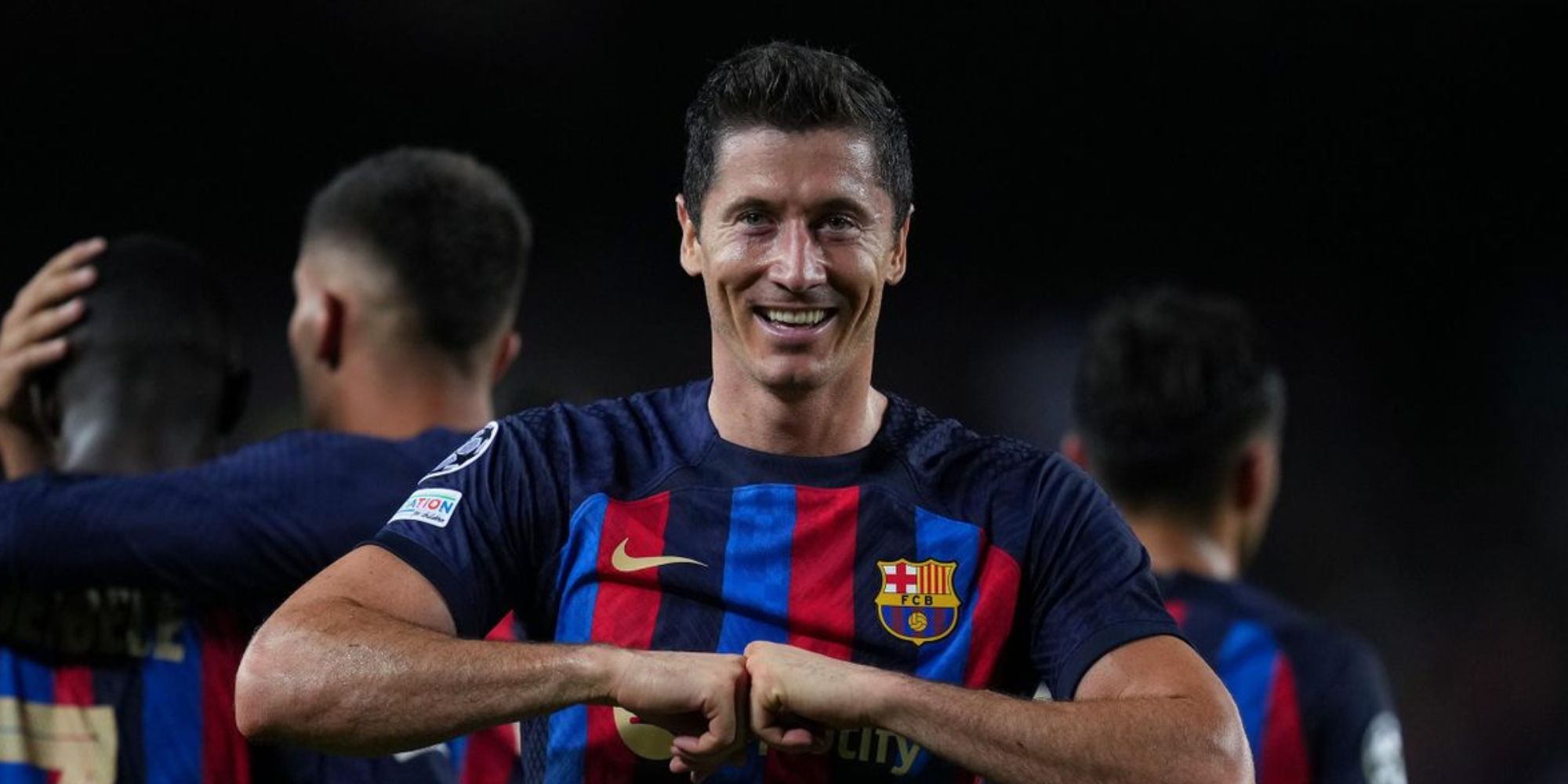 FIFA 23 marks Robert Lewandowski's first as a Barcelona player. The lethal striker spent many years scoring goals in Germany for Bayern Munich and Borussia Dortmund. In his last few years in Munich, he seemed to hit a new level of performance, which was reflected in his FIFA ratings. He even made it into the top three highest-rated players in FIFA 21 and FIFA 22.
Despite having a great 2021-2022 season where he fired Bayern to another title, he has actually been downgraded from 92 to 91. On the plus side, though, he's the joint-highest rated player in the game, which is something he's never achieved before.
4

Karim Benzema – 91
Karim Benzema has been a fantastic striker for many years. However, he's only just started to really receive the plaudits he deserves. Part of the reason is that he's become a bigger part of the Real Madrid team since Ronaldo's departure.
He's dealt brilliantly with the extra responsibility, as shown in the 2021-2022 season when his goals helped Madrid to a double. His performances in his team's successful Champions League campaign were a particular highlight. Therefore, it's no surprise that he gained a two-point rating boost for FIFA 23 to put him on the same level as the game's best.
3

Kevin De Bruyne – 91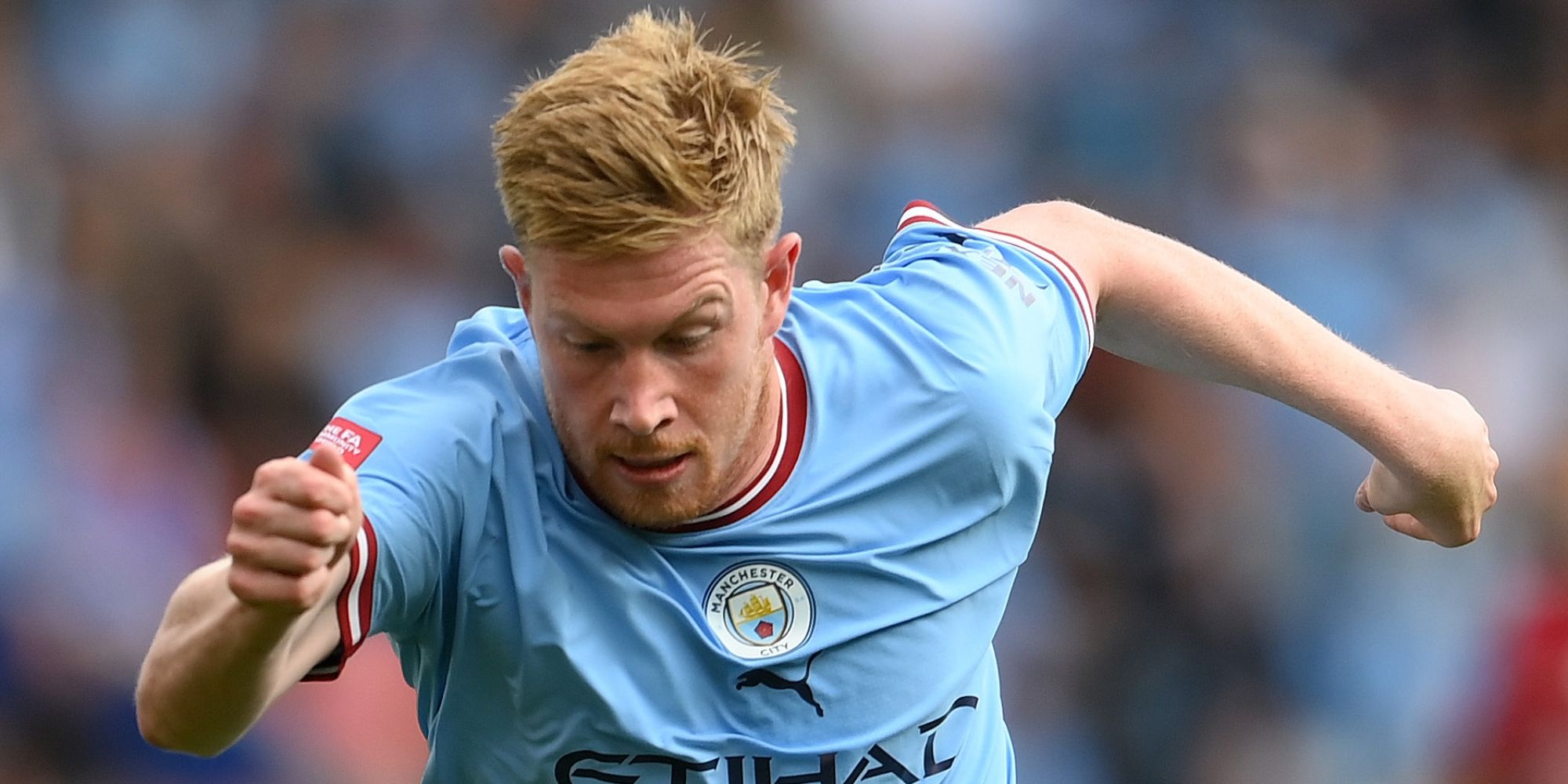 In FIFA 22, Kevin De Bruyne ranked as the best player in the Premier League. He keeps that accolade in FIFA 23 as he's rated higher than anyone else in England's top division. The genius midfielder also keeps his rating of 91. Yet, that number is even more impressive in this game, as it's the joint-highest in FIFA 23.
His wonderful stats aren't incredibly surprising, as he was a key figure in Manchester City's 2021-2022 Premier League title win. In fact, he got more goals and assists in the league than any of his teammates.
2

Kylian Mbappe – 91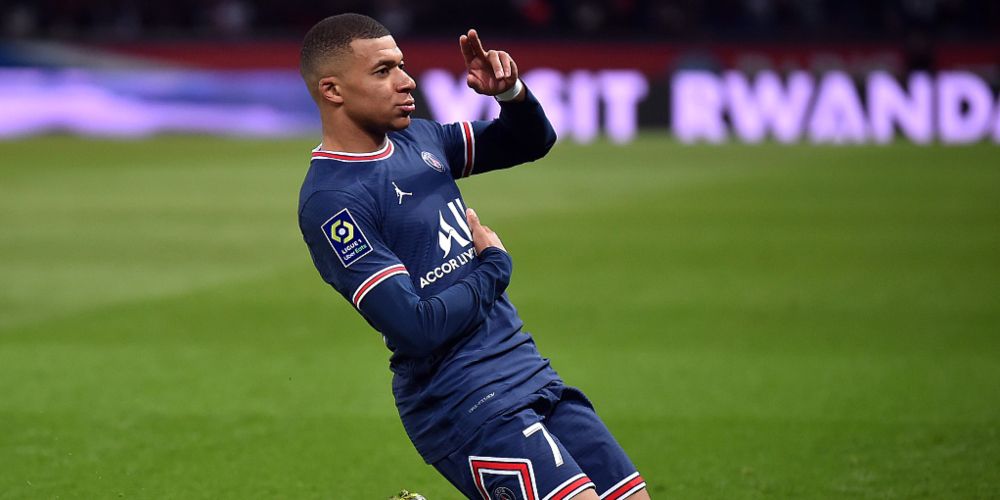 Cover star Kylian Mbappe has quickly become one of the best players in the world during the past few years. FIFA 23, however, is the first game in which no one is rated higher than him. The lightning-quick attacker earned this rating through his dazzling performances in the 2021-2022 season.
During the campaign, he was PSG's main man and top scorer, which is no easy feat when you've also got Neymar and Lionel Messi in your team. Together the trio led the Paris club to another league title.
1

Lionel Messi – 91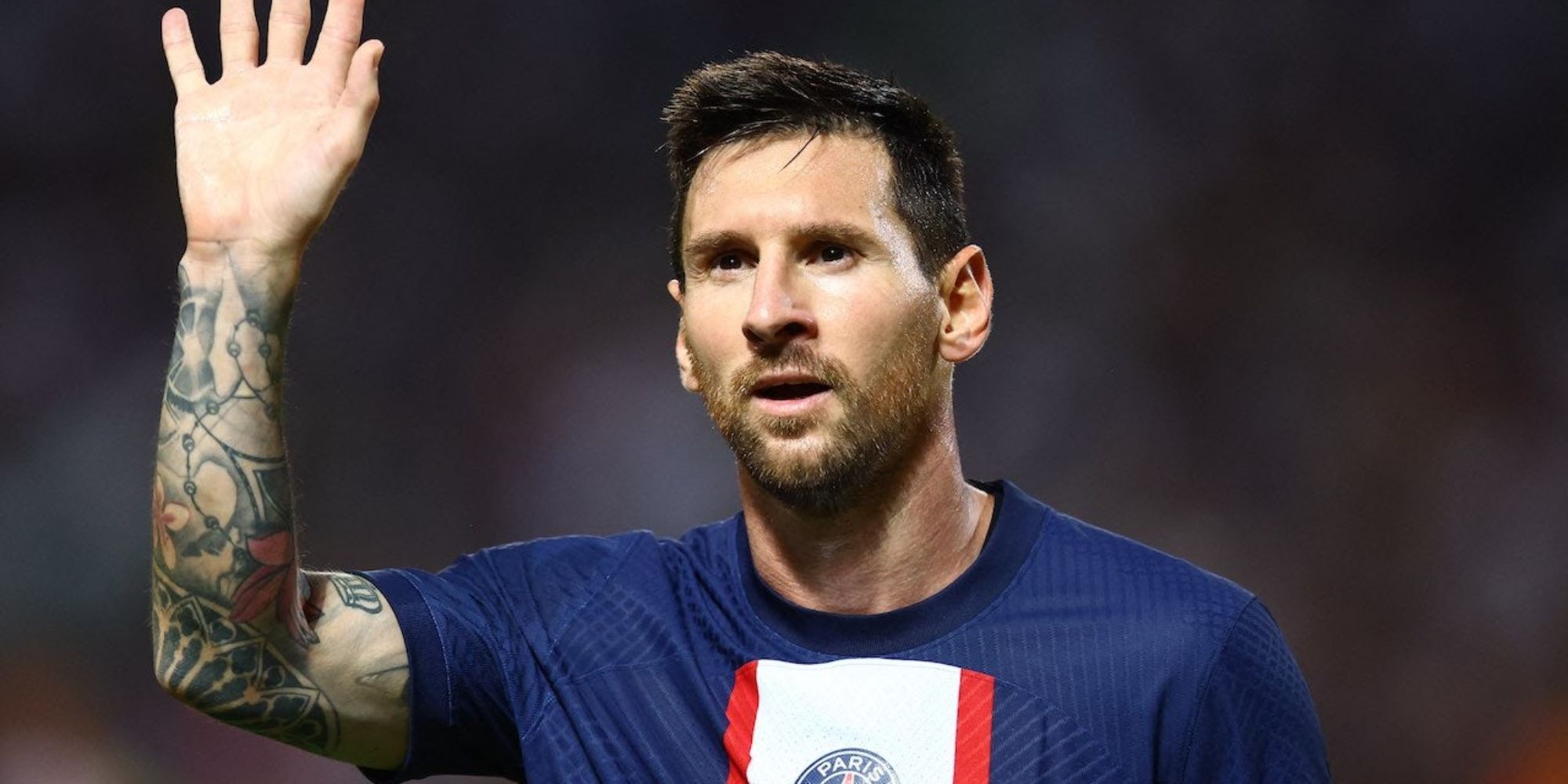 For many years, the legendary Lionel Messi has been either the highest or second highest rated player in FIFA games – usually competing with Ronaldo for the top spot. While his Portuguese rival has fallen away a little in FIFA 23, Messi remains at the top of the pile – albeit sharing the honors with several others.
However, this comes on the back of an underwhelming 2021-2022 campaign by his standards. While he did win Ligue 1 in his first season with PSG, he wasn't at his absolute best. But he is clearly still a wonderful player, so his high rating makes sense.
Source: Read Full Article