Epic Games Vs Apple Antitrust Trial Will Begin On May 3
According to court documents filed on October 6, the antitrust trial between Epic Games and Apple is scheduled to begin on May 3, 2021, and will be presided by US District Court Judge Yvonne Gonzalez Rogers. It has yet to be determined if the trial will be held virtually or in person, though court documents say it could be "some combination" of the two.
On August 13, Epic sued Apple alleging that the company's policy that requires up to a 30% cut of app sales made on Apple devices is anticompetitive. The lawsuit challenges how Apple operates its app store, which enables users to download apps to the iPhone or iPad.
Epic intentionally defied Apple's rules by activating a Fortnite update that allowed gamers to purchase items directly from Epic at a discount, rather than pay full price through Apple's digital payment processing service. In retaliation, Apple banned Fortnite from its app store, although it allows users who've already downloaded the game to continue playing.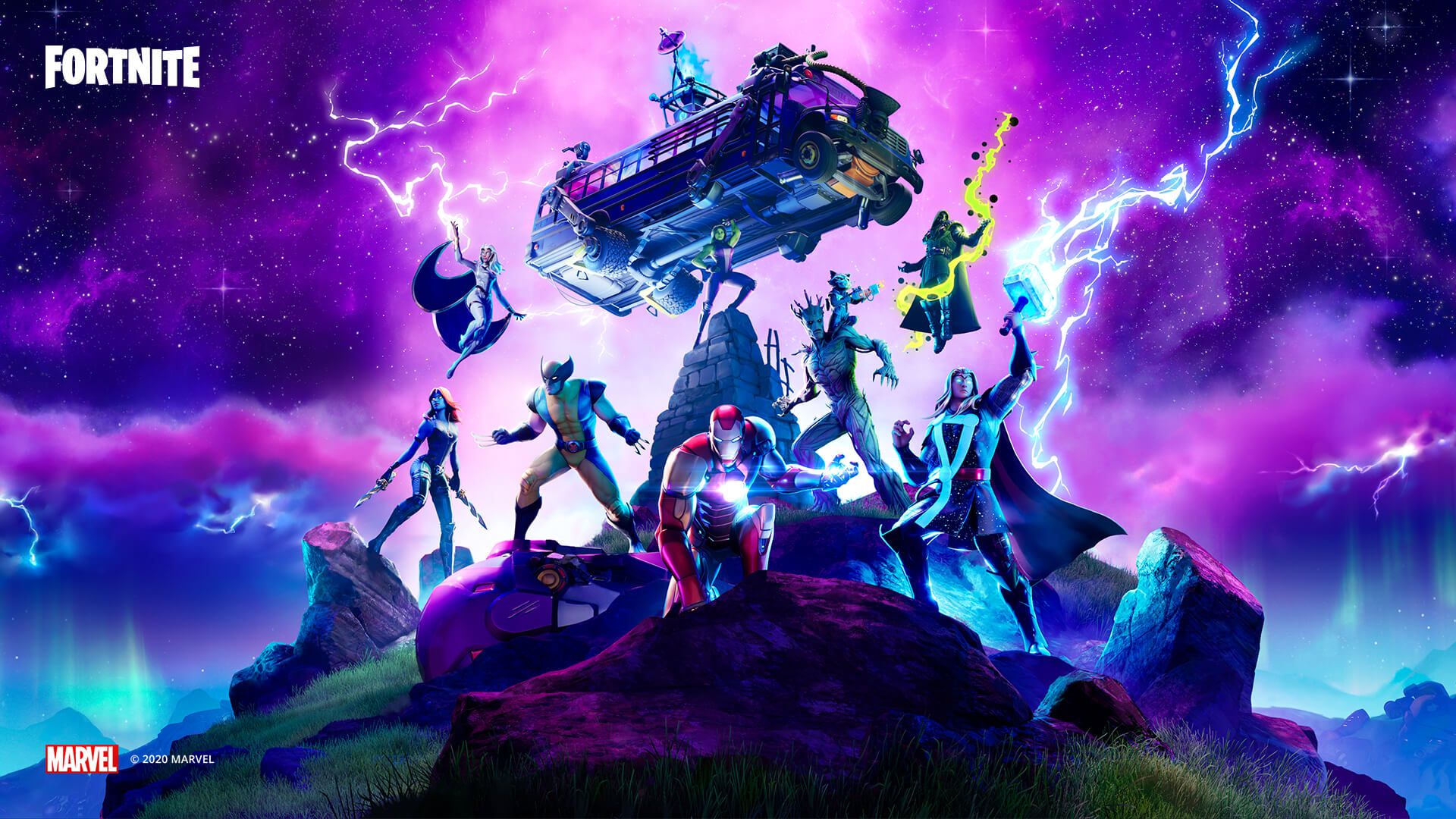 Epic argues in its lawsuit that other companies should be allowed to operate their own app stores on Apple devices and charge users directly for processing services. Apple maintains that its policy protects users and has filed a countersuit against claiming the game developer breached their contract. Apple is seeking monetary damages to recover revenue earned by Epic while their version of Fortnite was active on August 13.
The Washington Post recently reported on a congressional investigation that found Apple, as well as Amazon, Google, and Facebook had engaged in "anti-competitive, monopoly-style tactics" to control the market. Last month, however, Judge Gonzalez Rogers criticized Epic, stating that its release of the Fortnite update that enabled users to bypass Apple's payment system was "not honest."
Epic has also filed another lawsuit against Google that challenges the company's practices on the Google Play app store after Google removed Fortnite from its storefront over similar payment disputes. Google, however, maintains that the legal situation surrounding its case is not the same as Apple's.
Source: Read Full Article