DualSense Edge Revealed During Gamescom Opening Night Live
Sony revealed a brand new DualSense controller during the opening night of Gamescom, dubbed the DualSense Edge. The release date for the device remains to be announced, but the DualSense Edge looks like it might be well worth a short wait.
"It's a high performance, ultra customisable wireless PlayStation 5 controller designed by PlayStation," said host Goff Keighley.
With a similar color scheme and lighting features, the DualSense Edge looks a lot like the previously released DualSense controller, but the device appears to be a bit larger in size and features paddles that seem to be trigger locks. According to Keighley, the controller is fully customizable, so the device may have changeable paddles along the lines of the Xbox Elite. Players can apparently set up their own control profiles for the DualSense Edge, similar to the Xbox Elite.
The original DualSense wireless controller was revealed on April 7, 2020 for the PlayStation 5. The device was based on the previously released DualShock 4 controller, but featured a series of modifications inspired by feedback from game designers and of course players.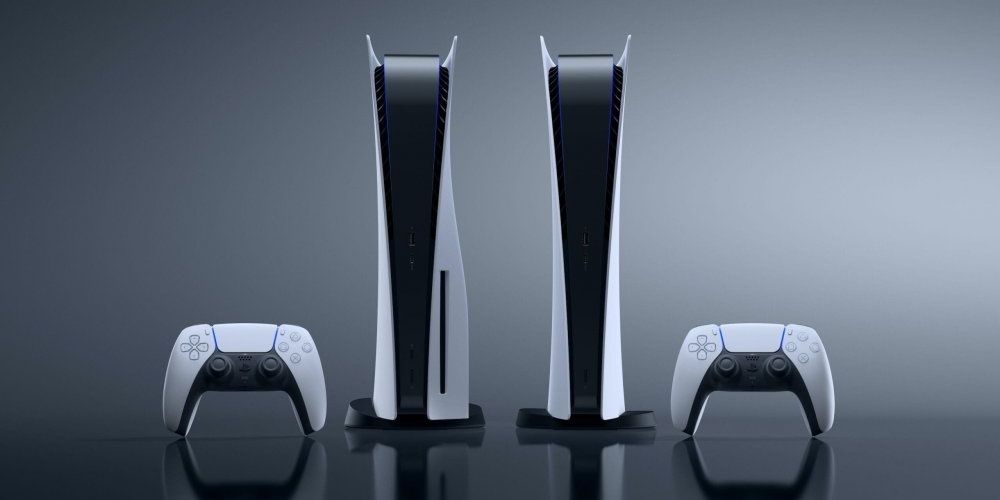 Sony gave the DualSense controller adaptive triggers with haptic feedback through voice coil actuators. While the DualSense controller had the same buttons as the DualShock 4, the Share button was renamed to Create in order to reflect the ability of players to share a variety of different content. Sony also added a microphone array so that players can speak to each other using only the controller. The existing controller speaker was improved as well.
Source: Read Full Article