Doctor Strange WandaVision Cameo Would Have "Taken Away From Wanda", Says Kevin Feige
Marvel kicked off its line of MCU television titles with WandaVision on Disney Plus, and it was a resounding success. The Falcon and The Winter Soldier was a decent follow-up, but it didn't quite match the poignancy and grandeur that Wanda Maximoff's story featured. The final episode was virtually unforgettable, but many fans expected a cameo from Doctor Strange. The Sorcerer Supreme was in fact meant to show up in the finale, but Kevin Feige has explained why this didn't pan out.
Fans had initially picked up the scent left behind by Vision actor Paul Bettany when he teased the arrival of a surprise in the final episode of WandaVision. That surprise ended up being White Vision – who Bettany also portrayed – and many were left deflated when Doctor Strange failed to appear. Benedict Cumberbatch even apologized for not debuting his cloak on the small screen. The Marvel fandom was left wondering why Strange was left out – considering the closing scene of WandaVision touched on his terrain.
Kevin Feige sat down with Rolling Stone to explain the cut of Strange's cameo in WandaVision, confirming that Cumberbatch was originally meant to be in the finale. Feige addressed the opinion of many who would have loved to see Doctor Strange and Scarlet Witch team up, but Feige knew that this would have "taken away from Wanda." Feige also said that they didn't want WandaVision to bleed into Doctor Strange's next movie – Doctor Strange in the Multiverse of Madness – and they certainly didn't want Strange to turn up with a "let me show you how power works" routine. The head of Marvel has referred to the writing process as "chaos magic" where some "cool" aspects don't always add to the material.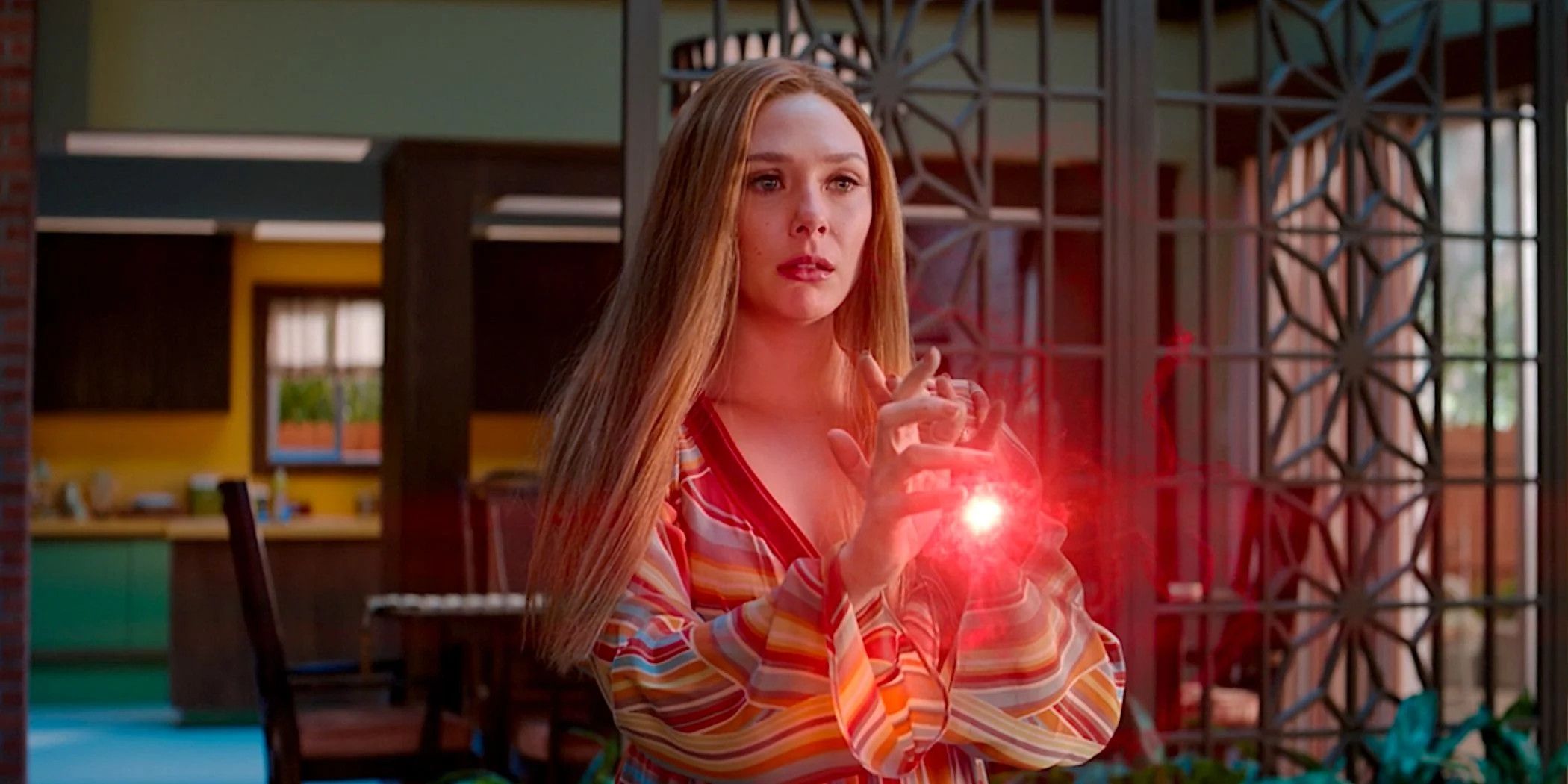 Feige's interview is extremely insightful, and even alluded to more appearances of Strange throughout WandaVision. Feige explained that at one point in production, Strange was going to relay messages to Wanda through television commercials, with showrunner Jac Schaeffer even including the character in an ad at one point. Schaeffer also decided to cut the rumored villain, Mephisto, from the finale, because the show didn't need a "big bad."
Cumberbatch is currently filming Doctor Strange in the Multiverse of Madness with Sam Raimi in England, but one fan bumped into the actor who was, strangely, not sporting the Doctor's iconic goatee.
Source: Read Full Article