Disney+ Price Has Increased: Here's How Much You'll Be Paying
More films, more shows, and a whole new channel full of content for the international fans without Hulu – Disney+ has been ramping up its production, and with that, more users have started to flock to the service, but the prices have gone up again, rising from $7 a month to $8, and from $70 a year to $80.
The bundles are also affected – the Disney+, ESPN+, and ad-supported Hulu have risen from $13 to $14, while the ad-free Hulu variant has gone up from $19 per month to $20. It's not a huge increase, but perhaps Disney is subtly rolling out a steady incline.
On top of this, new films will cost additional money to watch on the service such as with the upcoming Marvel flick, Black Widow. This will likely be priced at $29.99, following Disney's other premium releases on the platform. However, it is also launching in theatres alongside Disney+ so you can save some money and grab a ticket, but it's probably best to wait until you're vaccinated before risking a cinema trip.
If you're unsure about sticking around after The Falcon and The Winter Soldier for the price hike, there's a slew of new projects underway that might pique your interest. There's Loki, What If, Star Wars: The Bad Batch, Monsters at Work, Ms. Marvel, Hawkeye, Star Wars: The Book of Boba Fett, High School Musical: The Musical – The Series Season 2, The World According to Jeff Goldblum Season 2, Big Shot, and more.
That being said, there are plenty of current users, as Disney CEO Bob Chapek revealed that the service had hit 100 million subscribers worldwide, placing it halfway to catching up with Netflix, and only 50 million behind Amazon Prime. The wealth of original content is no doubt reeling plenty in, but will this momentum keep up?
Next: Turn Your Game Boy Advance SP Into An Arcade Machine With This DIY Kit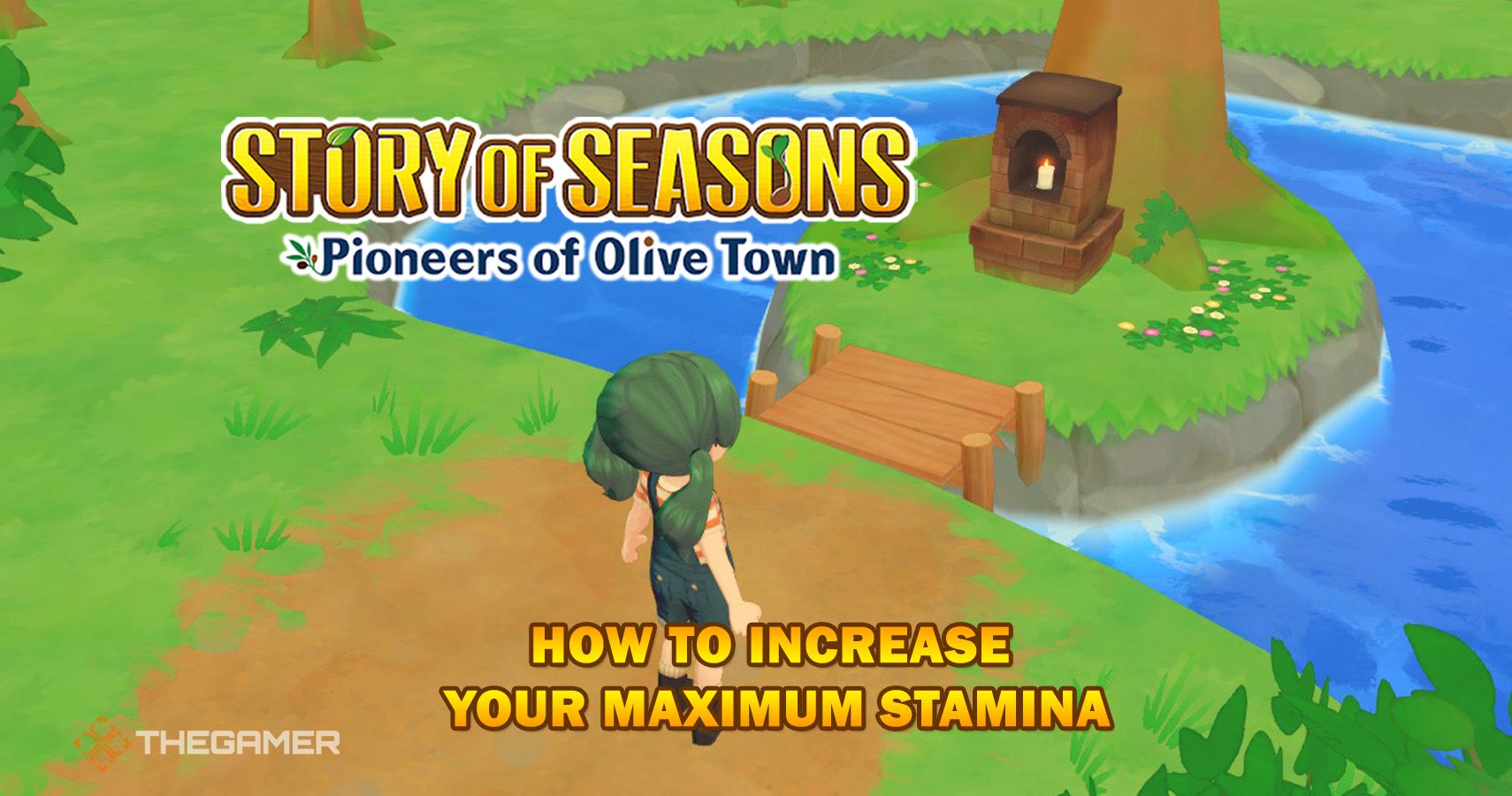 James Troughton is a writer at TheGamer. He's worked at the Nintendo-based site Switchaboo and newspaper TheCourierOnline and can be found on Twitter @JDTroughton.
Source: Read Full Article