Destiny 2 Season Of The Chosen: How To Gild The Flawless Title
Bungie introduced the ability to guild titles in Season of the Chosen, letting Guardians show their dedication towards a specific activity. These title gilding requirements can range from trivial to rather time-consuming. Unfortunately, Flawless falls in the latter category.
Those that already have Flawless are already solid Crucible players, but some of these Triumphs require a degree of time investment that will be hard to accomplish considering that Trials has been canceled multiple times this season. Regardless, this gilded title is still earnable for those incredibly skilled at Destiny 2's PvP component. Here's every Triumph tied to gilding Destiny 2's Flawless title in Season of the Chosen.
Earn The Flawless Title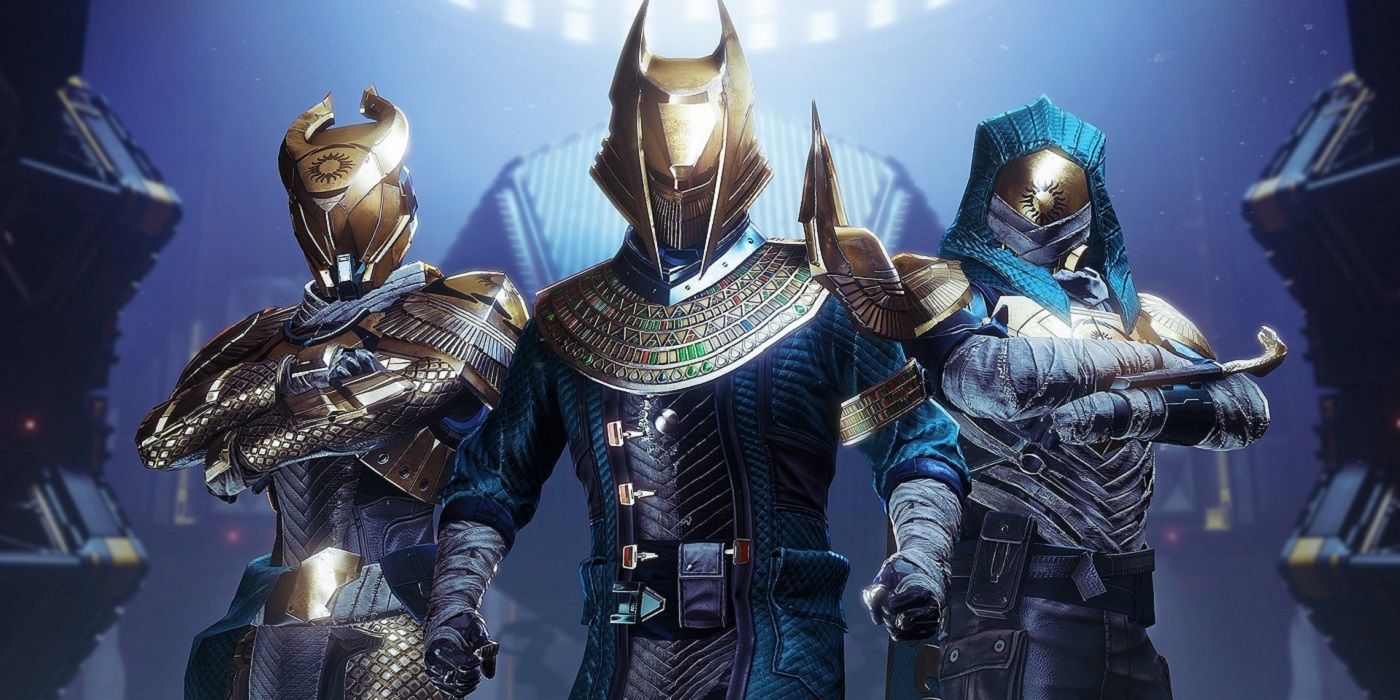 Gilding the Flawless title requires you to own the standard, ungilded Flawless title. Earning this title requires complete mastery of Destiny 2's Crucible, tasking players with going flawless multiple times across multiple maps and passages. Those that don't have Flawless are in for a serious test of skill and patience. Once obtained, you will have to complete five Triumphs during Season of the Chosen to unlock the gilded variant.
Lighthouse Warrior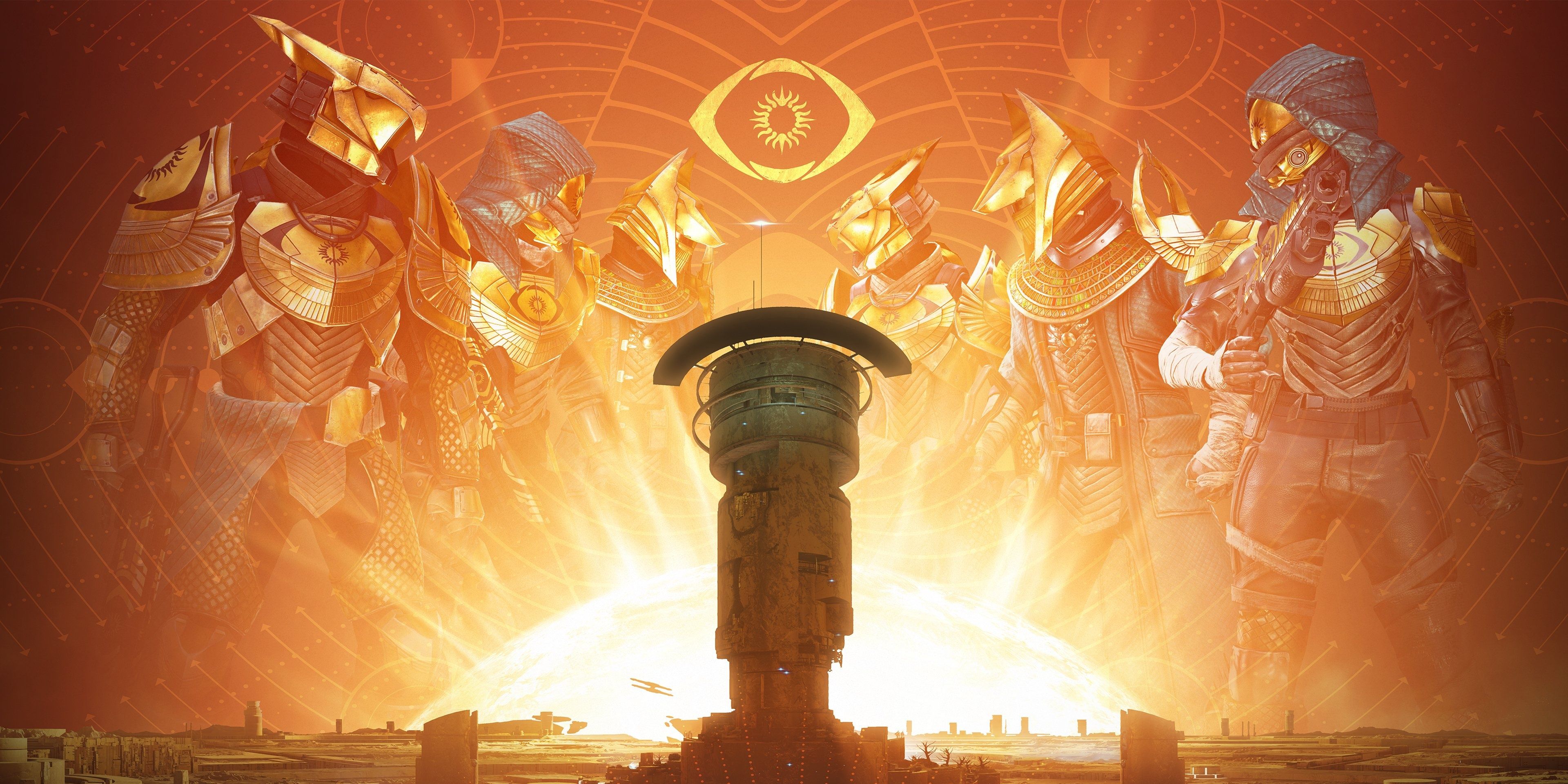 Lighthouse Warrior: Defeat 180 Guardians in Trials matches.
Guardian eliminations is one of the easiest Triumphs tied to gilding Flawless. A kill count of 180 is rather high, but the other Triumphs you'll have to complete are time-consuming as well. Simply play Trials games to get this done passively. Use Stasis, Special Weapons, and coordinate with your team to guarantee kills.
Light For The Lost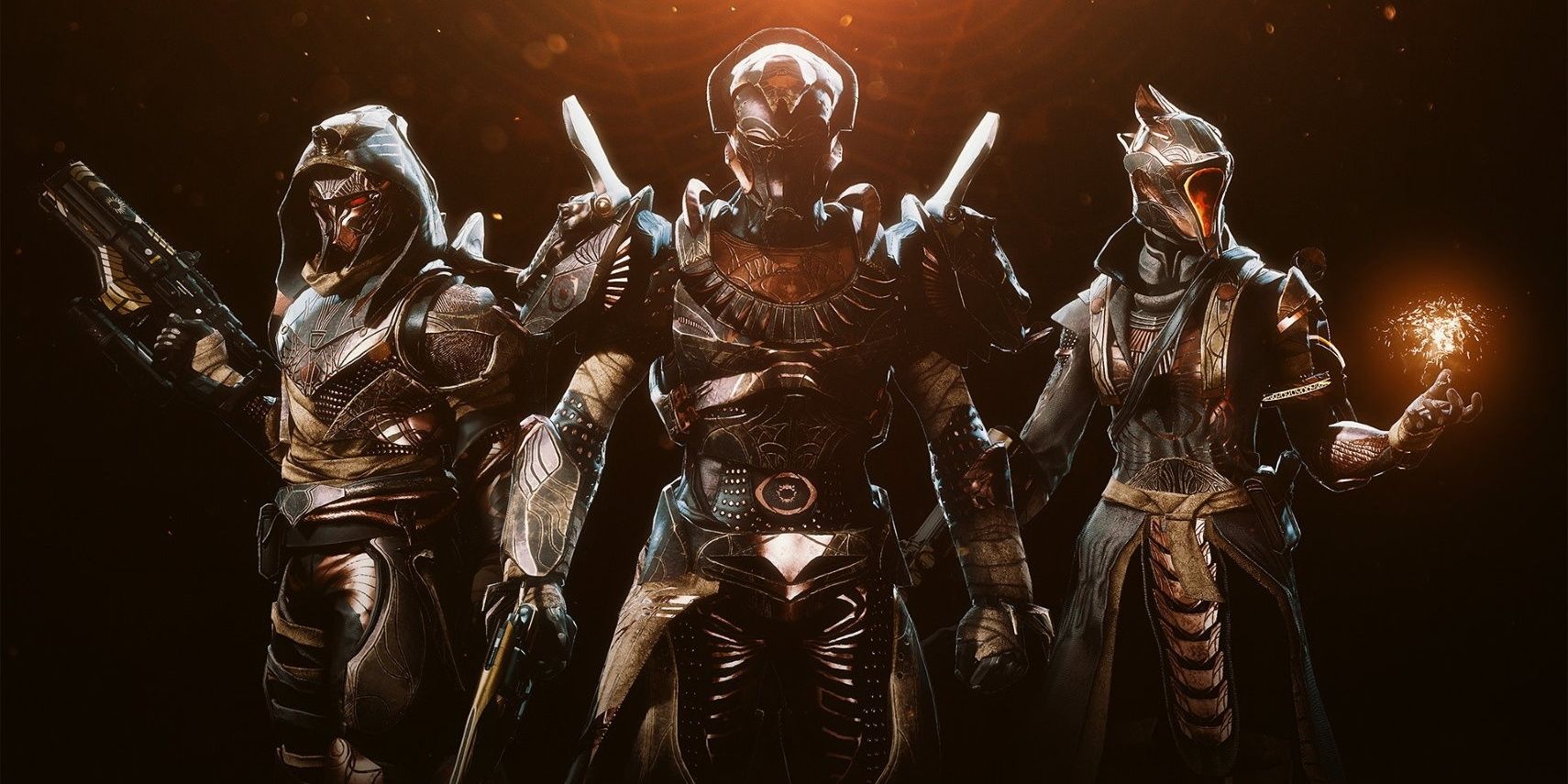 Light For The Lost: Carry two Guardians to their first flawless ticket while the "Light For The Lost" emblem is equipped.
You obtain this emblem when you reach the Lighthouse, requiring you to complete a flawless card in Trials of Osiris. If you dismantled it, you can reclaim it from your collections menu under the "Flair" tab.
You'll need to carry two Guardians for this Triumph. Besides the emblem, this Triumph functions identically to the Safe Harbor Triumph tied to the standard Flawless title. If you don't know anyone who hasn't gone flawless yet, check LFG websites and Discord servers for players that haven't gone flawless yet. This will be rather tough, so bring a teammate that can help you carry someone to the Lighthouse.
Flawless Empyrean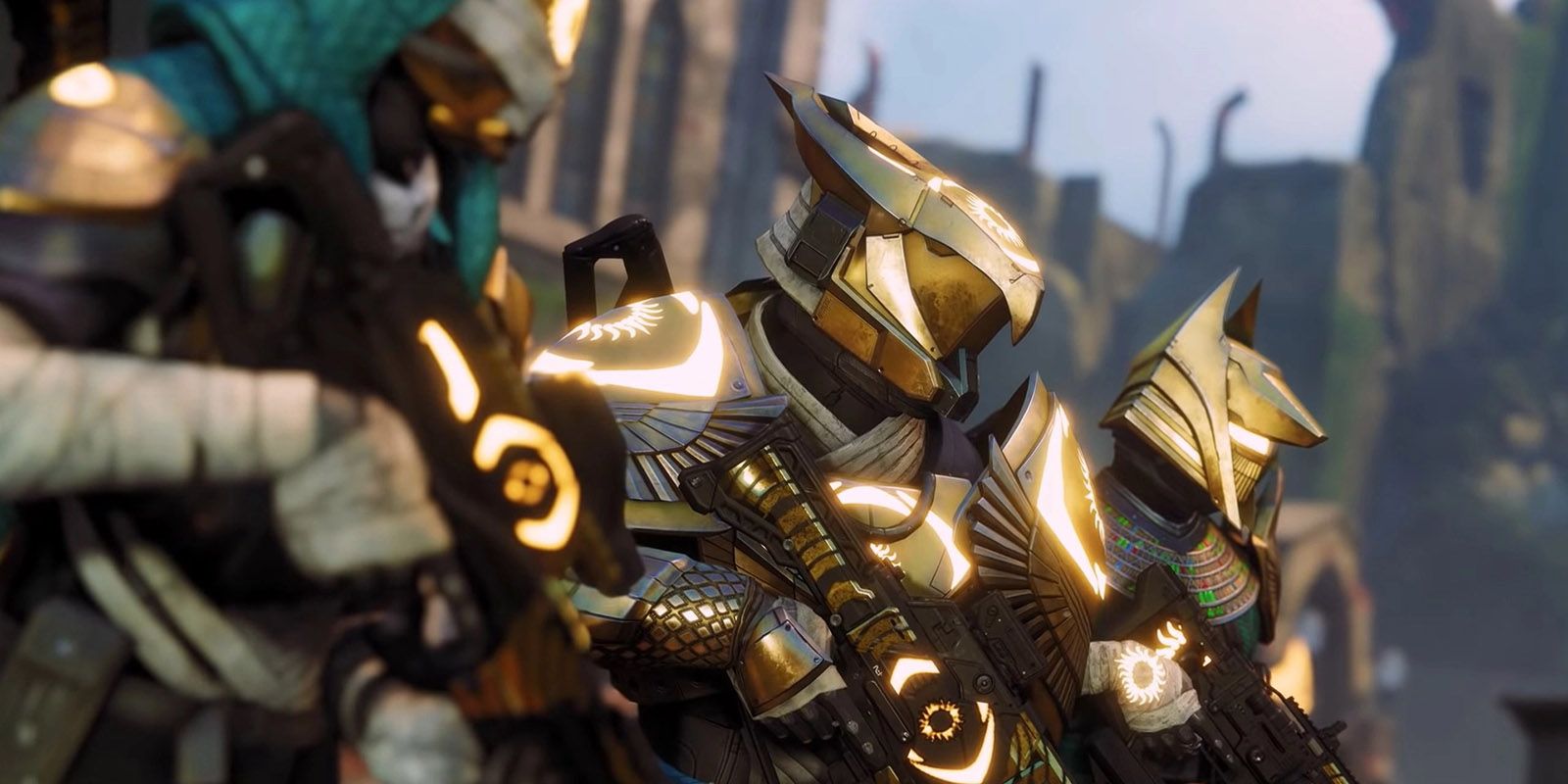 Flawless Empyrean: Win seven matches while the "Flawless Empyrean" emblem is equipped and the player is holding a seven-win ticket.
The Flawless Empyrean emblem is obtained when you reach the Lighthouse for the first time. Head to the "Flair" tab in the collections menu to reclaim it.
Winning seven games with a seven-win ticket can be tough due to how Trials matchmaking works. With that said, you can complete this challenge on any passage you choose, and the seven wins don't have to be on the same Trials ticket. The card doesn't have to be flawless. As long as the passage doesn't have three losses, you can keep playing to make progress on this Triumph.
Guardian, I Have Gift For You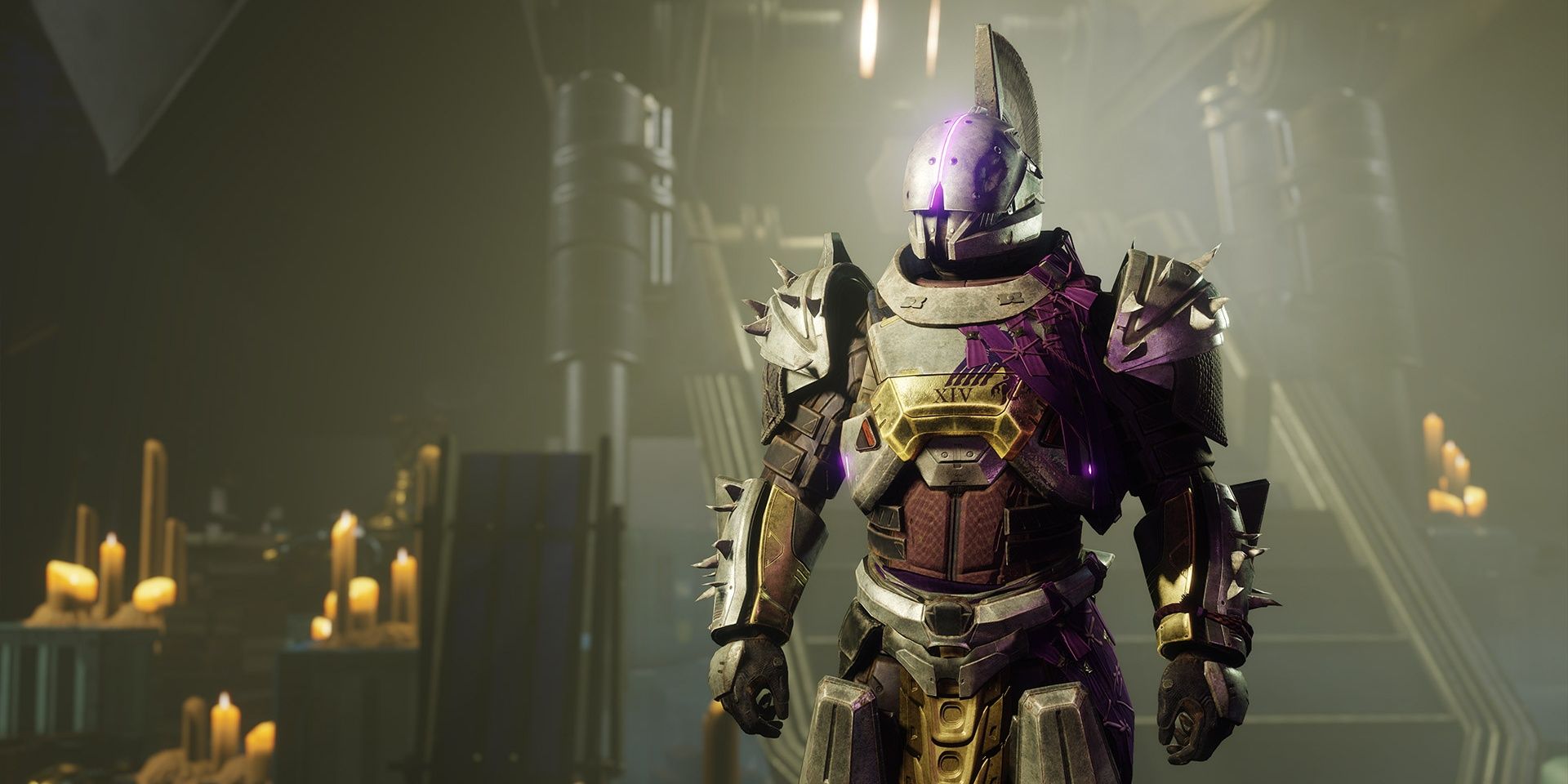 Guardian, I Have Gift For You: Earn 100 Trials rewards from Saint-14.
This Triumph is referring to Trials Engrams from Saint-14, not end-of-match rewards. In other words, you'll need to obtain 20,000 Trials Tokens during Season of the Chosen to complete this Triumph.
That's a tall order considering that Trials has been disabled for multiple weeks this season. Play with clanmates, use the Passage of Greed, and try to win every game to earn as many tokens as possible. Remember to spend them before the weekly reset, as Trials Tokens will expire after the Tuesday reset.
Exotic Passage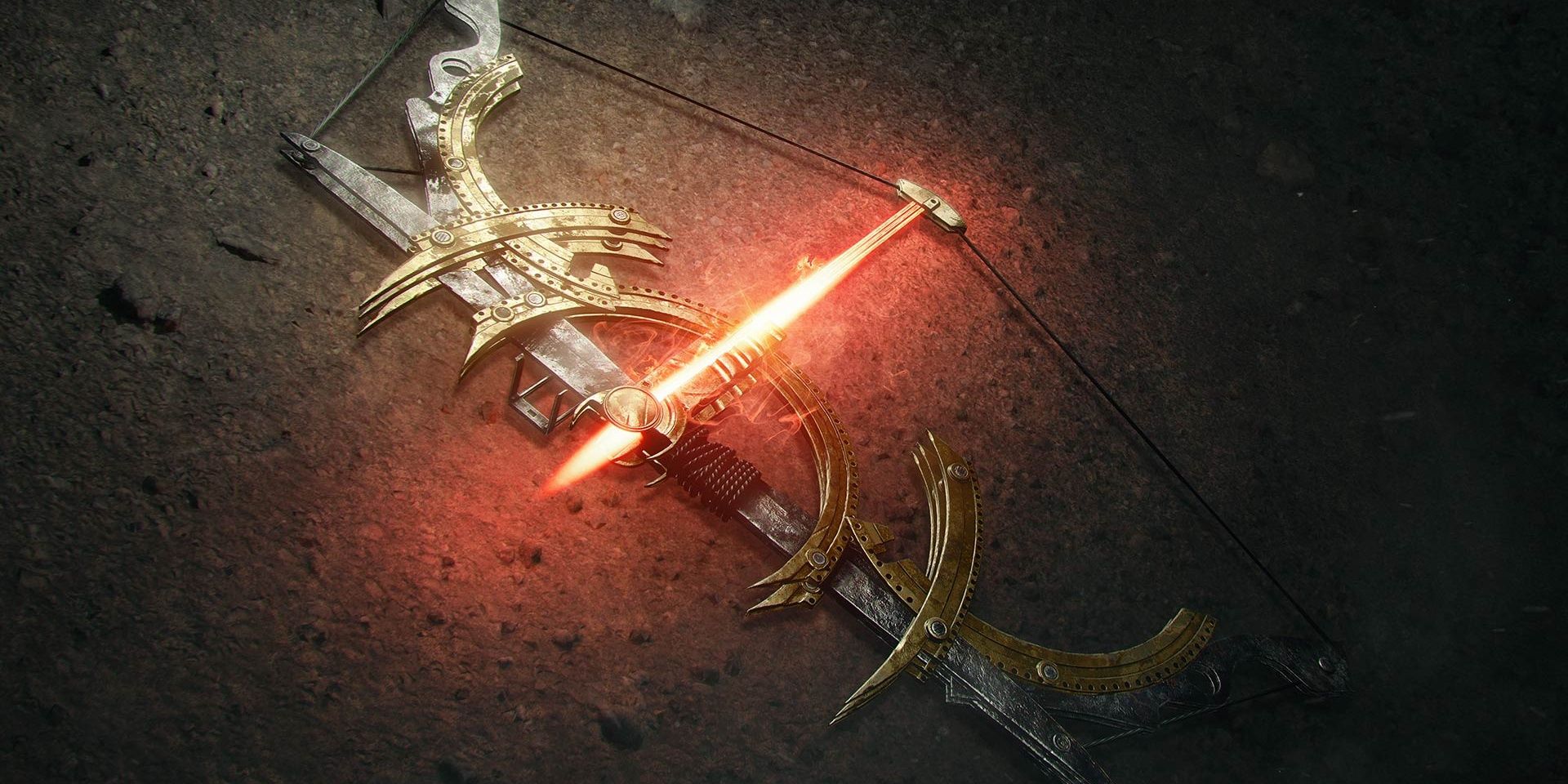 Exotic Passage: Complete a Flawless Passage with this season's Exotic Bow or Scout Rifle equipped.
Exotic Passage is referring to Ticuu's Divination and Dead Man's Tale. The best weapon for this is easily Dead Man's Tale. This weapon is comparable to a 120 RPM Hand Cannon but with more range, faster fire rate while hip-fired, and can two-tap Guardians if Cranial Spike has enough stacks. There's no contest; Dead Man's Tale is the best option for this. Be sure the weapon is equipped before the game ends so you get credit.
Next: Destiny 2: Beyond Light Complete Guide And Walkthrough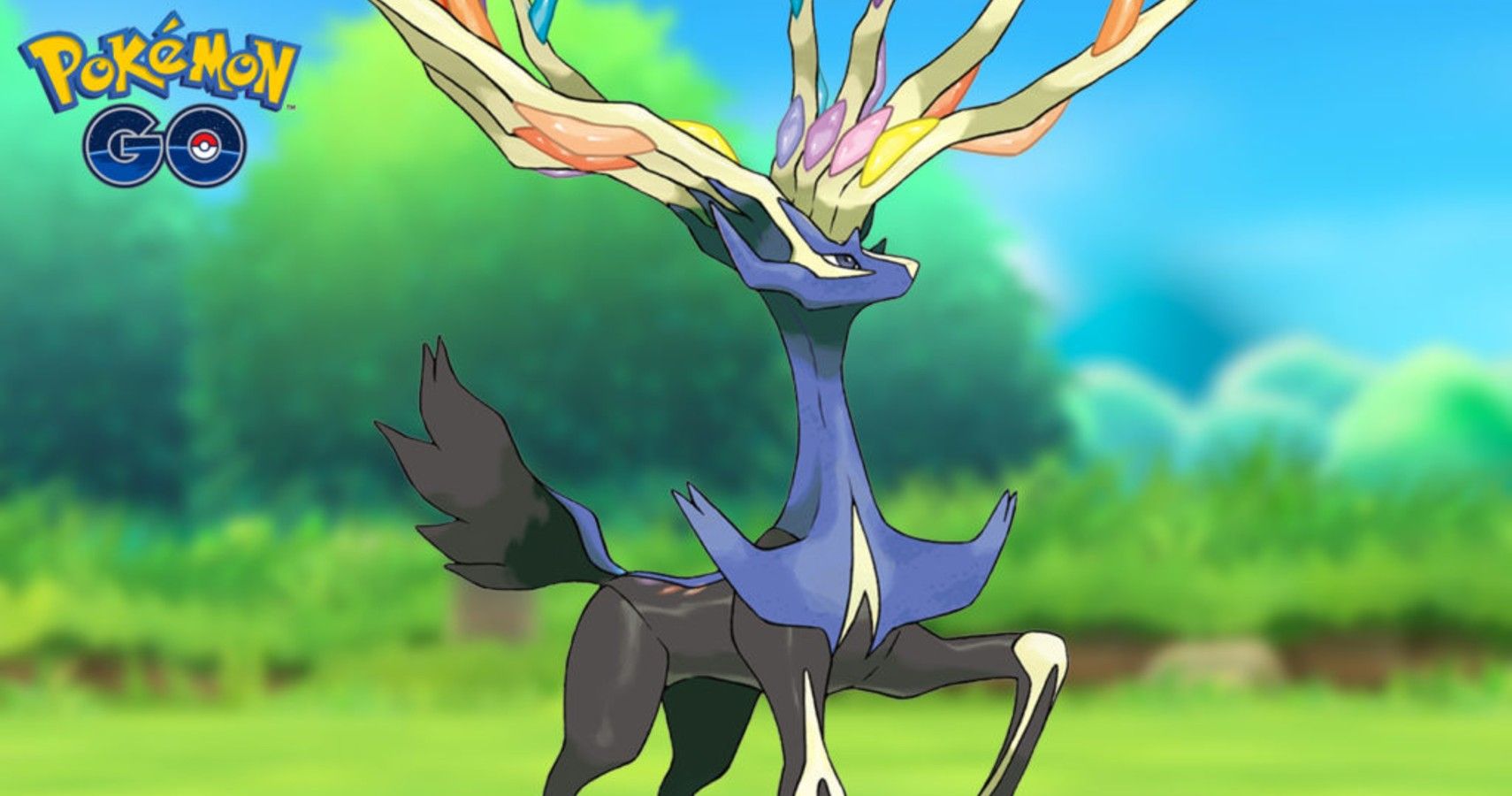 Guides
Destiny 2
Destiny 2: Beyond Light
Charles Burgar is an expert on all things tech and gaming. Graduating from Pikes Peak Community College in 2018 with an Associate of Science, Charles has spent his time dissecting popular video games, movies, and technology. With an understanding of games for as long as he can remember, Charles has a large interest in understanding what makes things fun. He is currently a Freelance writer for TheGamer and Game Rant.
Source: Read Full Article