Destiny 2: Proving Grounds Grandmaster Nightfall Guide
Proving Grounds is officially out in Destiny 2. It's a brand-new strike that is added in Destiny 2's Season of the Chosen featuring a huge Cabal tank and us defeating the chosen champions of Caiatl while representing the Vanguard. Proving Grounds Strike was released on March 23, 2021, on a weekly reset where it was tied to the seasonal story quest, Challenger's Proving, which was the final step of the quest. A week later, Bungie added this new strike to the Nightfall playlist and it's now available as a Grandmaster Nightfall in Destiny 2.
Proving Grounds, even in the normal version, is one of the most challenging strikes in Destiny 2 right now. We have hordes of Cabal just charging at you at all times. Not to mention, the tanks, and those turrets.
With Proving Grounds now available in the Nightfall playlist, players can play it on the Grandmaster Nightfall difficulty as well. However, keep in mind that, in order to play any Nightfall strike on Grandmaster difficulty, players would need to be 1325 Power Level as this is a requirement for Grandmaster Nightfalls. If you're below the required Power Level, make sure to do your weekly seasonal challenges, as they give you huge chunks of XP, and don't forget to put on Guiding Light mod on your Ghost shell for some bonus XP while you redeem these challenges.
Proving Grounds Grandmaster Nightfall Reward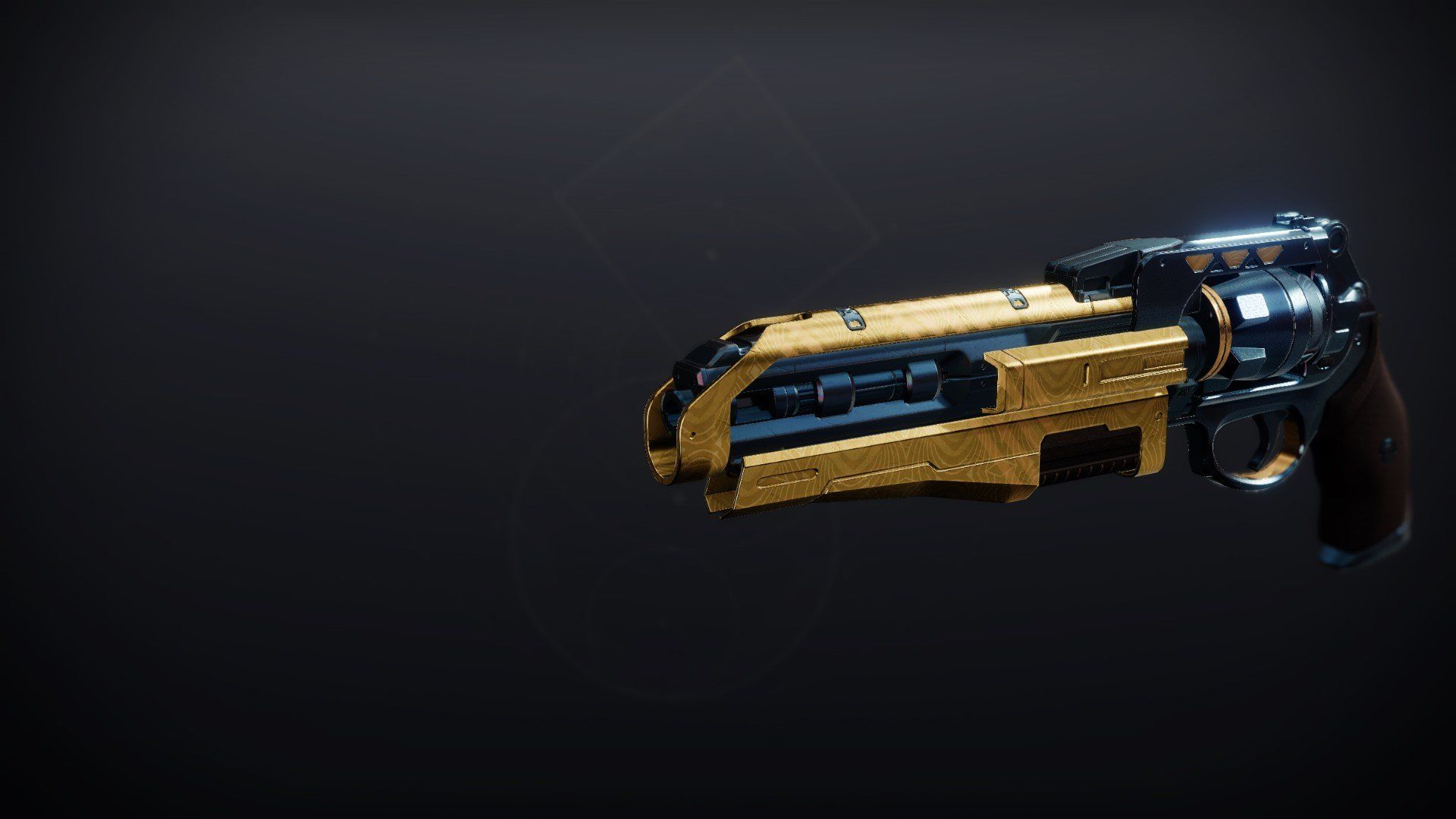 Every week, the Nightfall-specific reward rotates. In the first week of Grandmaster Nightfall, we had The Swarm (Adept) machine gun. Last week, we had Shadow Price (Adept) legendary auto rifle which means this week is – The Palindrome (Adept).
This is the first time Adept Palindrome has become available in Destiny 2. So, if you're looking to get that shiny hand cannon, you better complete this Grandmaster Nightfall.
Modifiers
Every weekly featured Nightfall has its own Modifiers, but most of them are still the same. You can find the list of all modifiers for Proving Grounds nightfall below:
Scorched Earth: Enemies throw Grenades significantly more often.
Unstoppable Champions: Requires Unstoppable mod.
Barrier Champions: Requires Anti-Barrier mod.
Chaff: Radar is disabled.
Contest Mode
Match Game: Enemy shields are highly resistant to all unmatched elemental damage.
Extra Shields
Equipment Locked: Players can't change their loadout and abilities once the Nightfall has started.
Extinguish: If your Fireteam dies in a Restricted Zone, you will return to orbit.
Limited Revives: You have limited revives but defeating champions will grant you more revives.
Ignovun's Challenge: Incoming splash damage increased. Knockback damage and distance increased.
Team Composition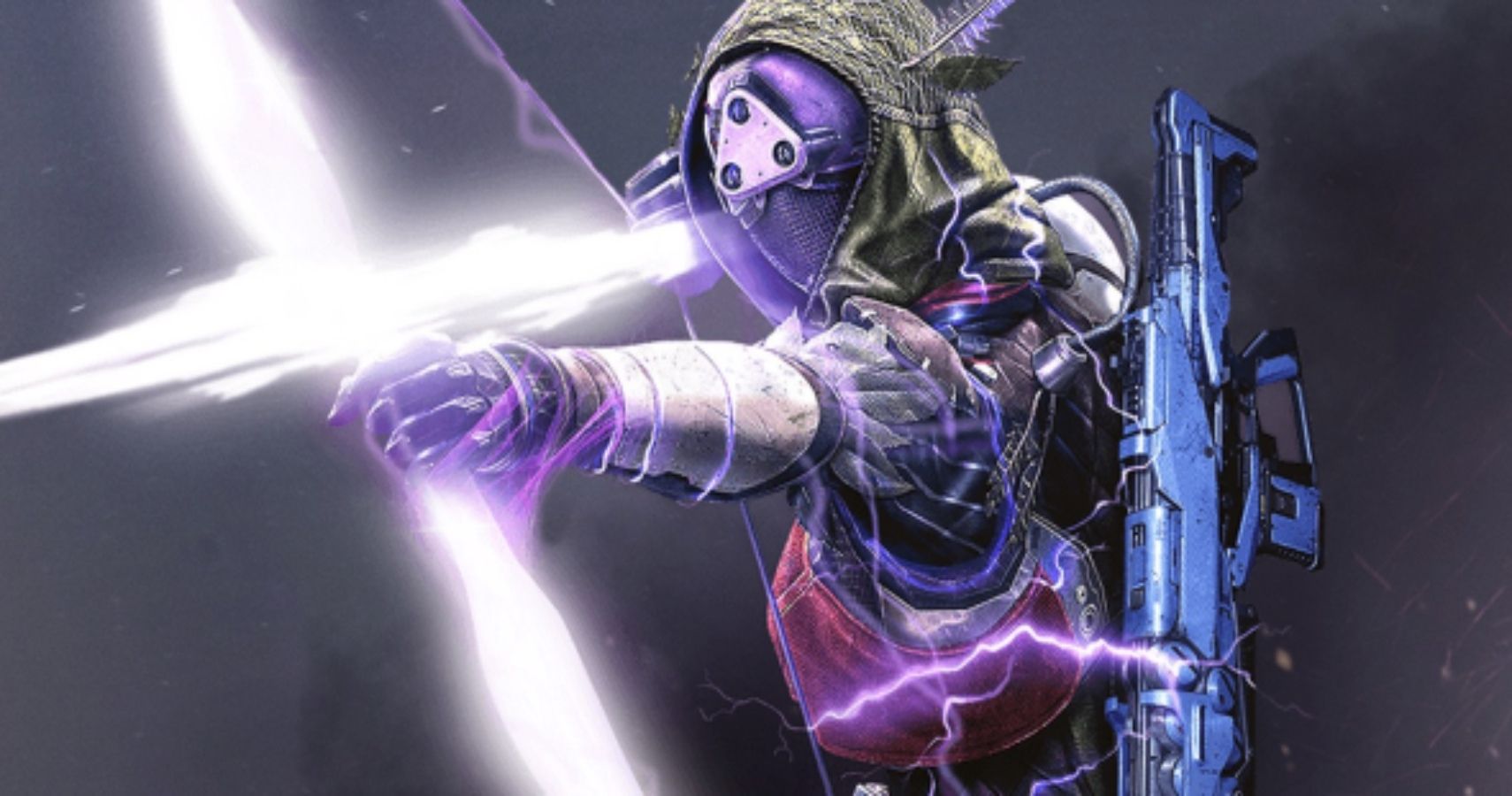 There are two optimal ways you can run this strike. With either, two Warlocks with Chaos Reach and one Hunter with Revenant, which is a full offensive strategy. Or, you could go with two Titans with Ursa Furiosa, and one Well of Radiance Warlock, which is obviously a bit on the defense.
Let's talk about Titans first. You would need to run with Banner Shield Sentinel Titan super with Ursa Furiosa exotic gauntlets as almost everything can one-shot you in this Nightfall. So, using your super as much as you can, should be your main goal here.
For Warlocks, if you're running with two Chaos Reach supers. You should go with Geomag Stabilizers exotic let armor with Chaos Reach super. However, if you're going the defense route, you should run with the Well of Radiance Warlock with Phoenix Protocol exotic chest armor.
Hunters could run with Nightstalker with Omnioculus exotic chest armor which was added in Season of the Chosen. Or, they can go with Revenant Stasis super with Aeon Swift exotic gauntlets (Sect of Insight). You can find all the aspects and fragments for this below:
Duskfield Grenades
Whisper of Hedrons
Whisper of Bonds
Whisper of Durance
Grim Harvest
Winter's Shroud
Weapons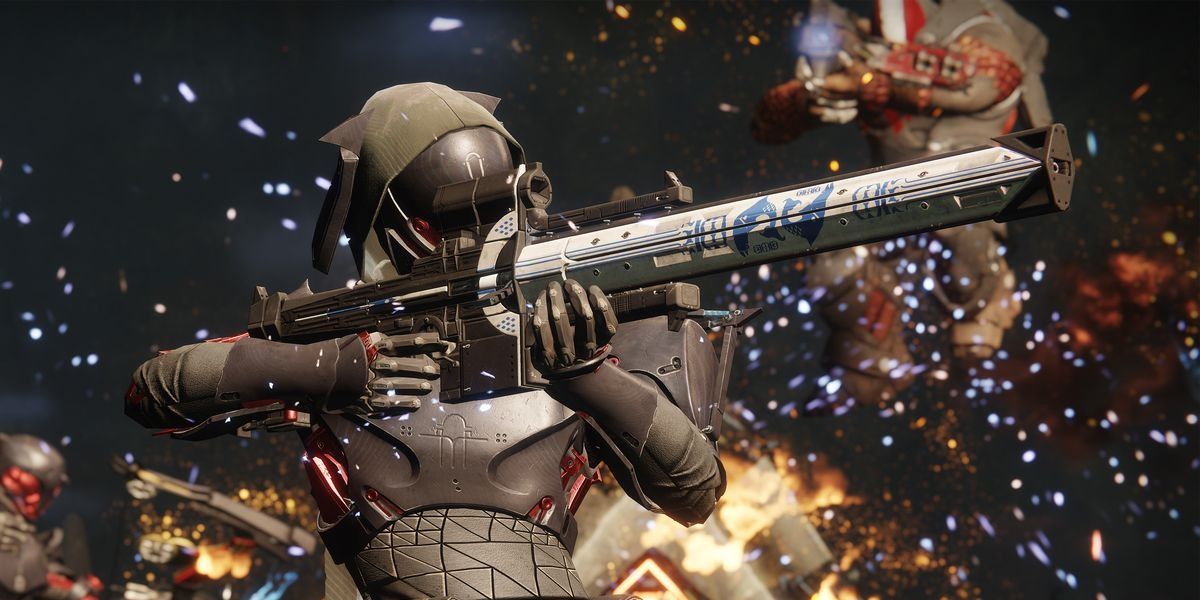 There are enemies in Proving Grounds nightfall with all three shields burns, Solar, Void, and Arc. So, your Fireteam would need to run with weapons that cover every damage burn.
For primary, we would suggest using a sniper rifle. Possibly Eye of Sol with Vorpal Weapon, or the Deep Stone Crypt's sniper rifle – Succession.  For the Energy slot, you can run with weapons like Skyburner's Oath exotic scout rifle (Solar), Jian-7 pulse rifle (Arc), or Last Perdition (Void).
All of these can be combined with either the Anarchy exotic grenade launcher or other rocket launches like Tomorrow's Answer, or Season of the Chosen rocket launcher, Code Duello.
Armor Mods
For armor mods, Revenant Hunters should run with Glacial Inheritence and Resonance Siphon, on their Class Item, and Anti-Barrier and Unstoppable mod for those champions in the Nightfall. Below is the list of other armor mods that you should equip on your Hunter armor set:
Reactive Pulse
Concussive Dampener
Protective Light
For Chaos Reach Warlocks, you should run with Ammo Finder mods for your helmet, Anti-Barrier, Unstoppable champion mods on arms, Arc Damage resistance, and Concussive Dampener for chest armor, and Focusing Lens on your Class Item.
Titans with Sentinel Titans should run with Protective Light and Sundering Glare.
Walkthrough
For the first open area in the strike, you need to stick to the left side of the map. There's a bunch of rock and other debris that can be used as a cover, which you will need at all times. Take out the turret first as it will demolish you instantly. After that, the first two champions using your Anarchy, and snipers/pulse rifles. Then, you can focus on the rest of the ads.
Keep in mind, while you're at the left side of the map, there's a door behind you that will spawn some enemies as well. So, keep a lookout for that. At the end of clearing all the ads, there will be a miniboss that will spawn.
Periodically, it will spawn the orange dome shield that needs to be taken out while inside. However, if you're using Skyburner's Oath, you can take it down even from the outside.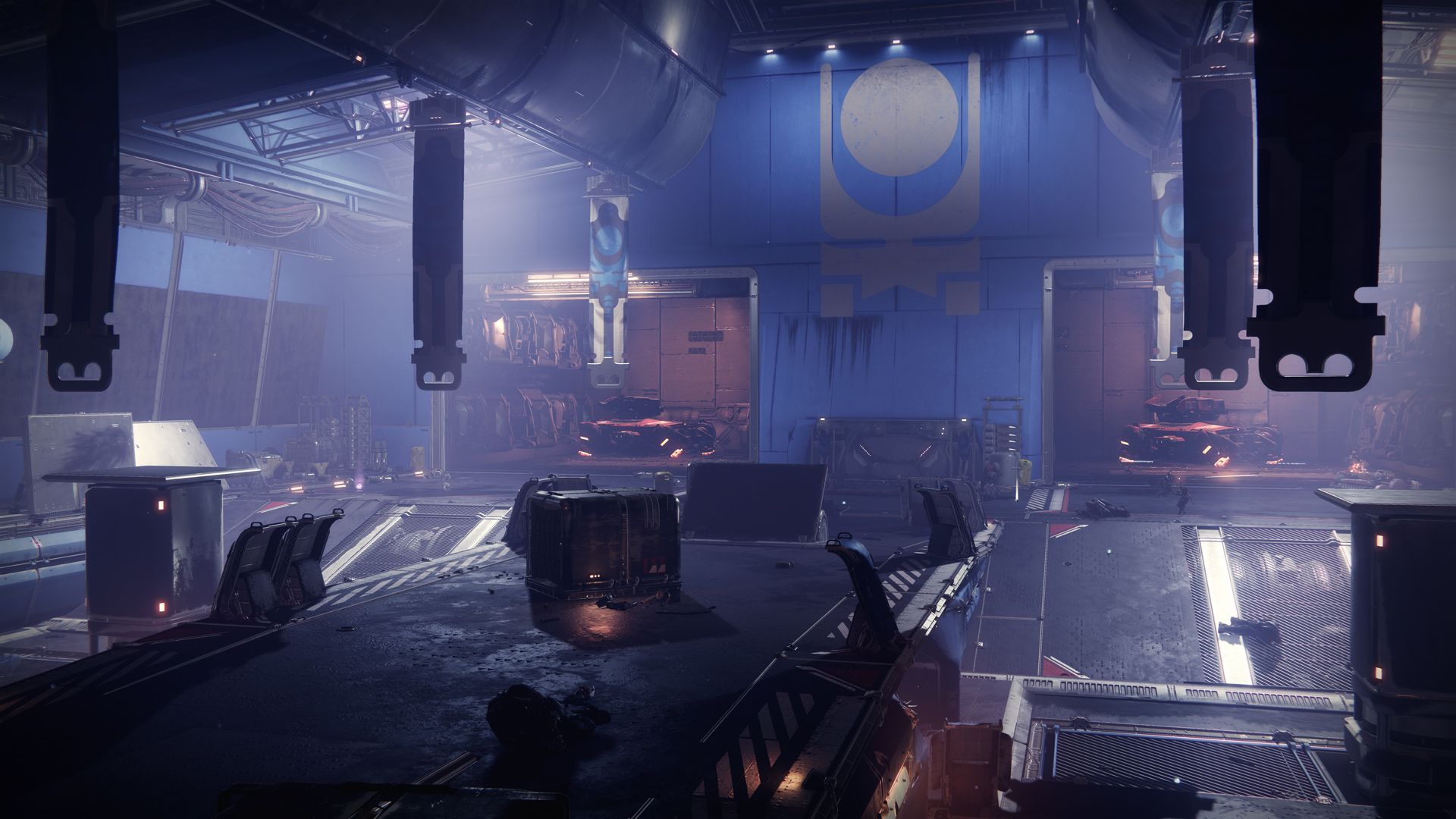 The next area is the Garage or Tank room, which is probably the hardest room in the Nightfall strike. There are two phases in the room, the first one is where two intercepters spawn with champions, and the second phase is the tanks. You need to assign duties to each member of your Fireteam.
As soon as you drop down, one person should take out the intercepters, one should focus on the two Psion snipers on the top left and right, and the last one should focus on ads that will spawn in the middle.
After clearing the ads and defeating the champions, the second phase will start. This will spawn two tanks on the far left and right side along with more champions. Each tank will roughly take around one Chaos Reach super with a couple of shots from your Anarchy, etc. These tanks will drain your health with even one shot so stay behind cover at all times.
If you're running Well of Radiance, then you would have to take out the tanks using your weapons like Anarchy, sniper rifles, since you don't have much of a choice here. After defeating the tanks, you can focus on the ads in the middle including the champions and a miniboss that will spawn.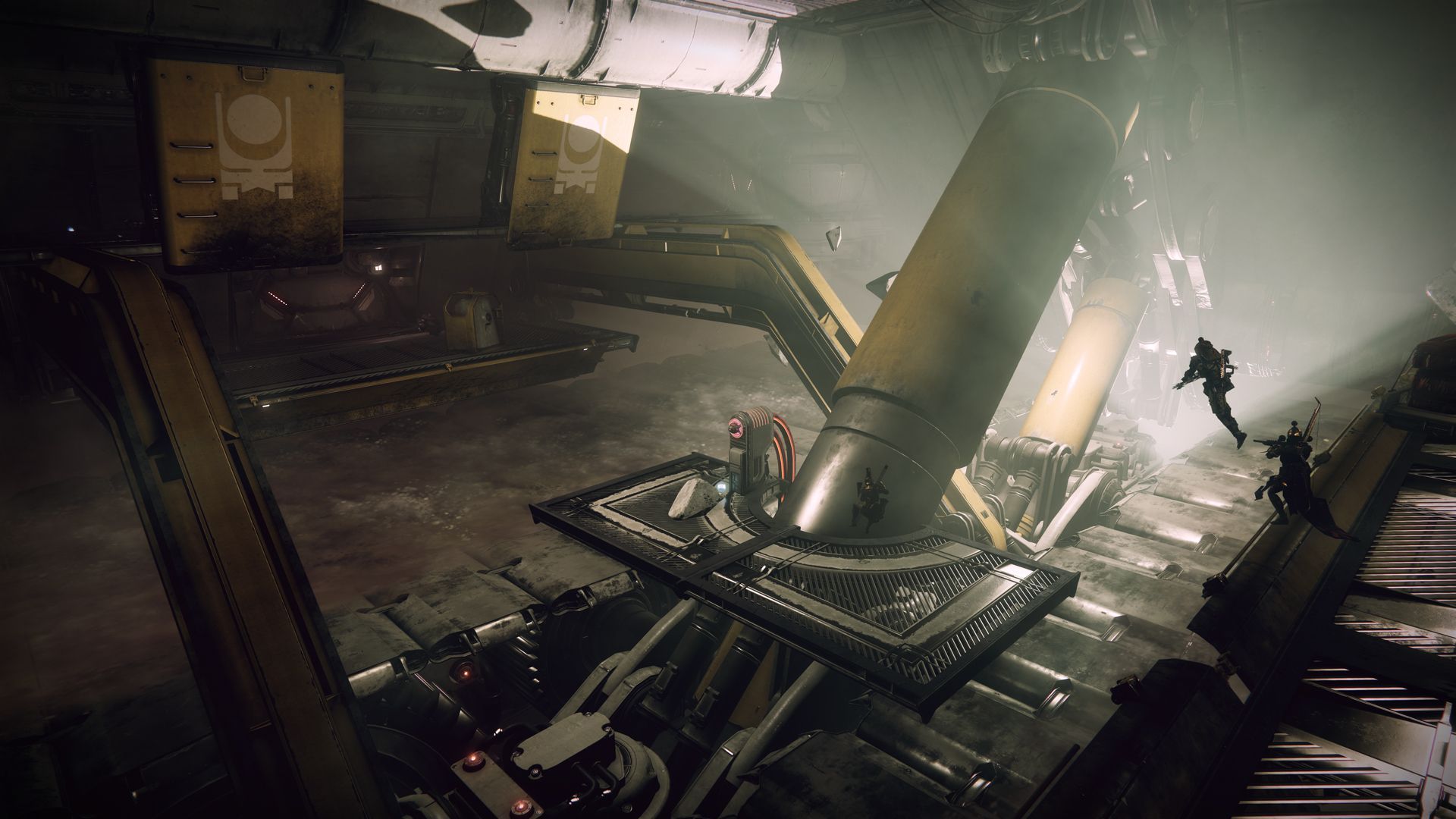 After this room, you'll arrive at the engine room. This area is very small and contested. So, you would need to clear all the ads before moving to the next room/area. Use your supers as much as you can as it will help with the ads. Also, one thing to keep in mind is that if you run out of ammo for your weapons, wait a couple of minutes and the game will grant you some ammo. That's pretty much it for this area.
Next is the final boss room. This is the second hardest room encounter in the whole strike, right behind the tank room. However, if you take turns with your super and be on the lookout for champions as there will be a lot of them spawning, you should be good.
First, before starting the encounter, you and your Fireteam should wait for your supers to fully charge. Once charged, you can start the final boss encounter. One thing to keep a note of here is the boss will shoot orange balls during this encounter. These will track you down and will kill you. So, you must shoot them when they're in the air.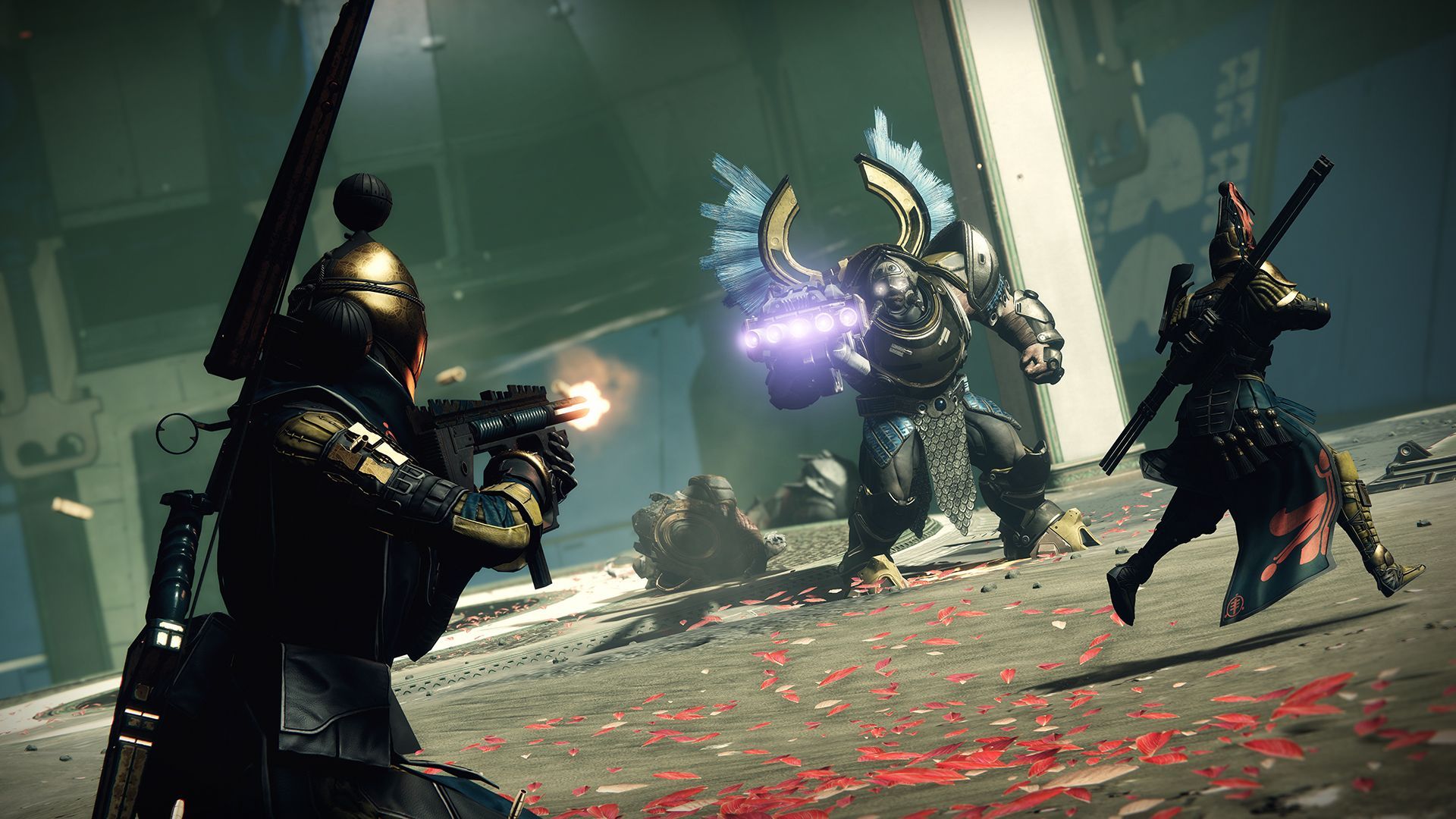 Defeat the first set of champions; one will spawn in the far left and one will spawn on the far right side. Using Well of Radiance here is what will keep you alive with all the ads spawning in. When the boss has two-thirds of its health down, two champions will spawn. You would need to take them down immediately.
Also, keep in mind that this will kick the second phase of the encounter where the boss will spawn the same orange dome that will need to be taken out from the inside. Simply use Anarchy shots or use Skyburner's Oath for this. Keep doing the DPS until the boss is at its final health bar.
In the final phase, the boss will jump on the big circular platform at the end of the room and will spawn the orange shield dome once again. However, this time, it will start shooting the orange tracking balls at you. So, you will need to set the timing right where you'll place those Anarchy shots if you're using Anarchy. If you're going with the Skyburner's Oath, you can simply take it down while far away. Once the shield is down, keep up the DPS and you'll complete the Proving Grounds Grandmaster Nightfall.
Next: Destiny 2: Beyond Light Complete Guide And Walkthrough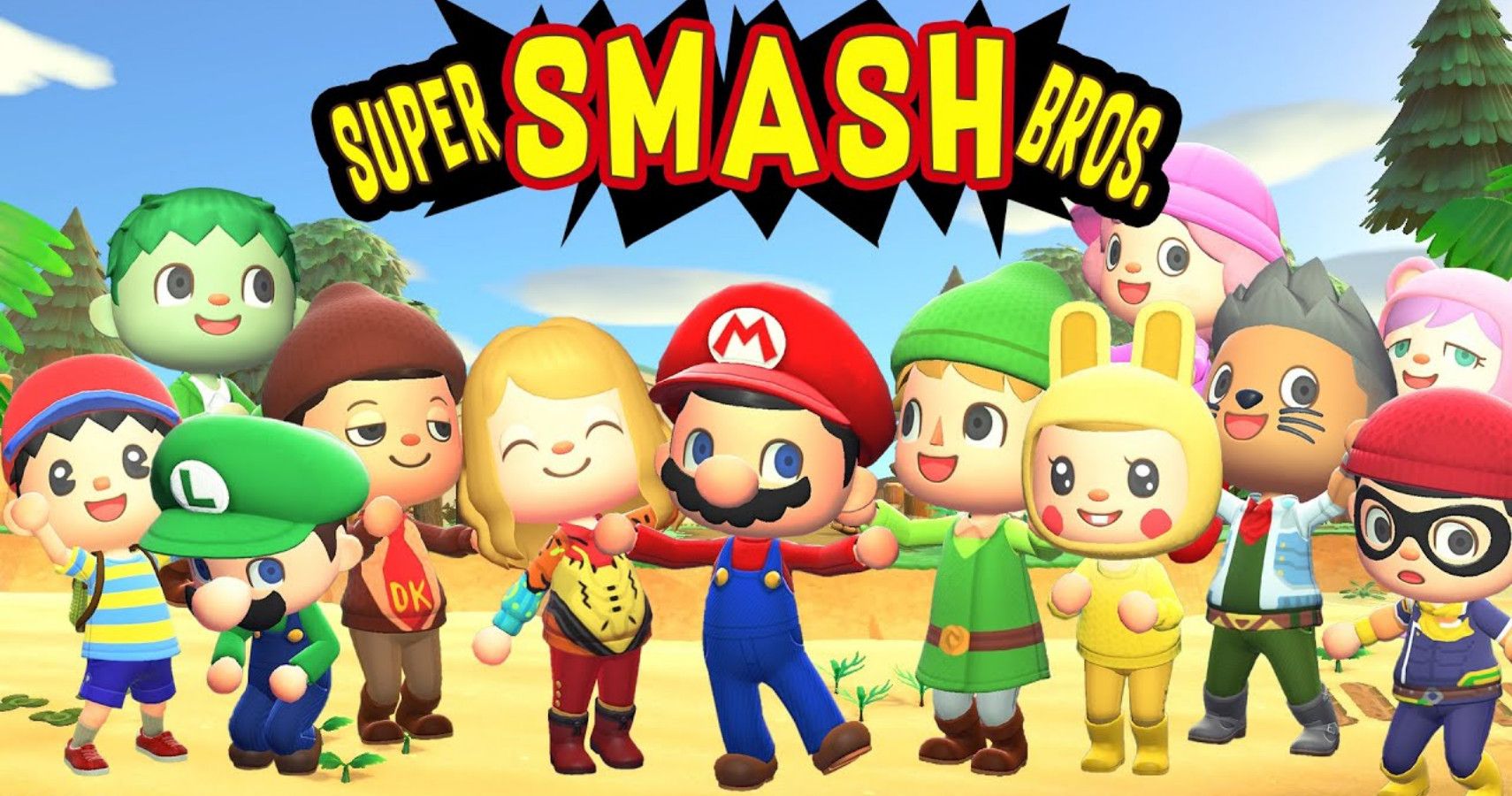 Zuhaad Ali is a gamer and writer who started off playing video games in the early 2000s. He mostly plays multiplayer games like Destiny or Call of Duty, and Overwatch.
Source: Read Full Article