Death Stranding Film Reportedly In The Works
A new report has revealed that a Death Stranding movie is currently in the works, as Kojima Productions has partnered with Barbarian executive producer Alex Lebovici's Hammerstone Studios to produce the title.
According to Deadline, the movie will be entirely funded by Hammerstone and will be produced by both Lebovici and Hideo Kojima himself. It's also claimed that while the plot for the movie is being understandably kept secret, it's believed that it won't be a simple retelling of Death Stranding, as it will apparently introduce new characters and elements to the Death Stranding universe.
Deadline also believes that development of the movie has already begun and that the title is being fast-tracked, most likely to coincide with the release of the recently announced Death Stranding 2. It's currently unknown who will direct or write the picture, but it would be surprising if Kojima wasn't involved in the writing process in some capacity given his love for the medium.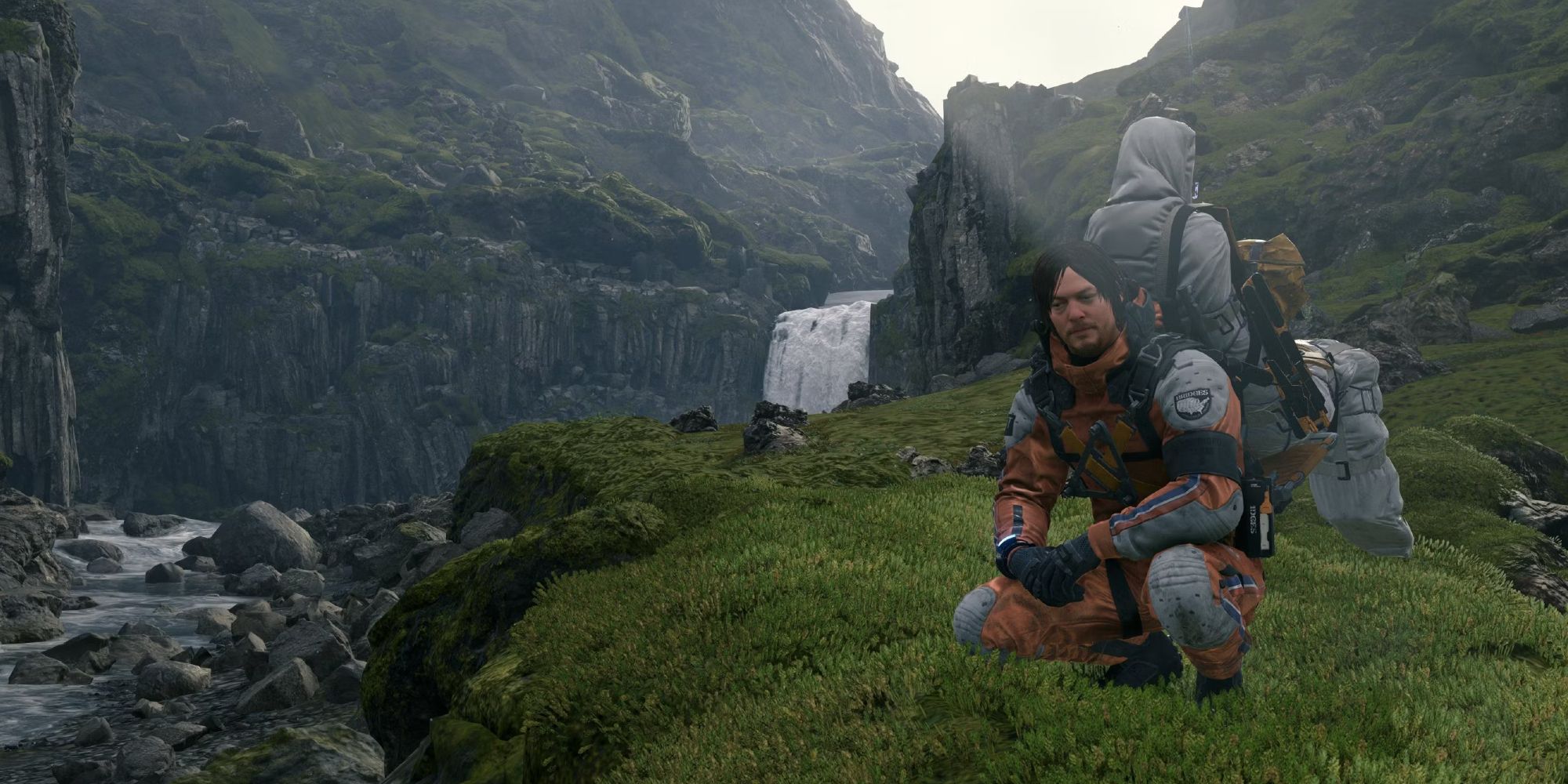 "I couldn't be more excited about this new partnership with Hammerstone Studios," said Kojima. "This is a pivotal moment for the franchise and I'm really looking forward to collaborating with them in bringing Death Stranding to the big screen." Lebovici also made a statement about the partnership, claiming that the Death Stranding movie will be "far more intimate and grounded" than regular video game adaptations. He also describes the film as an "authentic 'Hideo Kojima' production."
It's been a pretty big couple of days for PlayStation from a movie and television perspective. On top of the Death Stranding movie, it was also confirmed by Amazon that a God of War series has been greenlit for Amazon Prime that will retell the story of Kratos and Atreus' journey to Jotunheim. The show is being headlined by Wheel of Time writer Rafe Judkins, with The Expanse writers Mark Fergus and Hawk Ostby also on board, as well as God of War director Cory Barlog.
Source: Read Full Article