Dead By Daylight Mobile Celebrates Its First Full Year With The K-Pop Killer
It is a big month for the folks over at Dead by Daylight Mobile. The multiplayer horror game is about to celebrate its one-year anniversary on April 16 and to mark the occasion, the team has announced that the game has reached 17 million downloads worldwide on iOS and Android. All of this will be celebrated with new items to grab and the introduction of a long-awaited Killer.
It has been a pretty busy year for the mobile horror game, which has seen the arrival of 11 new iconic characters for players to enjoy. In the first month of release, the game added Bill from the much-loved Left4Dead series, as well as Nancy, Steve, and the terrifying Demogorgon from Stranger Things. A month later, Leatherface made his debut on the mobile app followed by the game's original killer The Oni and survivor Yui Kimura. For Halloween, Cheryl Mason and Pyramid Head (Executioner) from legendary horror series Silent Hill arrived on the app. Finally, in February of this year Nightmare on Elm Street's Freddy Krueger (The Nightmare) and Quentin Smith joined in on the fun.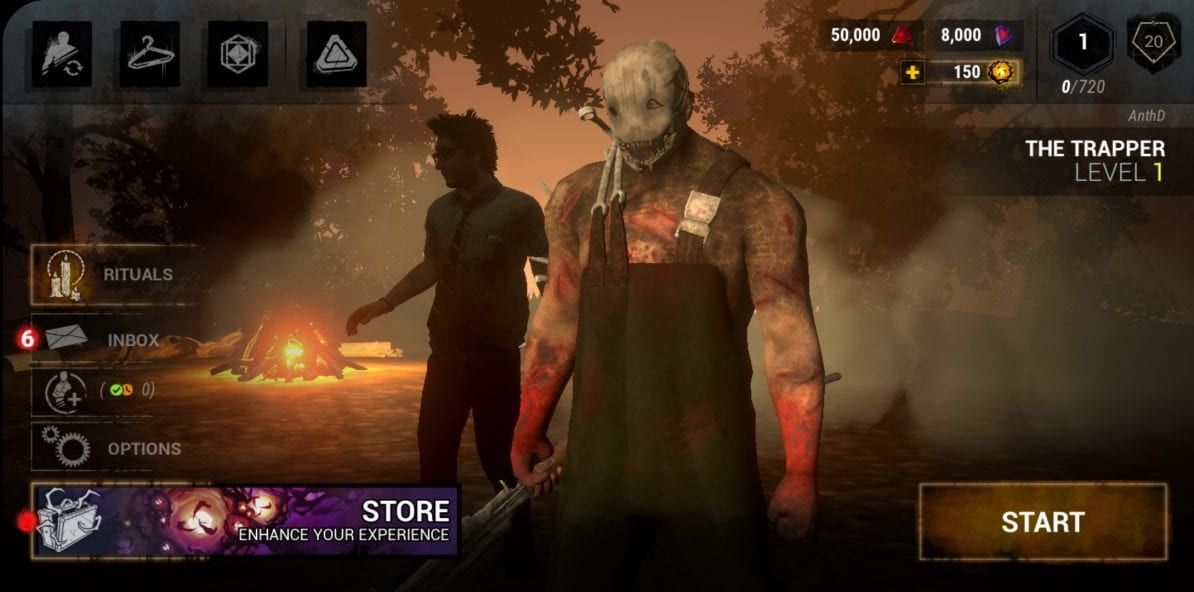 Dead by Daylight Mobile's producer Valentine Dessertenne shared how much fun it has been for them to create a unique mobile horror experience; "Building up the DbD Mobile team and game was a year-long process where I got to work with a group of truly talented, warm and often hilarious people. We're all deeply proud of the game we made, and this shows in how far we've taken DbDM from a barely-there prototype to a flourishing live game. I'm excited to see what's next forDbDM and this awesome team we've put together."
To celebrate its one-year anniversary, Dead by Daylight Mobile will hold some in-game celebrations. To start, Anniversary Gift Boxes will be available to players for free and will contain past collections to deck out their favorite killers and survivors in. Then, from April 19 to April 25, the "Summer Camp Collection" will be available through gift boxes. This collection will contain breezy outfits for Dwight, Meg, The Nurse, and The Trapper. After that, the "Back to School Collection" will be available from April 26 to May 2 and will include the "Campus Cool" outfit for Claudette and  the "Lost Pride" outfit for The Legion.
Finally, all of the celebrations will culminate in the release of the "All-Kill" chapter on May 3. This chapter will explore the vibrant and exciting world of K-pop music with a dark twist. It will introduce a new killer, The Trickster, and a new survivor, Yun-Jin Lee.
It has been a crazy year for Dead by Daylight mobile and it doesn't look like they plan on slowing down anytime soon. For more information on the upcoming celebrations, head over to mobile.deadbydaylight.com.
Next: Assassin's Creed Valhalla Ireland DLC Delayed To May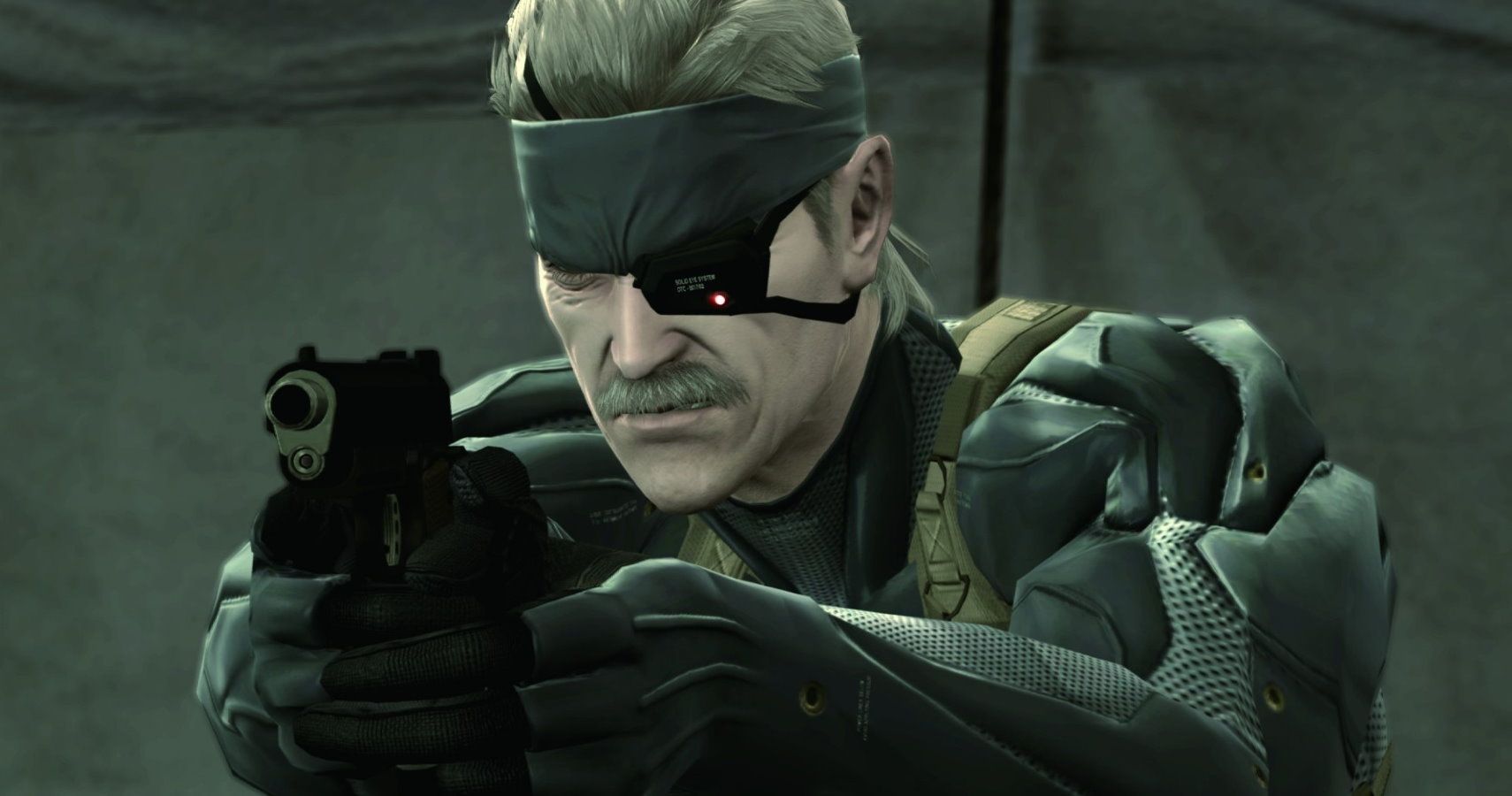 Game News
Dead By Daylight
Source: Read Full Article