DC Announces Brand New Animated Injustice Film
Fans of Netherrealm's hit superhero fighting game and its subsequent comic run can delight in knowing that DC is bringing a sneak peek of an animated Injustice film out on July 27.
The DC Animated Universe (DCAMU) just ended with Justice League Dark: Apokolips War but underway is Batman: The Long Halloween, Part Two. It launches digitally on July 27 and physically, via Blu-Ray, on August 20, 2021. With it, as part of the special features, you can catch "an advanced look at Injustice."
Whether this is a tie-in, a sequel, a prequel, linked to the comics, or a straight adaptation is unclear. At any rate, it's underway as the next DCAMU flick. The game, for context, is all about what happens when Superman snaps. Joker mercilessly kills Lois leading to a civil war of sorts between our heroes, dividing them between those who wish to stick to their morals and those who want to cross the line and eradicate evil at all costs.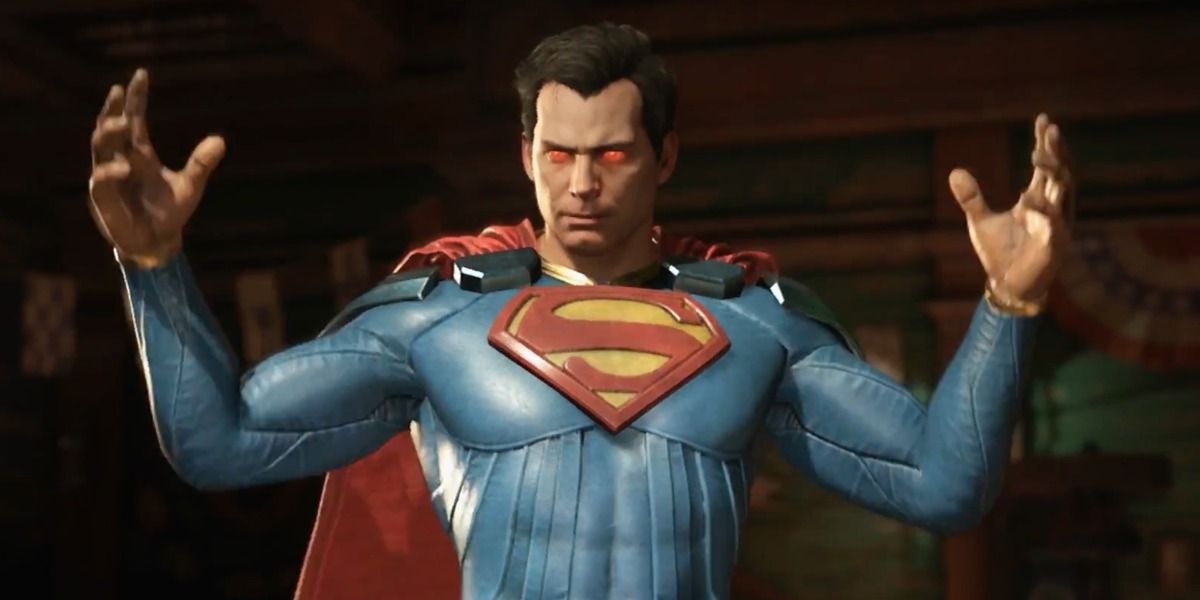 It won't be the first time that the DC animated realm tries its hands at a video-game story, though, what with Assault on Arkham, a tie-in to – you guessed it – Rocksteady's Arkham games.
That launched in 2014 and currently sports fairly positive reviews, sitting at 75% on Rotten Tomatoes. It's all about Joker and the Suicide Squad meaning that it may very well be getting retconned by the new entry which has its very own explosive brain-chipped rag-tag team of reluctant do-gooders.
Superman & Lois, Red Son, Injustice, and Kills The Justice League: the next couple of years are all about alternate Supermen doing alternate Supermen things. That's without throwing in Homelander and his egotistical shenanigans. Soon enough, we'll see even more of the red-eyed son of Krypton and his unkempt rage in this animated entry into the beloved fighting game's growing catalog of stories.
Source: Read Full Article