Crash Bandicoot 4: How To Transfer Save Data From PS4 To PS5
Last month, Crash Bandicoot 4: It's About Time launched for next-generation consoles. This allows you to enjoy an enhanced version of this excellent platformer on your brand-new console. However, you don't need to start over. You can continue where you left off by transferring saves from your old hardware. While the save transfer process is easy on the Xbox Series X|S, the same can't be said for the PlayStation 5.
Getting save data from the PlayStation 4 onto the PlayStation 5 does take quite a bit of work, and without the right guidance, it could leave you confused and frustrated. Check out this guide to save yourself the headache and hop back into Crash Bandicoot's adventures in no time.
Before You Start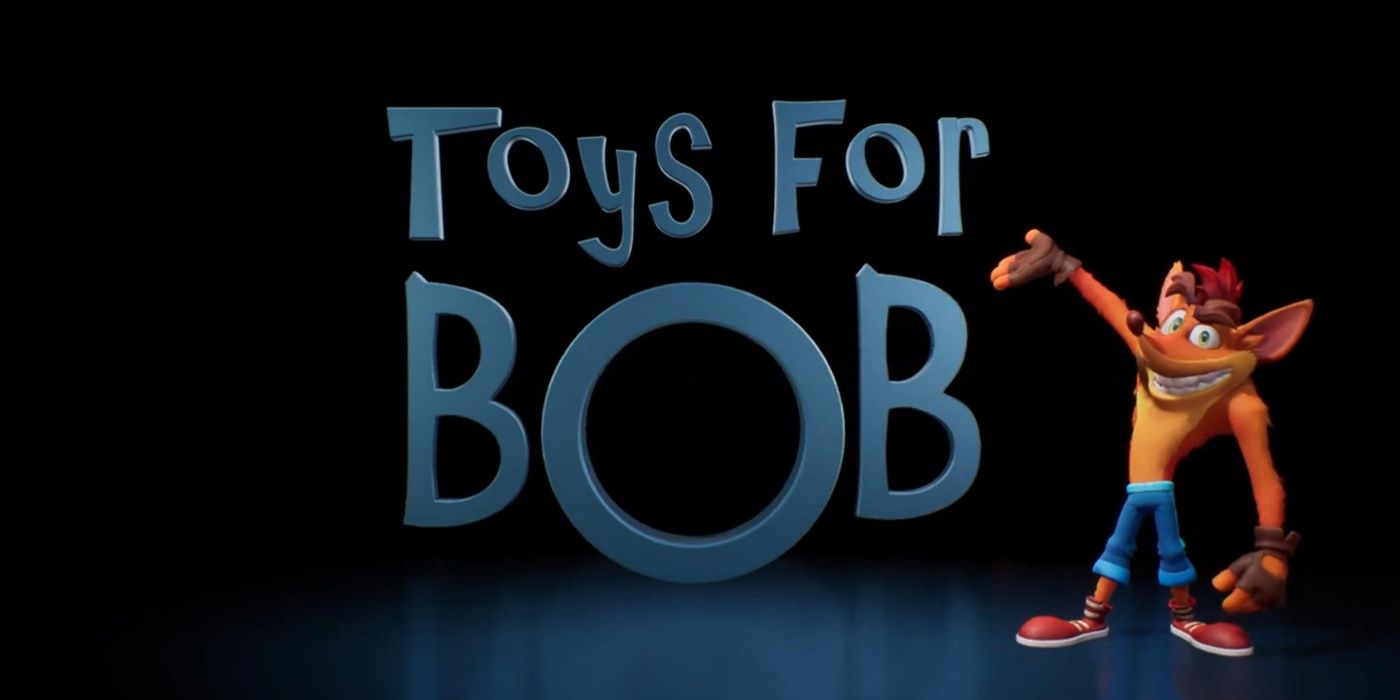 Before you begin the save transfer process, you'll want to have the following things prepared:
Hook up both your PS4 and PS5 Consoles.
Make sure Crash 4 is downloaded onto your PS4.
Download the PS5 version of Crash Bandicoot 4: It's About Time.To do this, insert the PS4 disc into the PS5, highlight the game and scroll down to the menu to select download free upgrade. Those with a digital copy can search Crash 4 on the PlayStation Store and download the upgrade directly.
Load your PS4 copy of the game on the PS4.
Step One: On Your PS4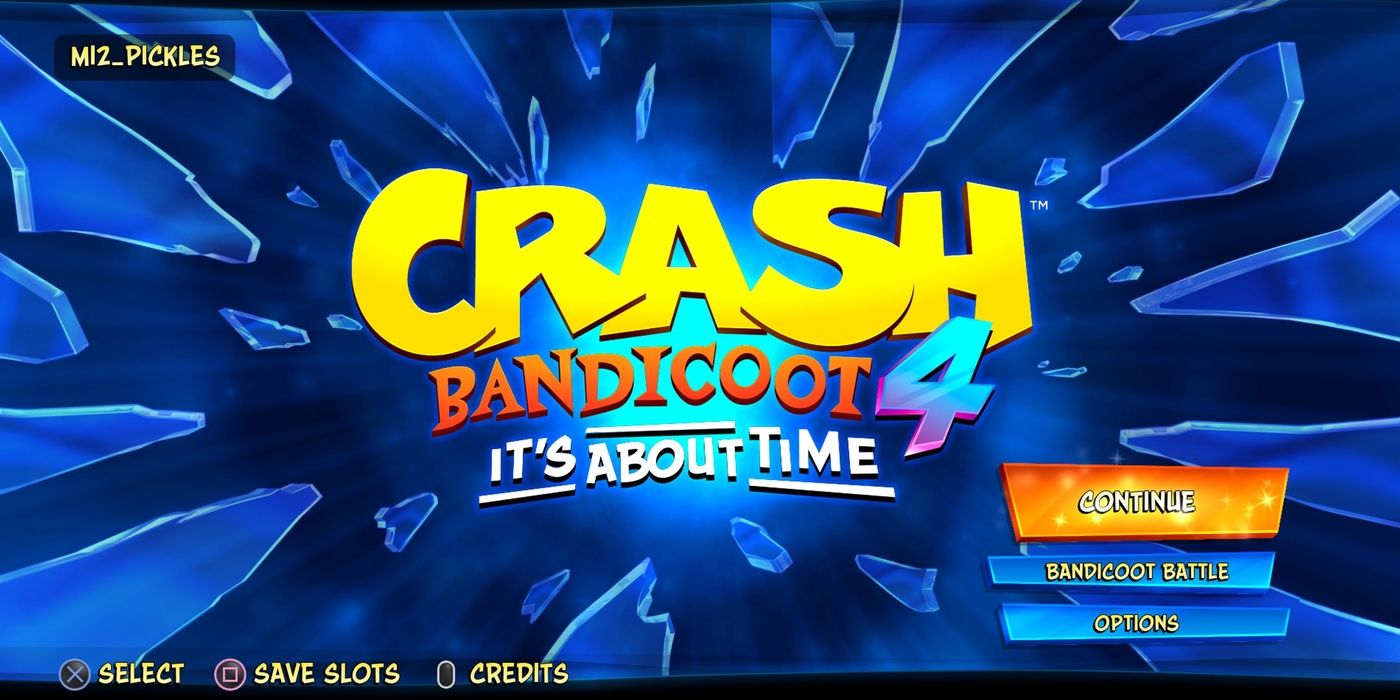 With the PS4 Copy of the game on, head to the main menu. Once you've pressed start instead of choosing to continue, press Square and manage your save slots.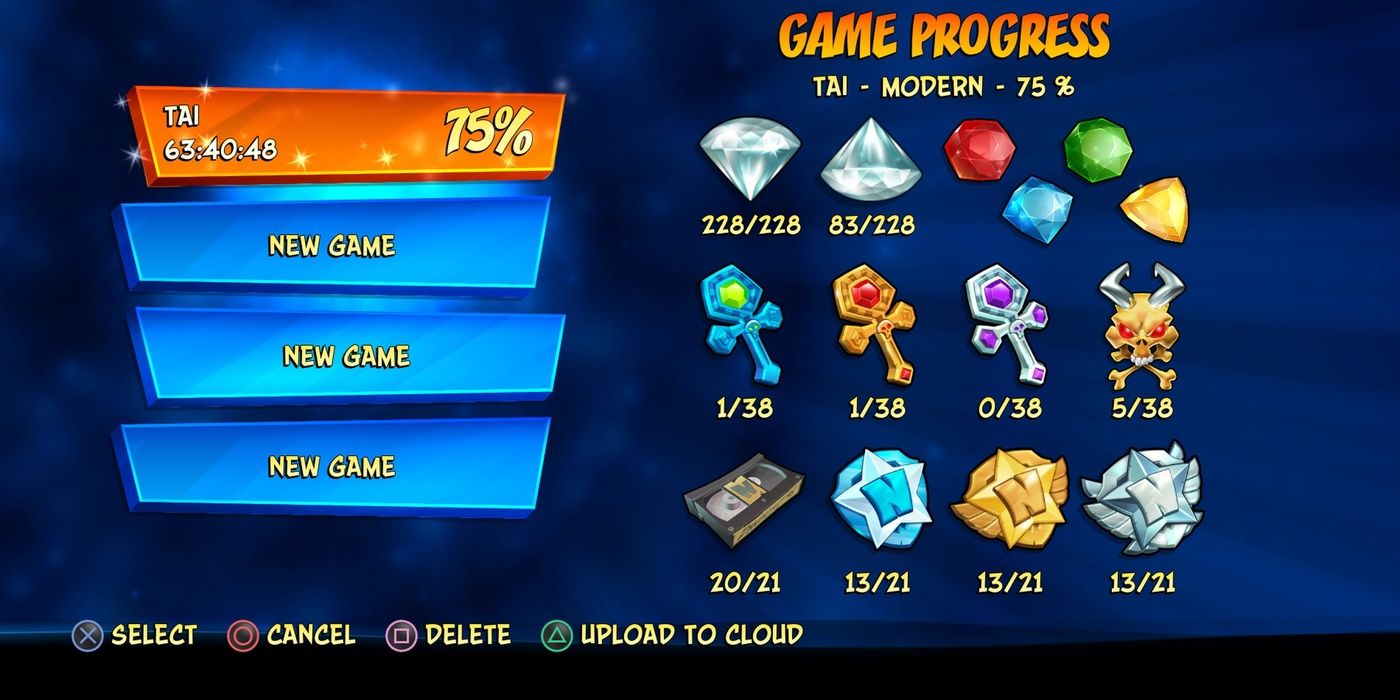 Highlight your preferred save and prepare to transfer it. With the save slots menu open, you'll see several options at the bottom of the screen. Press Triangle to upload your saved data to the cloud.
Keep in mind that there can only be one save in the cloud at any given time, so if you'd like to transfer multiple saves, you'll have to repeat this process with one save at a time.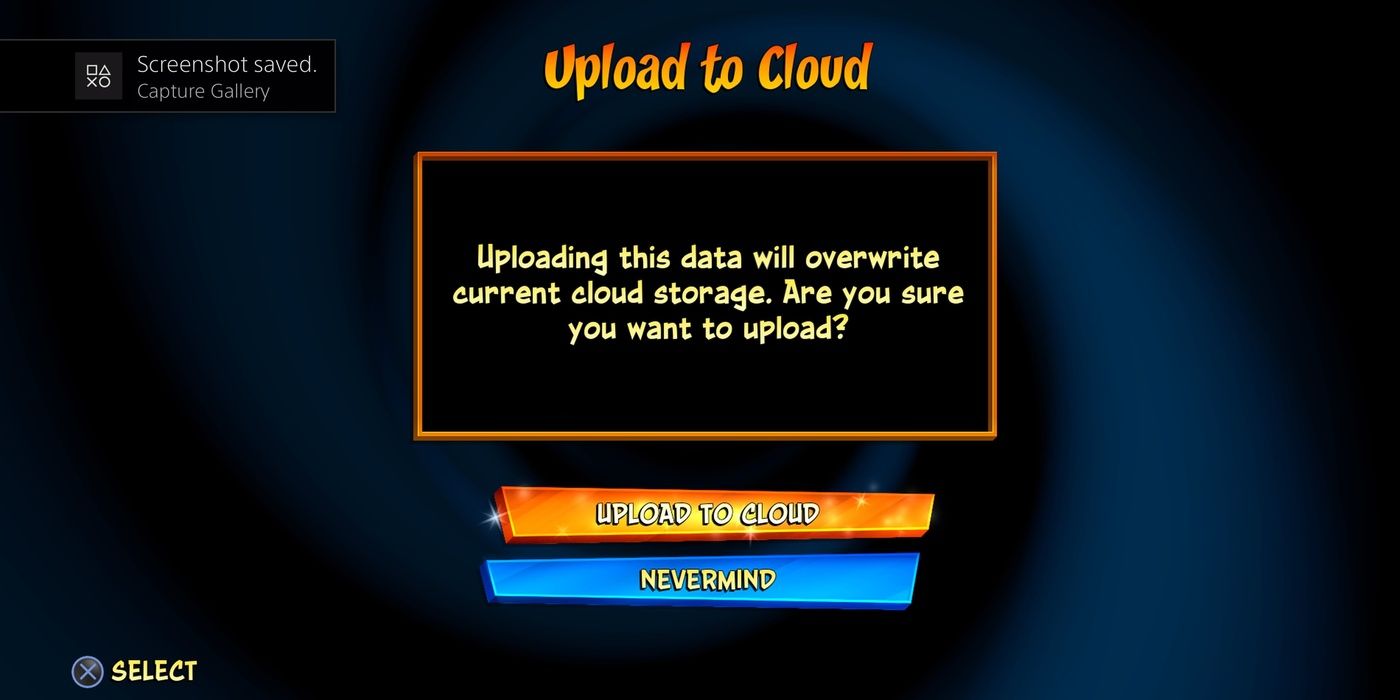 With the cloud menu open, select 'Upload To Cloud' and allow the game to load the save. Once this step is done, wait a few minutes for the data to sync.
Next, you'll need to turn on your PS5 Copy of Crash 4: It's About Time.
Step Two: On Your PS5
Make sure that if your PS5 version of Crash 4 is already open to close and reopen it.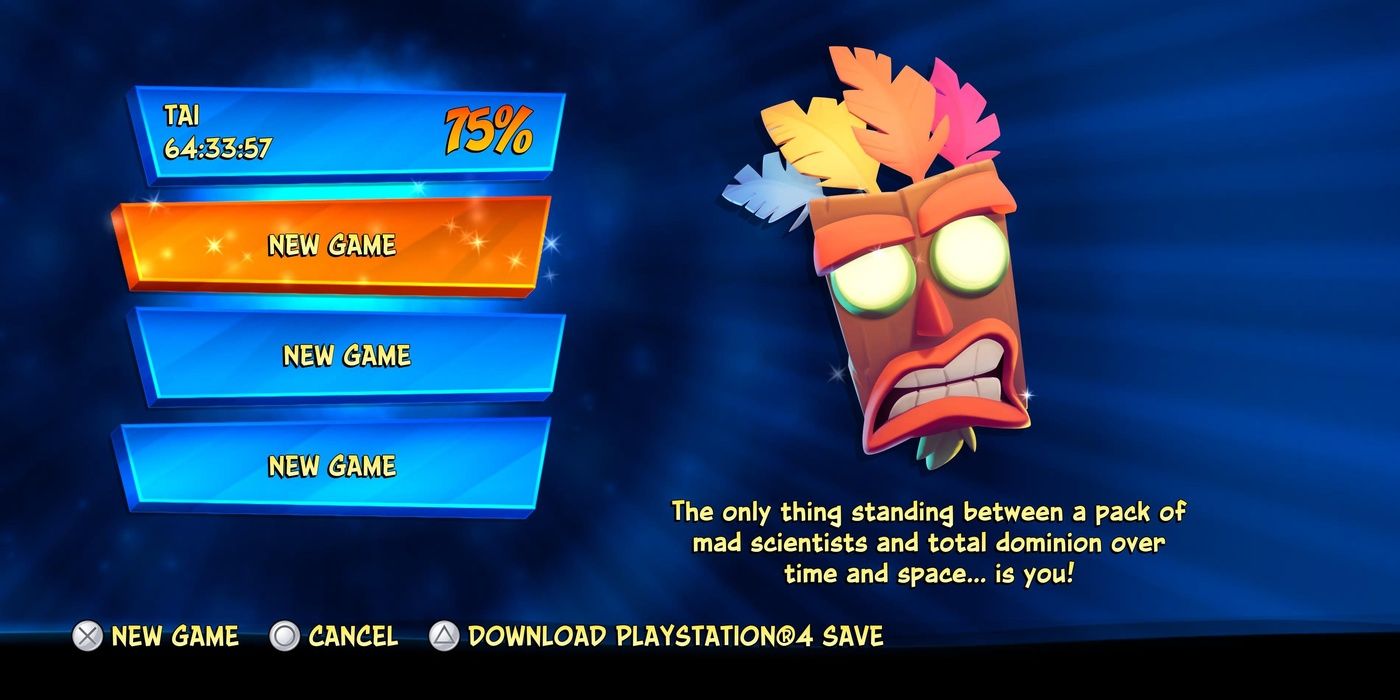 Once you've loaded up the PS5 version of Crash 4, press X to start. With the menu open press Square to manage your saved data.
Select an empty slot and choose 'Download PlayStation 4 Save' from the menu below by pressing Triangle.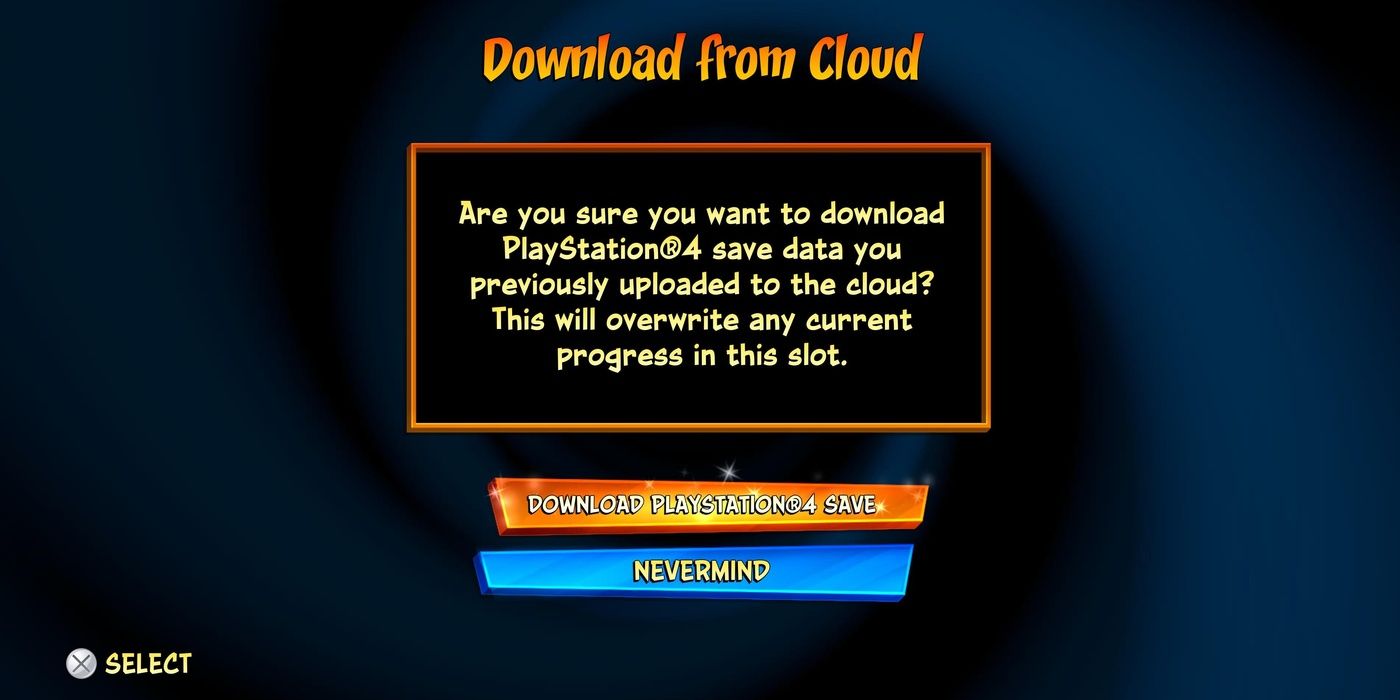 You'll receive a notification once the process is started, ensuring you want to override the selected save slot.
Double-check that you're certain you chose the right slot, as the PS5 cannot undo this process.
After this step, your PS4 save data will populate the slot you've selected, and you can continue playing Crash Bandicoot 4 right where you left off.
Next: Crash Bandicoot 4: It's About Time Nintendo Switch Review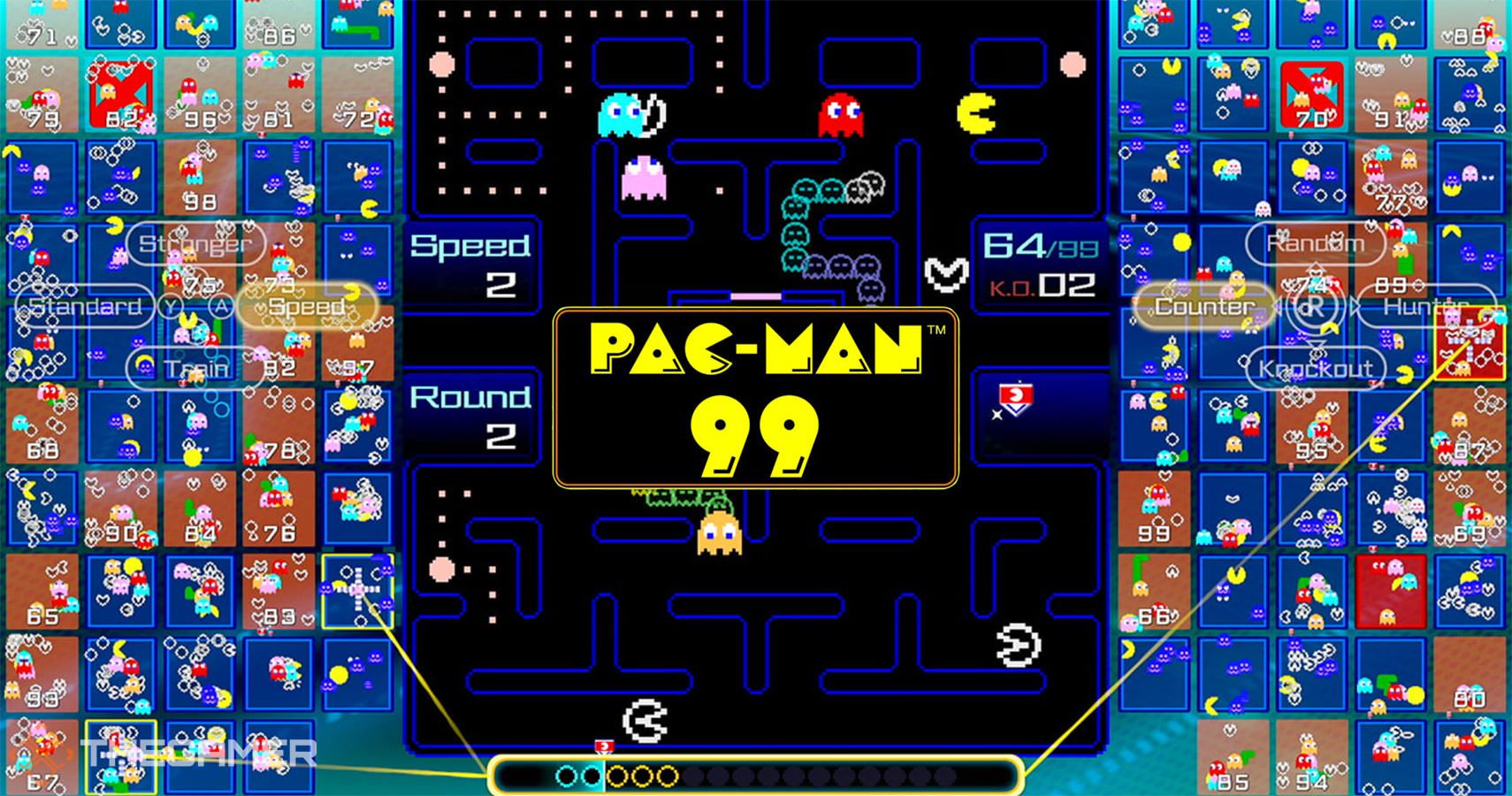 Guides
PlayStation 4
Playstation 5
Crash Bandicoot 4: It's About Time
Tai Hofmann is a gaming guide writer for TheGamer and list writer for GameRant. You can find him on Twitter @MI2_PICKLES
Source: Read Full Article