CD Projekt Red Is Hosting A Cyberpunk 2077 Launch Party On Twitter With Dev Interviews, Exclusive Details, And More
Cyberpunk 2077 developers CD Projekt Red will be hosting a big Twitter launch party for the game, which releases in just under a week's time.
A Twitter-based launch party will be an awesome way for hundreds of thousands of fans to join in on the celebrations, especially considering the precarious COVID-19 situation which is still preventing all kinds of public gatherings this festive season.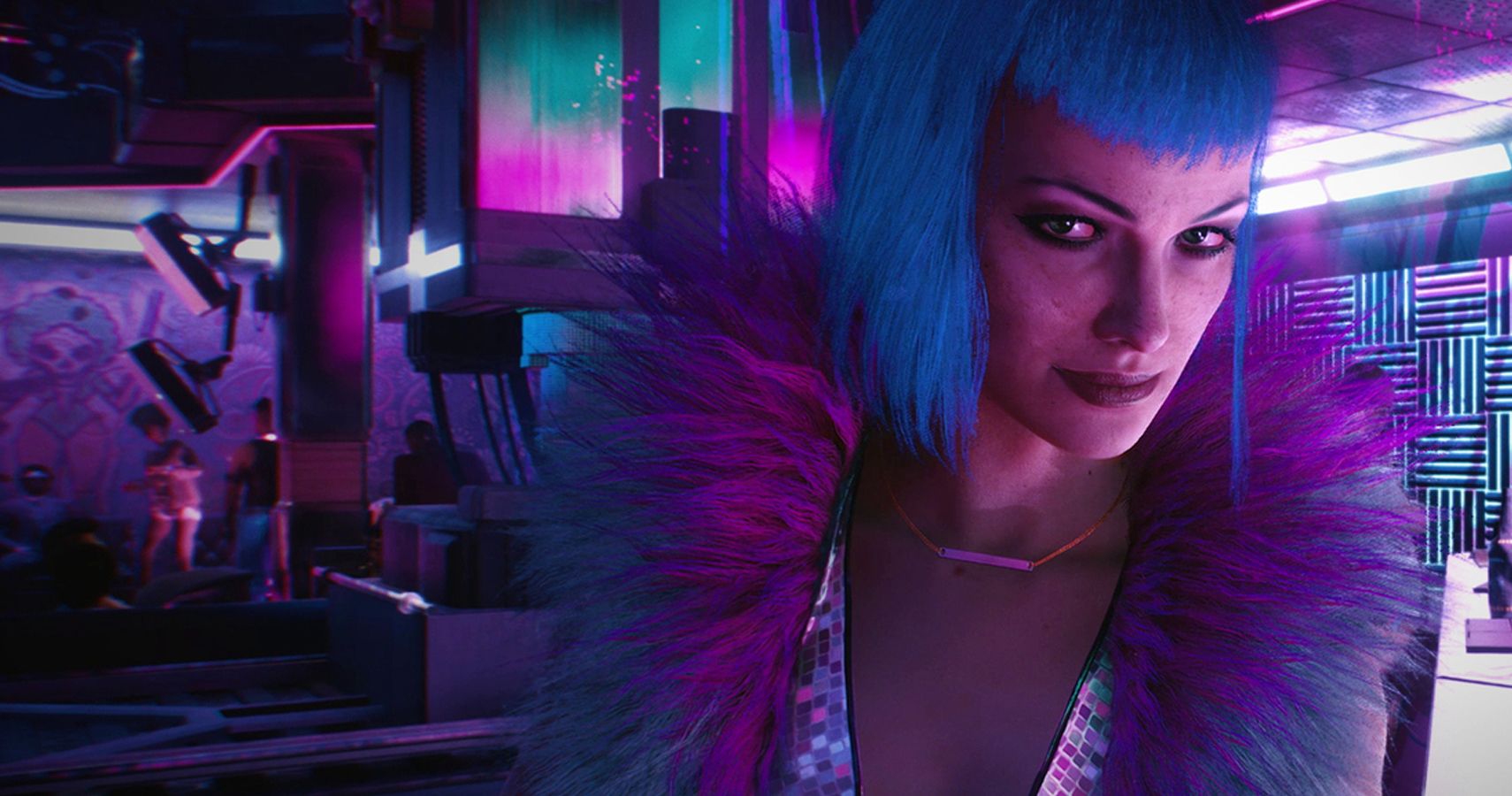 This particular virtual gathering is probably going to be massive too, considering the amount of hype the open-world cyberpunk RPG has amassed so far. According to the tweet which announced this launch party, development for Cyberpunk 2077 began all the way back in 2012, and since then there have apparently been over 10 million tweets posted about the game.
The Twitter-based launch party – #CyberNight, as it's being referred to – will feature a livestreamed Q&A session with two of the game's developers Patrick Mills and Miles Tost, hosted by content creator Parris Lilly. There will also be some fun content for fans to enjoy, including a custom #CyberNight "hashmoji" – the little emojis that appear after special hashtags – along with a few other surprises yet to be revealed.
Everyone is invited to the digital event, and all you have to do to secure an invite is like the following tweet posted by Twitter Gaming's official account:
The event will be taking place on December 9 at 6 PM EST (which is December 10 at 12 AM CET). This is of course right before the long, long-awaited release of the game on December 10.
As you likely already know, Cyberpunk 2077's release date has been subjected to what seems like a hundred delays (even though it's only been three official delays in total. Yes, seriously). But now the game is finally on our doorstep (although some people out there have already managed to swindle their way to a copy, presumably through nefarious means).
Speaking of, CD Projekt Red has cautioned the rest of us to keep a beady eye open (or closed, rather?) when searching for Cyberpunk 2077-related info online in the next few days. Without a doubt, there are a bunch of annoying people out there just itching to spread the spoilers all over the internet. But don't worry, CDPR has our backs, and they're coming after anyone who tries to do so.
Cyberpunk 2077 arrives on December 10 (or December 9, depending on where you live in the world) on PC, PS4, PS5, Xbox One, Xbox Series X/S, and Google Stadia.
Source: Read Full Article