Bungie Publishes A Page Dedicated To Mental Health Resources For Destiny 2 Players
Bungie published a website dedicated to the mental health of Destiny 2 players on December 16, 2021. The website contains information relating to various problems and disorders in addition to resources for those who may be suffering from poor mental health.
The website was revealed in the latest This Week At Bungie alongside a variety of different announcements. The majority of these were effectively unrelated.
The page details how to spot the signs of poor mental health and what can be done to assist people in need. "Helping others is one of the most important things we can do as individuals," the website reads. "If you can recognize when someone is going through a rough time in their life, you may be able to help them even if it's just to show that you care and are there for them to lean on."
"We want to share a message with everyone who's experiencing a mental health issue: it's okay to not be okay. You aren't alone. Our mental health is just as important as our physical health which is why we have gathered the below mental health resources."
The website features resources for suicide prevention, self-harm, anxiety, bullying and cyberbulling, and depression. These include hotlines and websites where people can reach out for help.
Bungie indicates that "our intention is to destigmatize mental health issues by providing and updating these resources over time. This is not a complete project, but we wanted to share it now with the hope that these resources will help someone who needs them. You are not alone."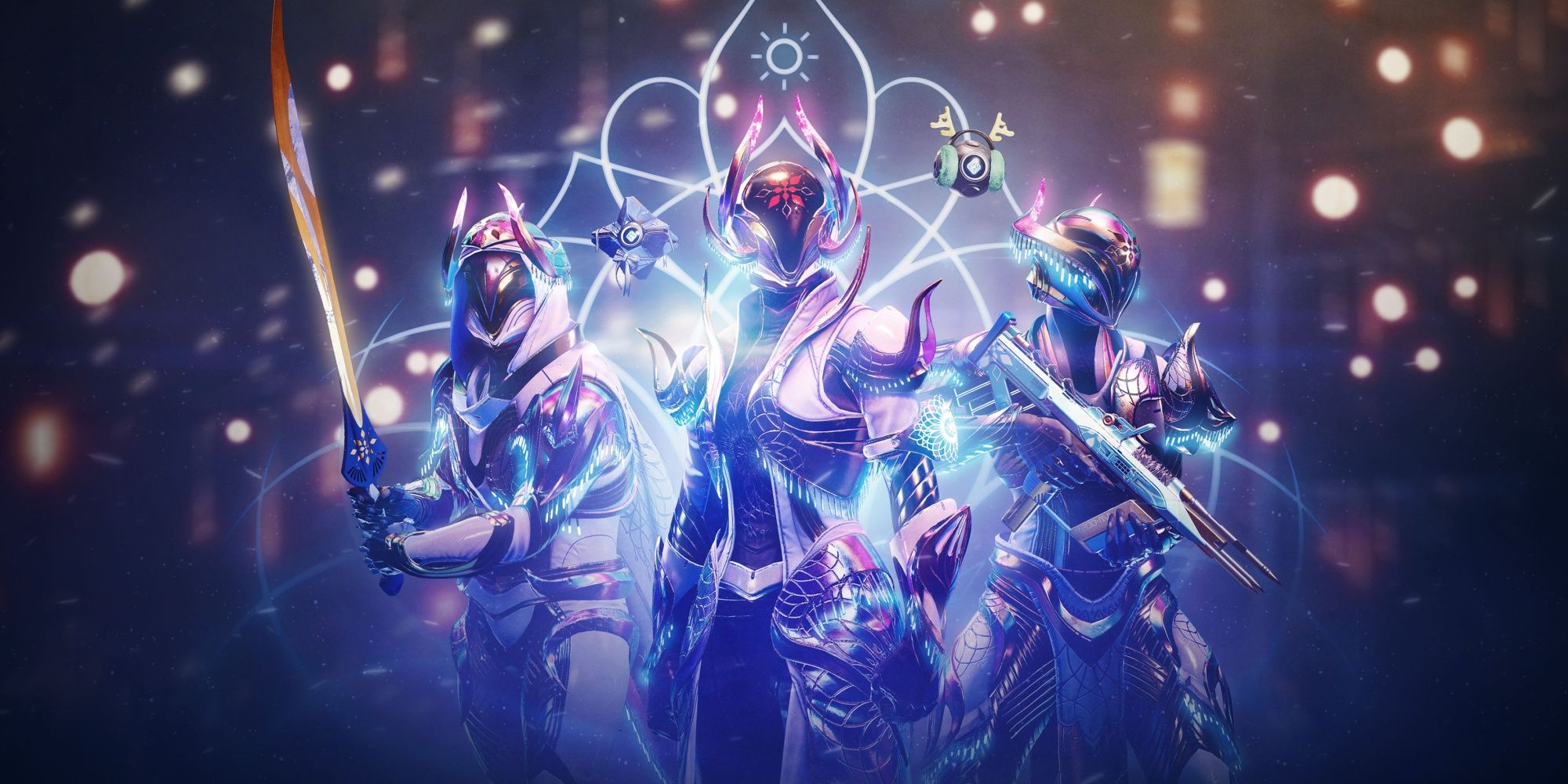 Bungie created the website in partnership with Guardians Mental Health which is a "peer support group organized to advocate for mental health care in an effort to end the long-held stigmas around awareness and treatment." The organization is dedicated to improving awareness of mental health within the gaming community. The group aims to "help gamers take the first steps on their mental health journey. We assist by gathering meaningful resources, providing peer support, and assisting individuals in finding a mental health professional near them."
"These small efforts in this vast field aim to provide a positive impact in the shared gaming and social spaces that we inhabit online."
Bungie published the website in the midst of an ongoing conversation within the gaming community on the subject of mental health. Riot created a similar website on May 28. Hopefully more developers will follow suit in the future.
Source: Read Full Article