Benimaru Completes Team Hero In King Of Fighters 15, New Trailer Released
Benimaru Nikaido is bringing the pain and his weird hairdo to The King of Fighters 15. He now completes Team Hero with Shun'en and Meitenkun.
A new trailer showcasing the character's abilities was released. He has a spiral dive kick, an electrifying combo that can send your opponents flying, and hit stun strikes that can help you in combat. The animations are looking pretty rough with a few shaky transitions here and there between hits and lightning attacks, but it is indeed early footage, so it can be fixed over time.
With the announcement, we received some new summaries from SNK for all three of the characters showcased so far. Thanks, Gematsu for rounding them up.
Benimaru is from an affluent family and raised by a Japanese father and American mother. According to SNK's description, this character is skinny because it allows him to use his electrostatics and hit enemies with his legs like bolts of lightning. Kyo Kusanagi, through a series of events, tells Benimaru to look over the young Shun'ei and Meitenkun.
Shun'ei, while not knowing what to wear (seriously his design is all over the place), is a master of illusions. He was disowned by his parents due to his powers and went to Tung Fu Rue to teach him how to use them. After defeating the Verse in The King of Fighters 14, he continues to rain alongside his friend Meitenkun, so he can better manipulate his powers and succeed in 15's tournament.
Meitenkun is a strange fellow who uses a pillow as a weapon. Despite his appearance, he is actually a master of the Hyakkyokuminminken martial arts technique (also called the Eight Extremities Slumber First). He sees his master and Shun'ei as family.
The next character trailer will likely begin the next team formation in the game. We'd love to see Terry Bogard, but perhaps they're holding out on him as he's been a major representative of the series inside and outside of the games.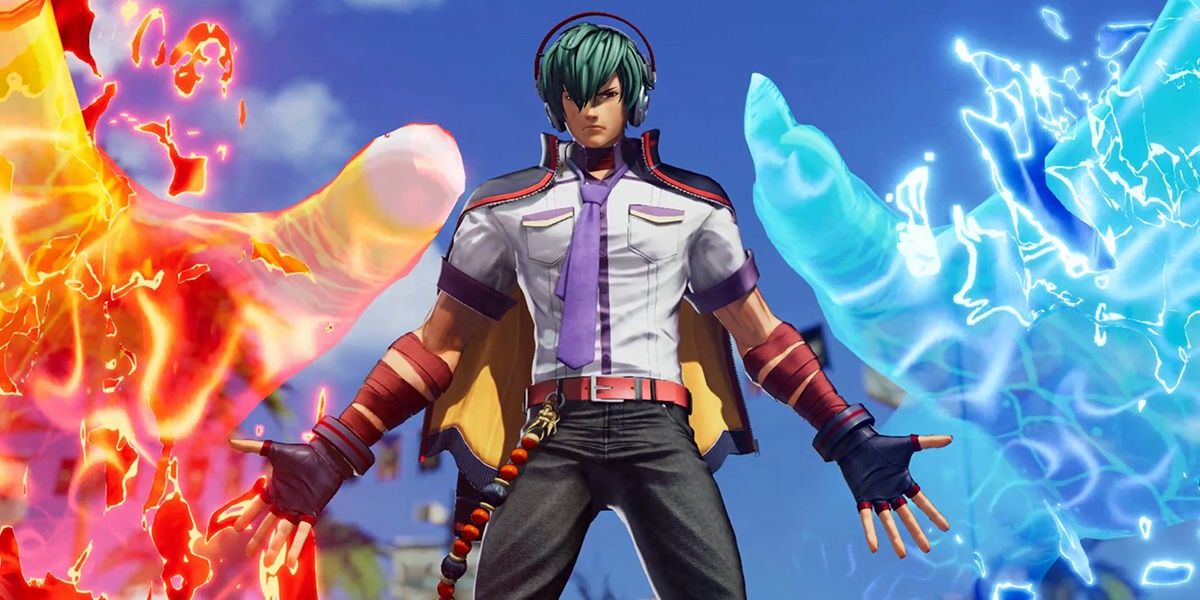 Benimaru is voiced by Atsushi Maezuka, who is also known for his role on the Samurai Shodown series as Kyoshiro Senryo and Mukuro in The Last Blade franchise. He has a long history with SNK and their fighting games.
Next: Kingdom Hearts 2 Keyblades That Feature Cool Disney And Final Fantasy References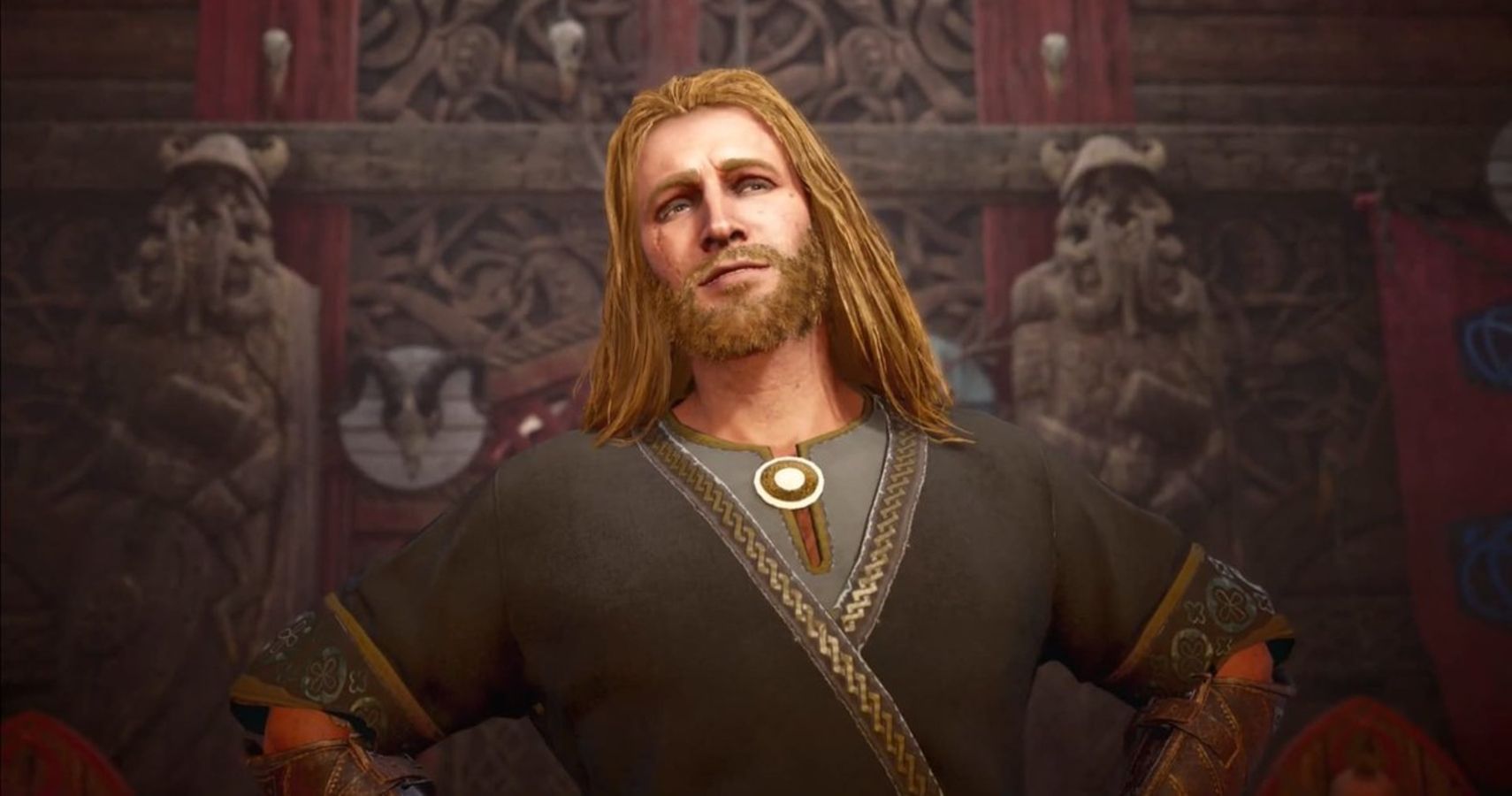 Game News
King Of Fighters
The British "Canadian" Chris Penwell has been a video game journalist since 2013 and now has a Bachelor's degree in Communications from MacEwan University. He loves to play JRPGs and games with a narrative. His dream is to go to E3 and PAX one day and experience the mania of each event!
Source: Read Full Article