Bandai Namco Formally Announces Dragon Ball Z: Kakarot's Second DLC Pack, New Screens Available
Bandai Namco has formally announced the second DLC pack for Dragon Ball Z: Kakarot. Titled "A New Power Awakens – Part 2," all of the details we've learned from Japanese publications over the week have been accurate. You'll unlock the ability to use SSGSS Goku and Vegeta and the two will have a range of new abilities at their disposal.
A very brief blog post over on Bandai Namco's website has some details The translated names of attacks are even accurate. It's kind of funny how the surprise was pretty much obliterated before the publisher was able to formally reveal anything.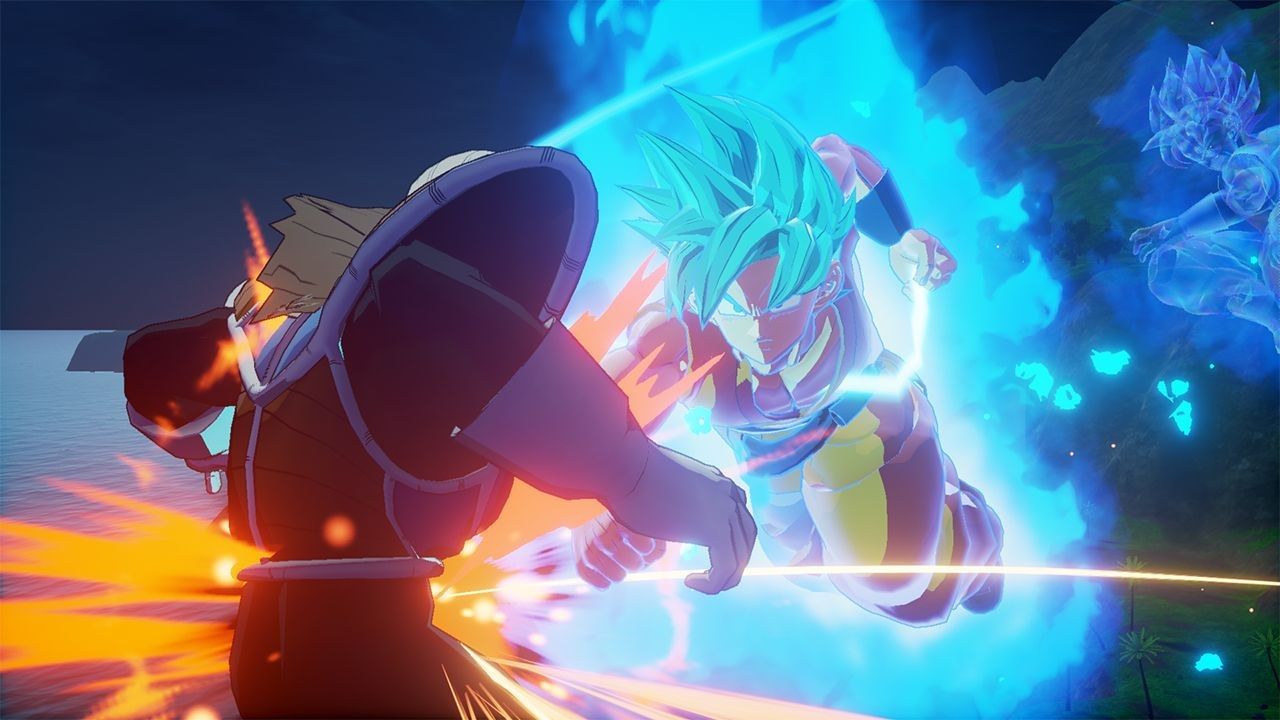 Unsurprisingly, we still do not have an exact date for when this add-on will be available. If I had to guess, I'd say roughly one month from now. That is what happened with the first expansion and Bandai Namco is basically following the same playbook this time around.
Anyone hoping for more content will likely be disappointed here. The potential for a second season pass hasn't been ruled out, but the release of this second pack will fulfill the description that Bandai Namco provides on digital storefronts. It seems fans of Kakarot will just need to wait for a sequel to get anything extra.
Source: Read Full Article