Avatar: The Way Of The Water's Frame Rate Is A Problem In Japan
Avatar: The Way of the Water has been doing brisk business at the box office, but it needs to, with the James Cameron-directed super blockbuster needing to break into the top four highest-grossing movies of all time just to break even. And that's according to the director himself.
But one country where the movie has been struggling a bit is Japan. While it is the widest release of all time in Japan, opening to as many theaters as the distributors could find, it couldn't top the box office rankings last weekend when it was beaten by an anime basketball movie called The First Slam Dunk (via Engadget). More than that, Bloomberg reports that theaters in Japan are having technical trouble just showing the expensively produced sequel.
Avatar: The Way of the Water uses a lot of cutting-edge tech, which can be expected from Cameron, and the movie is also available in multiple formats. These include 2D and 3D but also different frame rates with 24 fps and 48 fps versions. The 48 fps version – also known as High Frame Rate (HFR) – can work well with 3D content as it can potentially help with eye strain while action scenes can look that much smoother but it can troublesome for cinemas to project if they don't have the right equipment.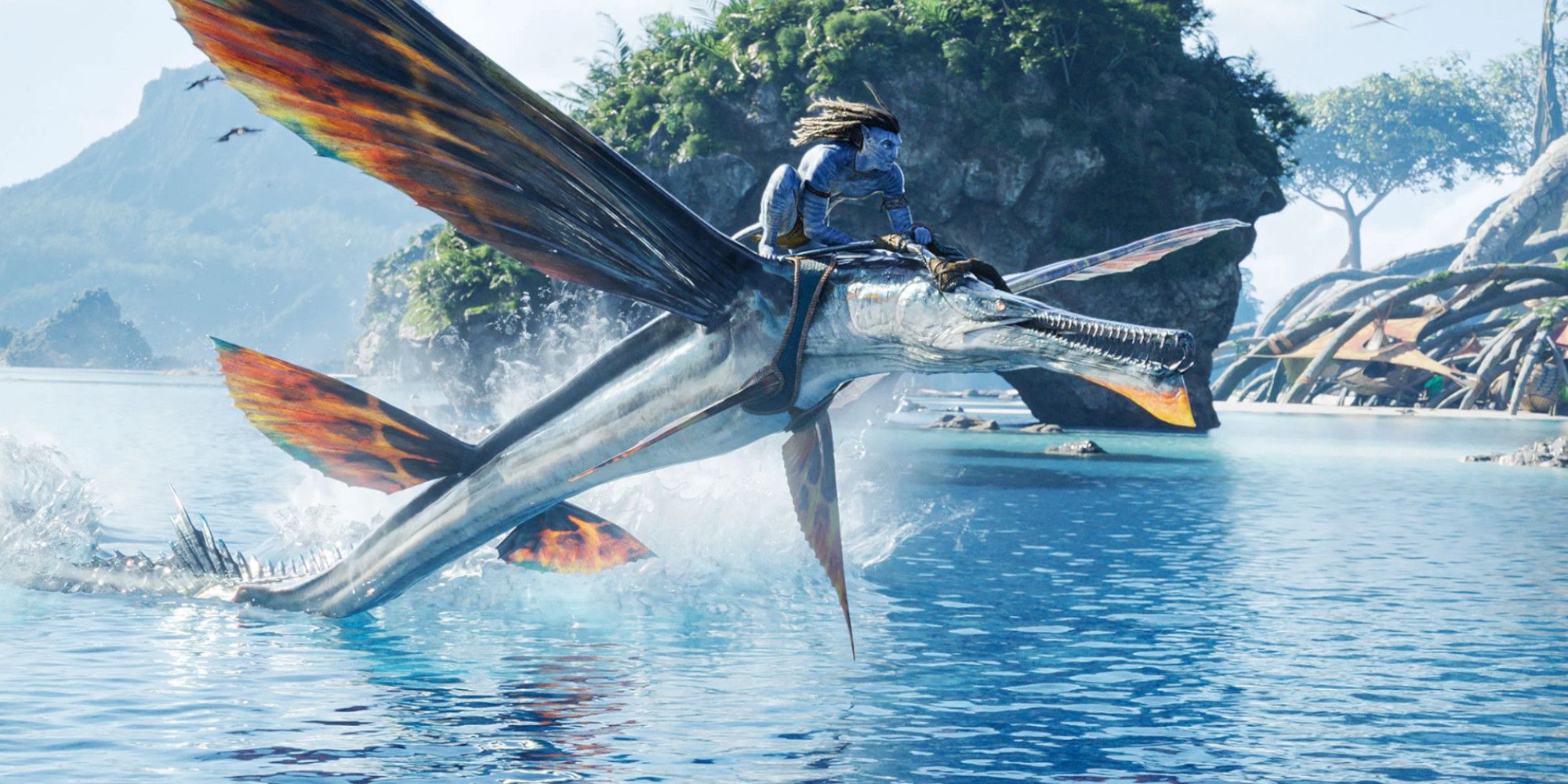 Multiple theaters in Japan have struggled with the 48 fps, and some have had to reduce the HFR down to the standard 24 fps, according to Bloomberg. The chains affected include branches of United Cinemas Co., Toho Col, and Tokyu Corp. These cinemas have been turning cinemagoers away and issuing refunds according to the report.
Cinemas that support HFR aren't as common as they must have the latest projector or upgrade their existing ones, and while the release of Avatar: The Way of the Water was obviously known the number of movies that use the HFR format are not many. Previous films that have used HFR include Peter Jackson's The Hobbit trilogy and Ang Lee's Gemini Man.
Source: Read Full Article