Archetype Entertainment Partners With Blur Studio For A New Sci-Fi RPG
Blur Studio will assist BioWare's veterans at Archetype Entertainment to create their new sci-fi RPG in a brand-new universe. The studio is still hiring for the upcoming ambitious project, so it's not coming anytime soon.
The partnership between Archetype Entertainment and Blur Studio was announced on the Wizards of the Coast official website. Blur Studio is an award-winning production company, which specializes in visual effects, animations, and design — the company was founded in 1995 by director Tim Miller.
Blur Studio is known for its work on various CG game trailers and visual effects animation for movies and TV series, including the first Deadpool movie and Love, Death & Robots show from Netflix. Tim Miller was involved in both projects. Not to mention, the studio made more than 50 minutes of remastered cutscenes for Halo 2: Anniversary from Microsoft back in 2020. In fact, any player almost certainly saw several Blur Studio's works before.
As Archetype Entertainment notes, Blur's love for science fiction and its experience working on Star Wars: The Old Republic and Mass Effect franchise made this partnership decision very easy and natural. It is still unclear what exactly Miller's studio will do for the project, as it wasn't previously involved with game development directly. It is noted that the studio will assist in "creating the worlds of the brand-new science fiction IP."
Archetype Entertainment, which opened in 2019 under the division of Wizards of the Coast, is founded by former BioWare veterans. They include chief technical officer Chad Robertson, creative director James Ohlen, and screenwriter Drew Karpyshyn. The goal for the company is humbly described as "to create the greatest story-driven role-playing games in the world."
In addition, Archetype Entertainment includes former employees from such iconic studios like Naughty Dog, Blizzard Entertainment, 343 Industries, Sony Santa Monica, and id Software.
The studio is working on an RPG based on its own sci-fi IP. There is currently no ETA as to when this ambitious project will be released. Presumably, the new game is aimed for launch on PC, Xbox Series X|S, and PlayStation 5.
Next: 5 Ways Mass Effect Is Better Than Star Wars: Knights Of The Old Republic (& 5 Vice Versa)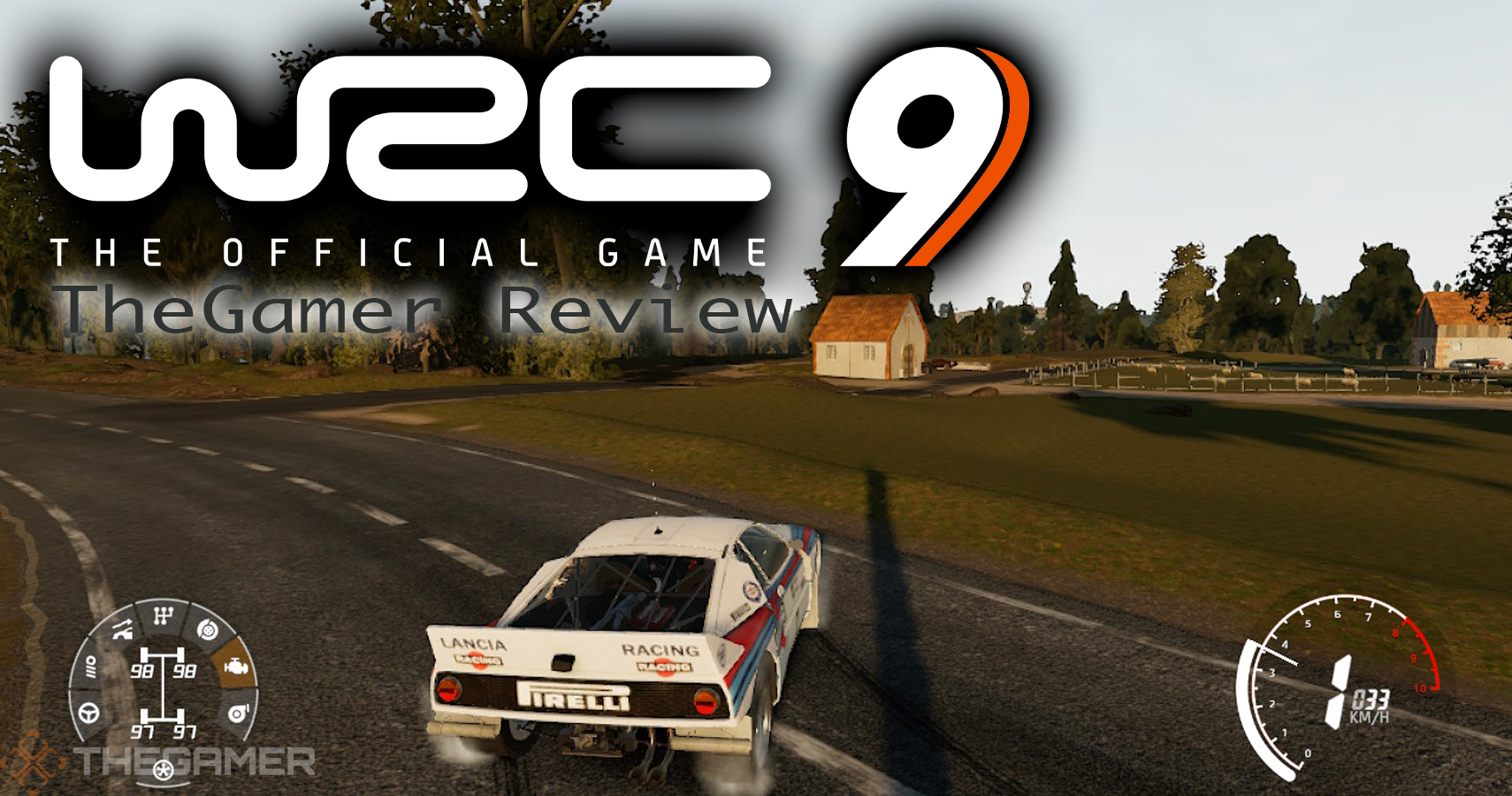 Game News
RPG
BioWare
Wizards of the Coast
Dedicated gamer since 2000. Writing about games since 2013.
List of my favorite games includes Gwent, Heroes of Might and Magic, Forza Horizon, Titan Quest: Immortal Throne, Grim Dawn, Mass Effect, The Witcher, Dead Space and many more.
Source: Read Full Article