Anime Squad Simulator Codes – Free Boost And Tokens – Roblox
Get the latest Anime Squad Simulator codes here, an Roblox anime game all about collecting rare characters from your favorite animes, from One Piece to Naruto. This game reminds us a little of Pokemon, or maybe the popular game Doodle World, where you collect new characters by defeating them in battle. Collect coins, level up your characters, and build the ultimate anime fighting team! You'll start out with just a basic character, but by exploring and defeating other characters you'll recognise, you can start to put together a way more impressive roster.
We check our codes regularly and update this page with all the active and expired codes. If you want to find out more about the recent updates, we've got you covered there, too!
All Anime Squad Simulator Codes
Here's a list of the working codes for Anime Squad in August 2022.
| Code | Reward | Active/Expired |
| --- | --- | --- |
| 20KTHANKS | 3 x gold boosts and token reward | Active (NEW CODE) |
| 10KLIKESAMAZING | 3 coin boosts, and other tokens boost | Active |
| 7.5KLIKESDAM | Boosts and tokens | Expired |
| 5KLIKESYES | Boosts and tokens | Expired |
| HXHRELEASE | Boosts and tokens | Expired |
Latest Anime Squad Simulator Update
The latest update for the game was the impressive Update 2. Here's what was added:
World 6! A whole new Walled City world – recognise it from Attack on Titan, maybe?
New bosses added to the game (Ninja City and Walled City)
New gamepasses added
Tokens are now much much cheaper! 40% reduction
New special tokens and ultimate spawner
Various bug fixes and tweaks
By the way, you've only got a 0.001% chance of recruiting a boss when you kill it. Yep. That's not a joke. Good luck out there!
How To Redeem Codes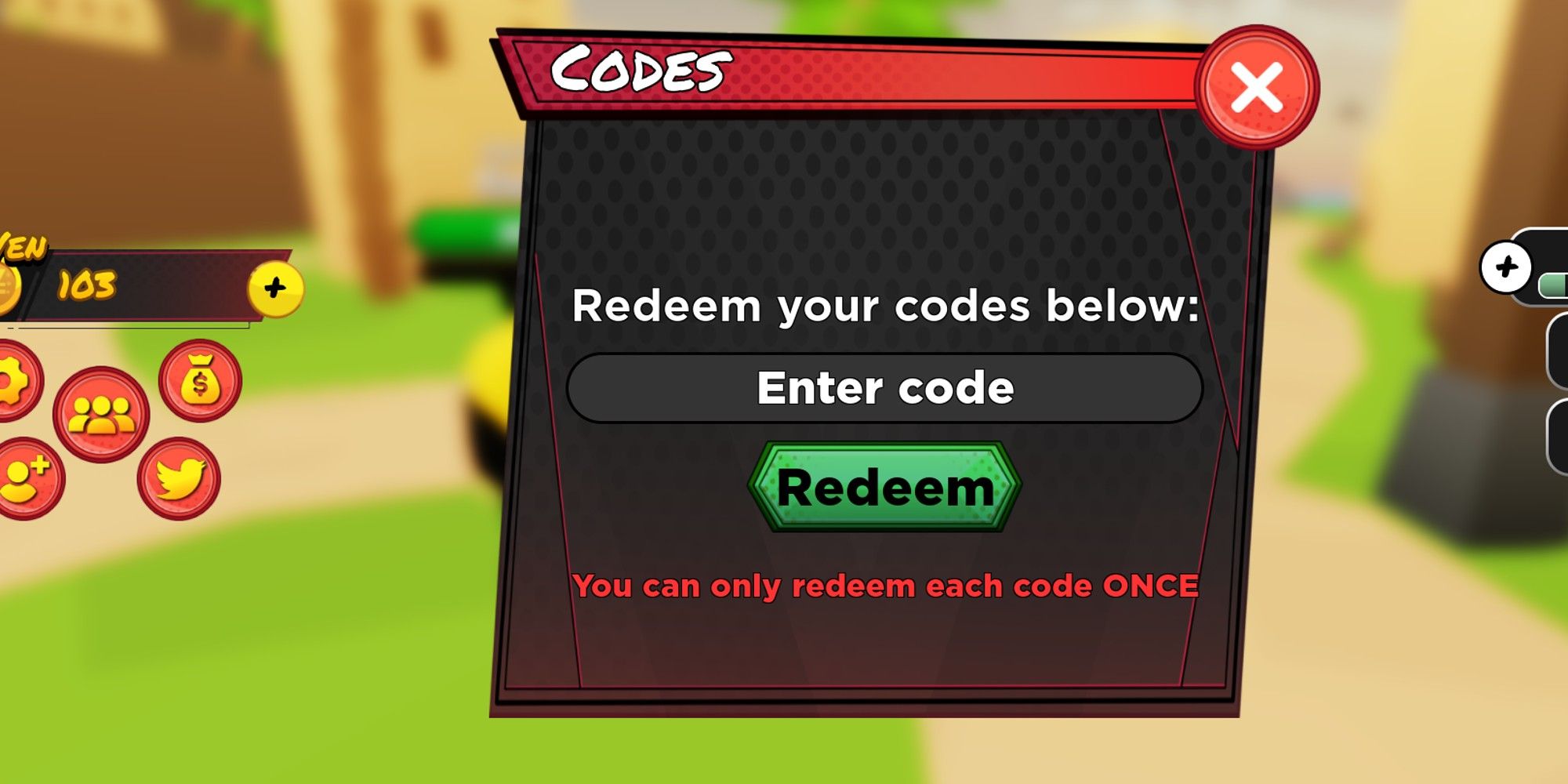 It's super easy to redeem codes, just follow these steps.
Copy a code from our list
Hit the Twitter button on the left menu when you're in the game
Paste the code into the box
Hit enter
Enjoy your rewards!
If the code doesn't work, or doesn't give you any error message at all, you've either entered it incorrectly or the code is expired. Make sure to copy the codes exactly as you see them above, and come back soon to catch up with any of the latest code drops.
How To Get More Anime Squad Codes
The best way to keep on top of Anime Squad codes is to follow this page (bookmark it if you really love this game and check it every day!). You can also follow the developer at Primeplay Studios on Twitter here (not a super active dev!, or jump into the game's official Discord for more information on codes, updates, and sneaks.
What Is Anime Squad Simulator?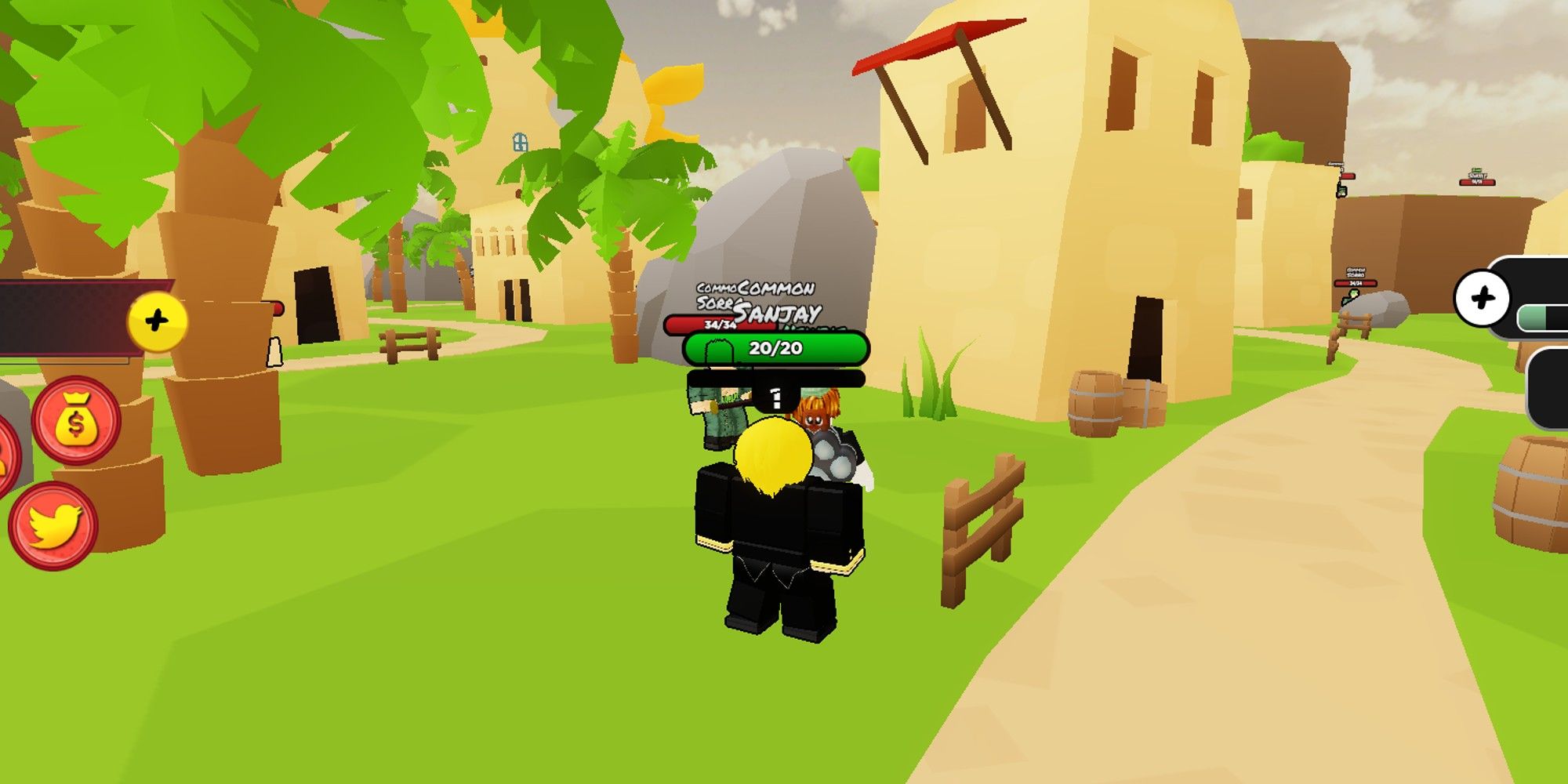 Anime Squad Simulator is a game that combines Roblox players love of anime games with their creature collecting and battling. Imagine a game that fuses Pokemon and something like Anime Adventures together. That's what this game is. There are currently six worlds to explore in the game, ranging from the Ninja World to the new Walled City. Each area has unique characters to encounter, battle, and collect. You need to defeat them in order to add them to your team.
Source: Read Full Article